Mobile Legends: Bang Bang patch 1.5.28 came into play before the ONE Esports MPL Invitational, affecting the meta. Besides newcomers Brody, Benedetta, and Barats, who were first seen in pro play at MPLI, a handful of recently buffed heroes also made an impact.
MPL MY/SG Season 5 champion and veteran player Lim "ly4ly4ly4" Yang revised his previous S, A, B, C and "Play at your own risk" tiers to SSS-tier, S-tier, A-tier, B-tier, and "Play at your own risk" tier since August, a testament to just how overpowered some of the heroes have become.
In his latest tier list dated 8 December, he rated a total of 12 offlaners in S-tier and above. Since Moonton made adjustments to the battlefield and introduced the EXP and Gold Lane, this has opened up the map significantly.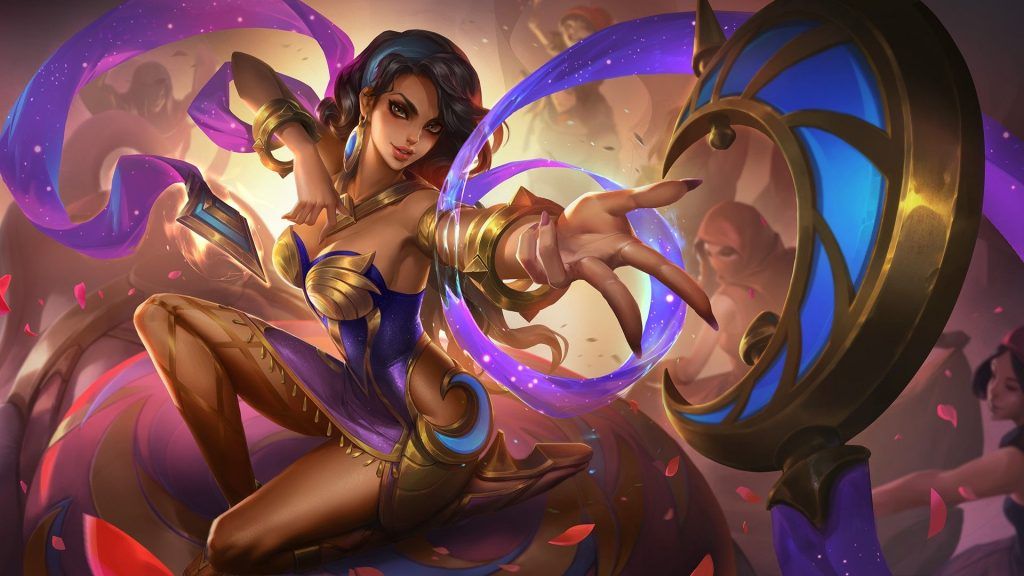 Barats and Benedetta in SSS-tier is no surprise. Yu Zhong and Esmeralda however, has made his list in the top tier despite the continual nerfs to these two heroes. Heavily picked at MPLI, Yu Zhong's skill set is versatile and highly valuable, especially since his ultimate gives him so much access to the backline.
In the S-tier, most of the heroes were frequently picked and banned at MPLI, such as (tank) Chou, Khaleed, Lunox, Thamuz and Harith. Brody and Wanwan are the only two marksmen in this tier. They require a babysitter in the offlane as they're vulnerable to ganks and tower dives.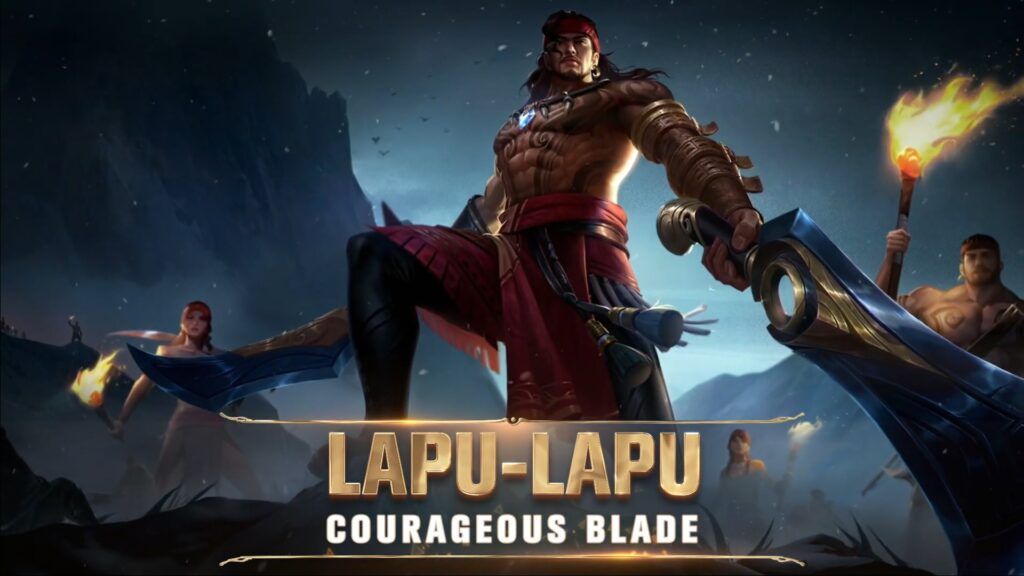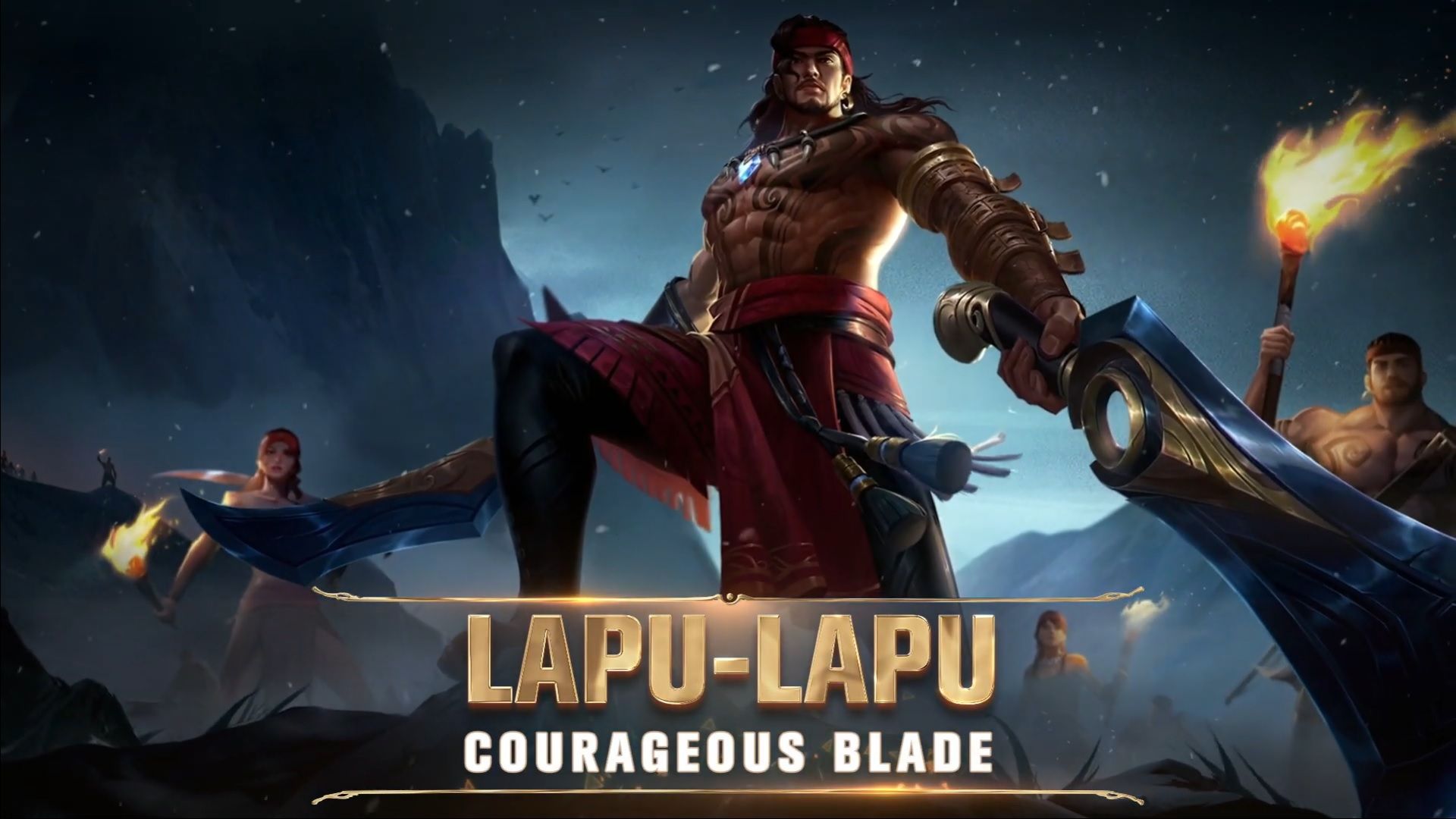 ---
---
Revamped Lapu Lapu as well, made his presence felt at MPLI, and is arguably one of the few successful revamped heroes that is being used at the highest level of competition. Project NEXT heroes that were given a new life, like Layla, Miya, and Zilong did not even make the cut for his list.
Despite the recent buff which led him to be picked more frequently at MPLI, ly4ly4ly4 slotted Claude in A-tier in both hypercarry and offlane roles alongside Roger, who was recently nerfed. All other hypercarries listed in S-tier and above, such as Yi Sun-Shin, Lancelot, Ling, Hayabusa, Harith, and Helcurt, are not at all surprising.
In the tank department, despite Khufra's recent nerf and low presence at MPLI, the RSG player still places him in S-tier alongside Khaleed and Baxia. Tank Silvanna, whom Alter Ego used successfully in the grand final against Bren Esports, is at the "Play at your own risk" tier. Could it be that only a pro team at the highest level is able to succeed on her?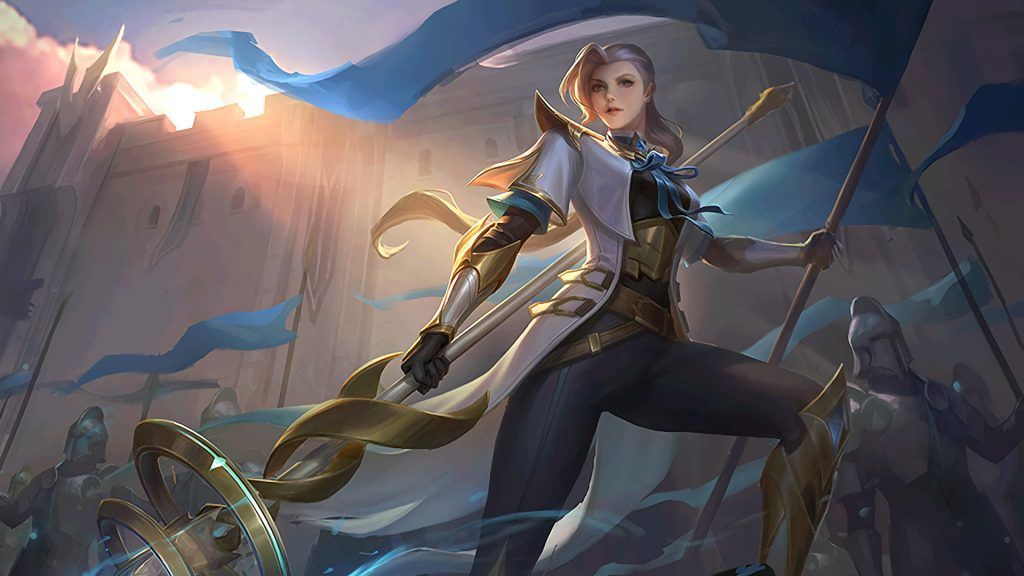 Finally, the support column plays out as expected. Selena and Natalia were practically permabanned in MPLI. If Lunox and Pharsa weren't banned, they were most certainly picked. Ronin Esports' JustiN put on a clinic on Eudora against EVOS SG in the second round. However alongside Valir and Luo Yi, their success rate isn't as high compared to their SSS-tier counterparts.
Here is ly4ly4ly4's full tier list:
READ MORE: The biggest winners and losers of Mobile Legends patch 1.5.28