Alter Ego has cemented themselves as the strongest team in SEA right now, with an incredible 11-0 perfect run at the ONE Esports MPL Invitational.
Even more impressive, the team had arguably the toughest path to the crown, having to go through EVOS Legends and Genflix Aerowolf last weekend, and RRQ Hoshi, Geek Fam, and Bren Esports this weekend.
Game One
Game one of the Final was a landslide victory in favor of Alter Ego, who finished the game with a 26-4 kill record in 12 minutes.
Celiboy's Brody finished the game with an excellent 14/1/3 outing along with Leomurphyyy's tank Silvanna who had good initiations and sliced open Bren Esports' cores all throughout the game.
The Indonesian team started strong and never let up, getting a substantial lead early on with a 12-3 score in just six minutes as Bren Esports just had no answer for the Leomurphyyy-Celiboy combo.
Ten minutes into the match and Alter Ego were able to secure the Lord buff along with two base turrets in the mid and bot lane. Alter Ego then breezed through the base of Bren Esports to get the 1-0 lead.
Game Two
The second game was no different as Alter Ego rode their momentum to a quick victory.
Celiboy's Brody and Udil's Luo-Yi were the focal points for Alter Ego's offense, as they repeatedly got in good looks offensively, capturing early-mid game dominance.
Alter Ego also controlled most of the objectives and map, getting all three turtles while pushing into most of the towers of the Filipino squad.
The game ended in just nine minutes, with Bren Esports getting a mere five kills compared to Alter Ego's 15.
---
---
Game Three
Game three started off with a series of intense teamfights and back-and-forth kills from both sides. However, despite Bren Esports showing more signs of life, Alter Ego still had the upper hand in most encounters due to Udil's Pharsa and Ahmad's Benedetta.
A 3-0 teamfight in favor of Alter Ego at the 11-minute mark was the turning point as they were able to dictate the whole game after that. Bren Esports tried to defend as much as possible but it wasn't enough to mount a comeback.
Bren managed to hold on until the 13-minute mark but Alter Ego's offensive onslaught proved too much, as they cruised to victory soon after.
Alter Ego walk away with US$35,000 in prize money, while Bren Esports take home US$18,000 as the runners-up.
Alter Ego's Celiboy was hailed as the tournament MVP with a sizzling 69 kills, 21 deaths, and 74 assists and 7.69 KDA for the tournament. For his exceptional play, he will take home an additional US$1,000.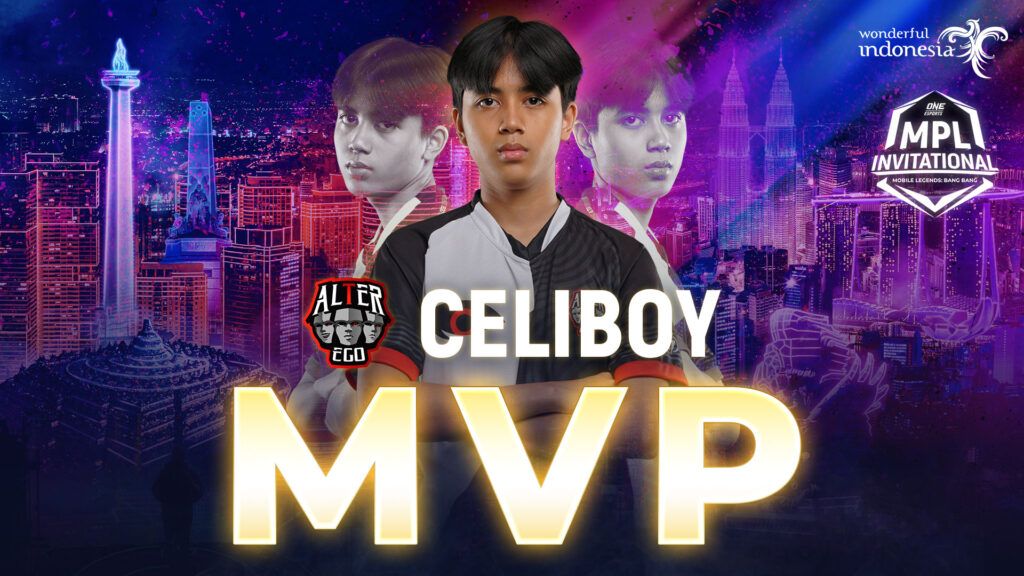 READ MORE: Moonton's Mobile Legends M2 World Championship will be held in Singapore