Mobile Legends: Bang Bang's latest patch has nerfed a few S-tier meta heroes picked at the professional level that were previously untargeted, and brings to life revamps for Zilong, Miya, Eudora, Saber, Alucard and Layla.
Here are the biggest winners and losers of MLBB patch 1.5.16:
---
Winner: Vale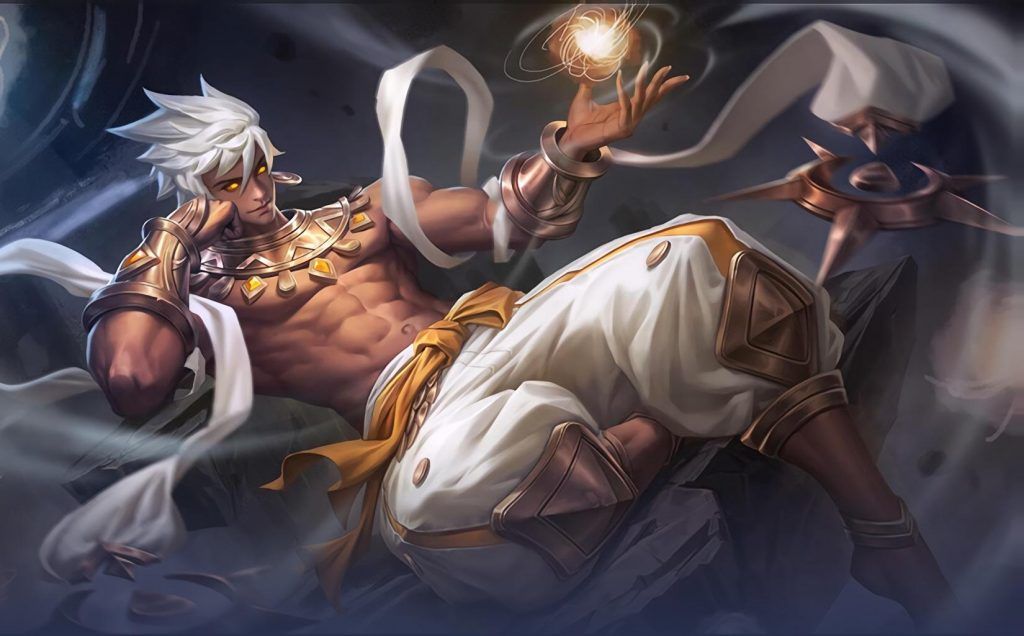 Passive – Windtalk
Movement speed gain of each stack increased from 5 to 8
Stack limit decreased from 12 to 10
Wind Blade
Wind Blade: Scatter cooldown decreased from 5 to 4 seconds
Windblow
Cooldown adjusted from 9-7.5 seconds to flat 8.5 seconds
Base damage of continuous damage increased from 90-215 to 150-225
Airborne duration decreased from 1.1 to 1 second
Buffed back in patch 1.4.94, those changes weren't enough to push Vale into the highest tier. Recognizing that he still needed a boost, Moonton is buffing him again in a mix of utility, cooldown reduction and damage on his second skill.
Will these changes be sufficient to push him up to S-tier?
---
Winner: Alice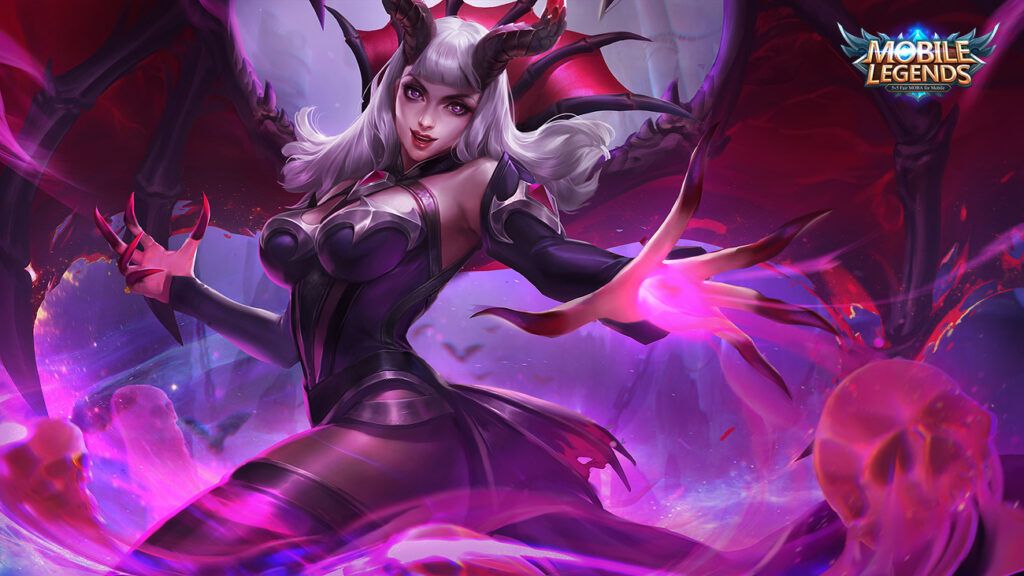 Passive – Blood Ancestry
After absorbing 25 blood orbs, instead of magic lifesteal of 10%, she will gains a 15% shield and HP restoration.
Flowing Blood
Damage decreased from 350-650 (+180% Magic Power) to 400-600 (+120% Magic Power)
Cooldown increased from 4 to 5 seconds
Mana cost decreased from 90-140 to 50-75
(New) After the first cast, you can see the location of the Blood Stream by holding down the skill icon
Blood Awe
Mana cost decreased from 90-115 to 60-75
Blood Ode
Cooldown removed. Costs mana continously when the skill is active.
Mana cost increased from 50 to 60-100
Damage decreased from 160-220 (+70% Magic Power) to 120-180 (+50% Magic Power)
HP restoration decreased from 80-120 (+30% Magic Power) to 80-100 (+20% Magic Power)
Moonton explained that Alice relies heavily on her ultimate's damage and restoration, and previously lacked combat ability whenever her ultimate was on cooldown.
To improve her design, the developers revamped her ultimate in this update, which MLBB players are celebrating by calling her a true Mage Tank. She'll now be able to better enter the thick of action. Just remember to to watch her mana bar!
---
Winner: Martis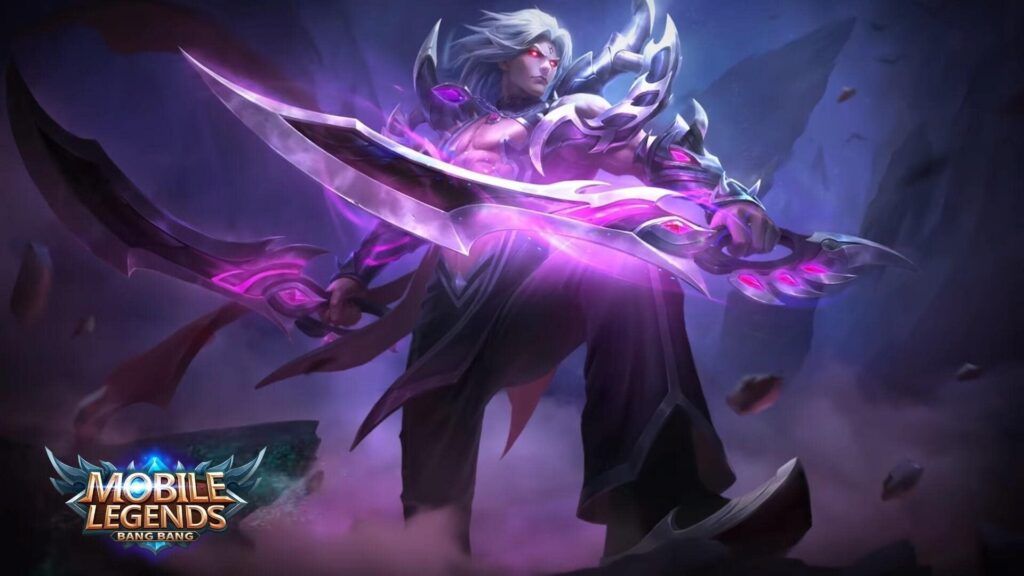 Ashura Aura
Base damage increased from 340-540 to 350-650
Mortal Coil
Deals only 75% damage to minions
Decimate
Significantly reduced the decay of Movement Speed gained after killing a target
Out of nowhere, Moonton decided to give Martis some love. MLBB players would be happy with the increased base damage to his first skill and the movement speed he holds onto from his ultimate, which gives him more time to reposition in fights.
---
---
Loser: Atlas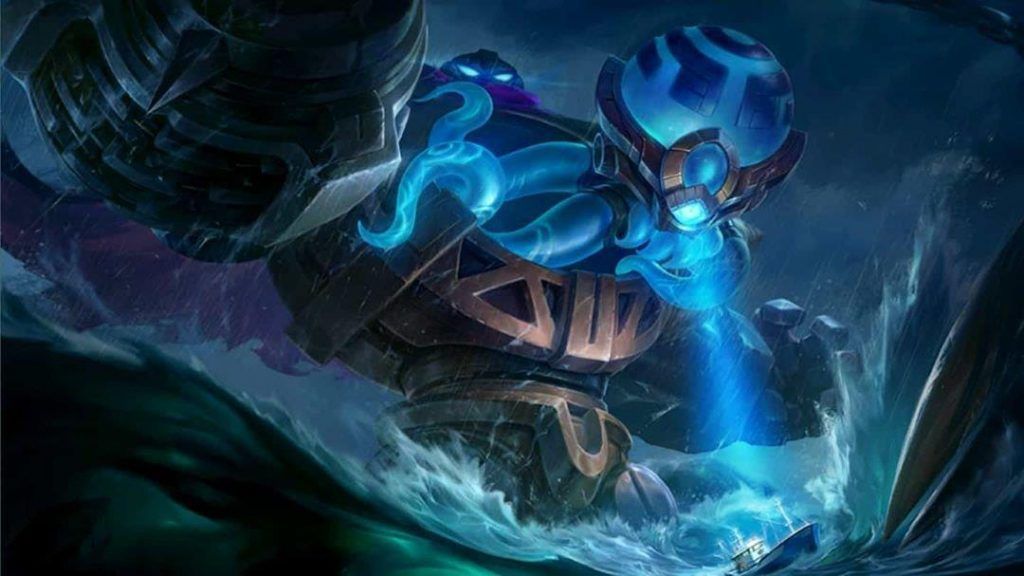 Passive – Frigid Breath
Physical defense reduced from 45-80 to 25-60
Perfect Match
Cooldown increased from 12-8 seconds to 15-10 seconds
The increased cooldown of two seconds on Perfect Match isn't a big nerf, and it means that Atlas players will need to be shrewd about when to engage. However nerfs to the physical defenses he gains in Frigid Breath means that he's less tanky than before and it will be felt in the early game.
---
Loser: Yu Zhong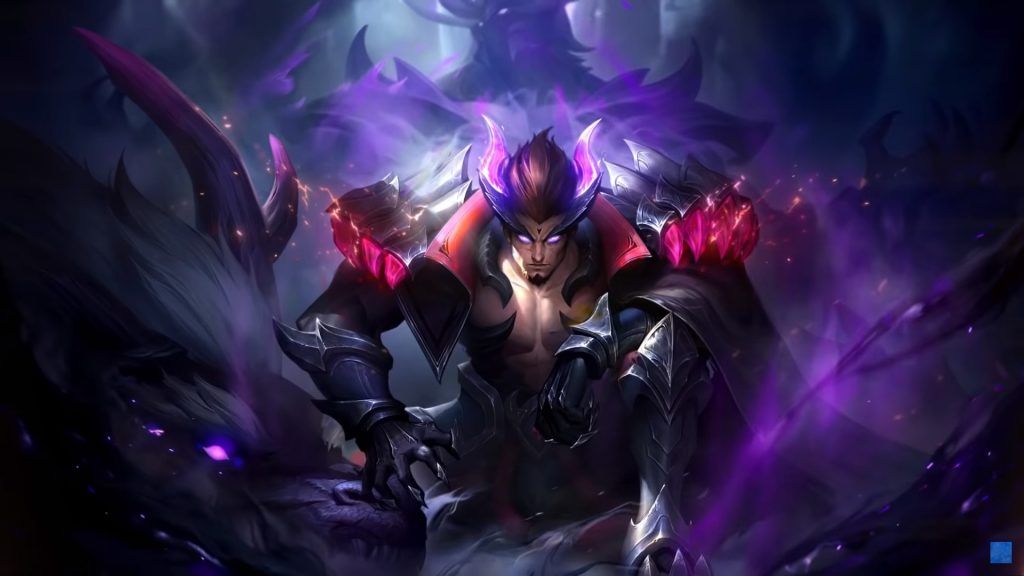 Dragon Tail
Cooldown increased from 5.5-4 seconds to 7-5.5 seconds
Soul Grip
Cooldown increased from 10.6-8.5 seconds to 12-10.5 seconds
Black Dragon Form
Cooldown increased from 65 seconds to 85-65 seconds
According to Moonton, they targeted on his cooldowns with the intention of increasing "his downtime between teamfights" and reduce his overall durability. His first and second skill received a slight increase of about two seconds, but it's his ultimate that was nerfed significantly.
Up from a flat 65 seconds to as much as 85 seconds at level four, this definitely reduces his presence in full on fights.
For more changes in this patch, watch the full video:
READ MORE: The beginner's guide to Barats, MLBB's newest tank