RRQ Hoshi's star jungler is on fire.
Albert Neilsen "Alberttt" Iskandar has proven himself to be one of the best Mobile Legends: Bang Bang players in the world after staging an incredible jungle performance during the M3 World Championship group stage.
RRQ Hoshi's Alberttt showed everyone that he wants to win it all at the M3 World Championship group stage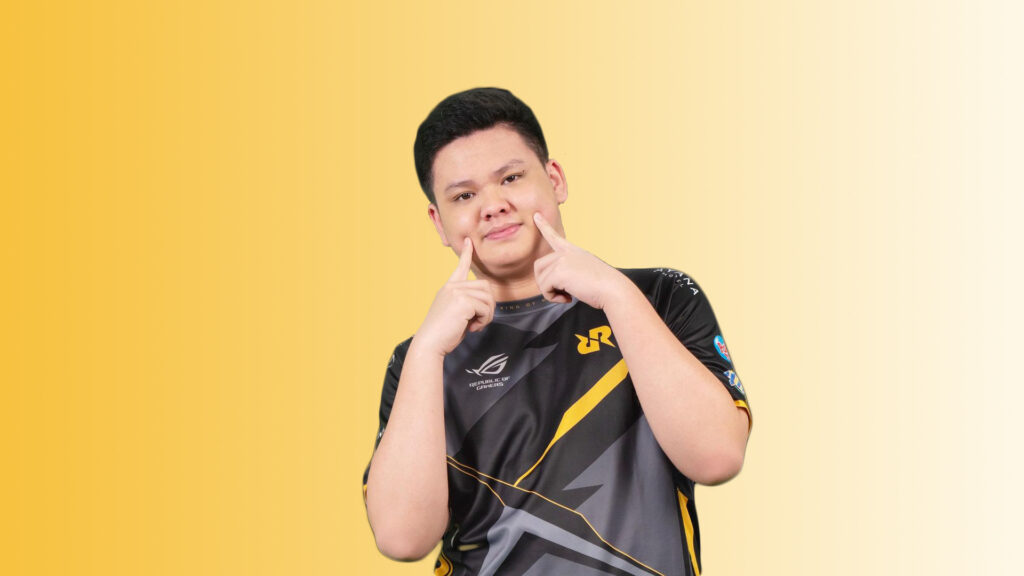 It was an all-out domination for RRQ Hoshi in Group D of the M3 World Championship, winning all three games all thanks to Alberttt's splendid performance.
In the first game against MPL Malaysia champions Team SMG, Alberttt locked in Paquito to go against Team SMG's offensive-heavy lineup of Yi Sun-Shin and Clint. He was able to finish the game with an 11/0/3 KDA and two Maniacs.
It was the same story in the second game against M3 Arabia representative GX Squad. Using Aamon, he was able to secure an astounding 14/0/5 KDA, with a team 22-3 kill score.
The final game in Group D against RSG SG only lasted 10 minutes, as Alberttt was able to get a Savage on Roger, the first at the M3 World Championship.
He also finished the game with a remarkable 14/0/2, making him the only player in the group stage who recorded no deaths at all.
---
---
RRQ Hoshi's amazing run to the upper bracket at the M3 World Championship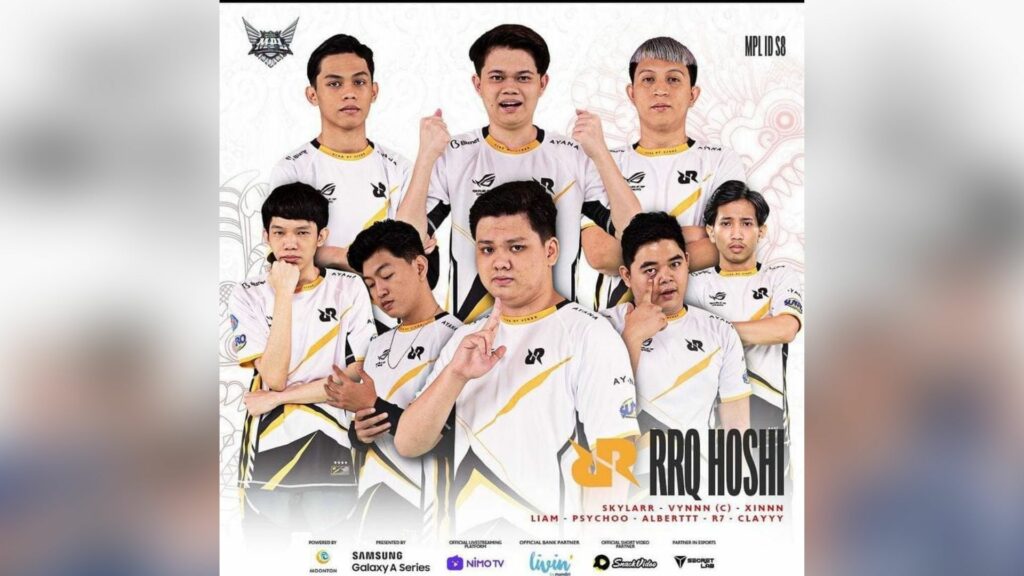 Alberttt is currently the top player in the tournament with the most amount of kills at 39, next to Blacklist International's Kiel "OHEB" Soriano with 25, and ONIC Esports' Gilang "SANZ" Sanz with 22.
With the win, RRQ Hoshi will next face MPL Malaysia's TODAK at the upper bracket of the playoffs on December 12, 4 p.m. GMT +8.
Catch the playoffs live from December 11 to 19 on Mobile Legends: Bang Bang's official Facebook page and YouTube channel.
READ MORE: MobaZane's impressive Balmond sends BTK to the M3 upper bracket