The giants have fallen.
MPL Brazil's Keyd Stars has done the unthinkable and upset the ONE Esports' MPLI 2021 champion ONIC Esports in Group B of the Mobile Legends: Bang Bang M3 World Championship thanks to Luiizz' clutch play on Clint.
How Keyd Stars' Luiizz and the rest of the squad defeated ONIC Esports at the M3 World Championship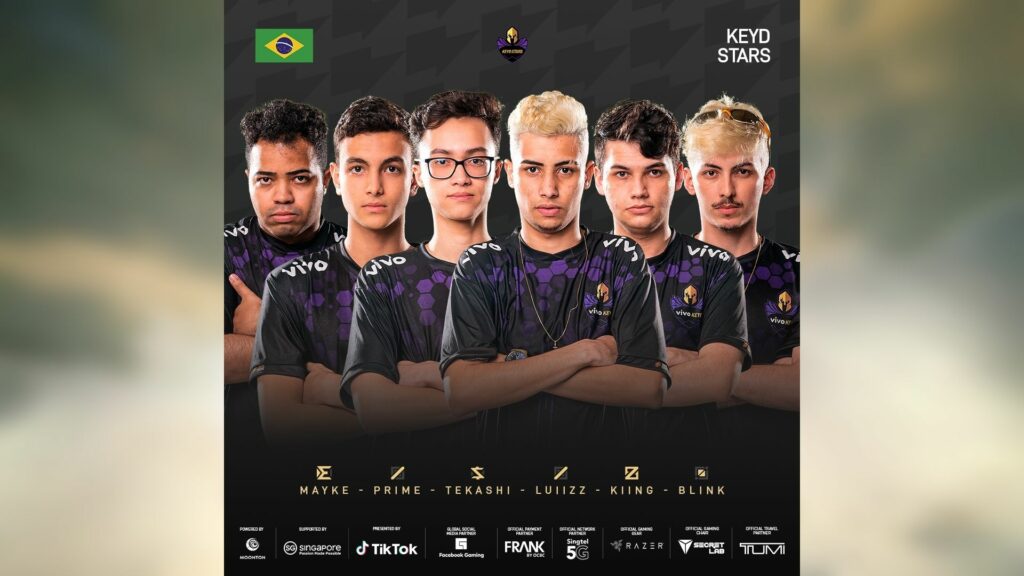 At first, many thought that ONIC Esports would breeze past Keyd Stars after they defeated MPL PH powerhouse ONIC PH. However, the Brazilian squad were prepared, and played to their fullest potential to secure the victory.
It was looking bleak on the side of Keyd Stars in the early to mid game, as ONIC Esports dictated the tempo and secured most of the objectives with ease.
But Keyd Stars refused to give up, and managed to drag into the late game. The team had their biggest break at the 22-minute mark after Luiizz managed to steal the Lord from ONIC Esports, and killed two.
Keyd Stars took the opportunity and ran it down in the midlane to secure the victory against arguably the best Mobile Legends: Bang Bang team in the world right now.
---
---
Luiizz talks about their surprising victory against ONIC Esports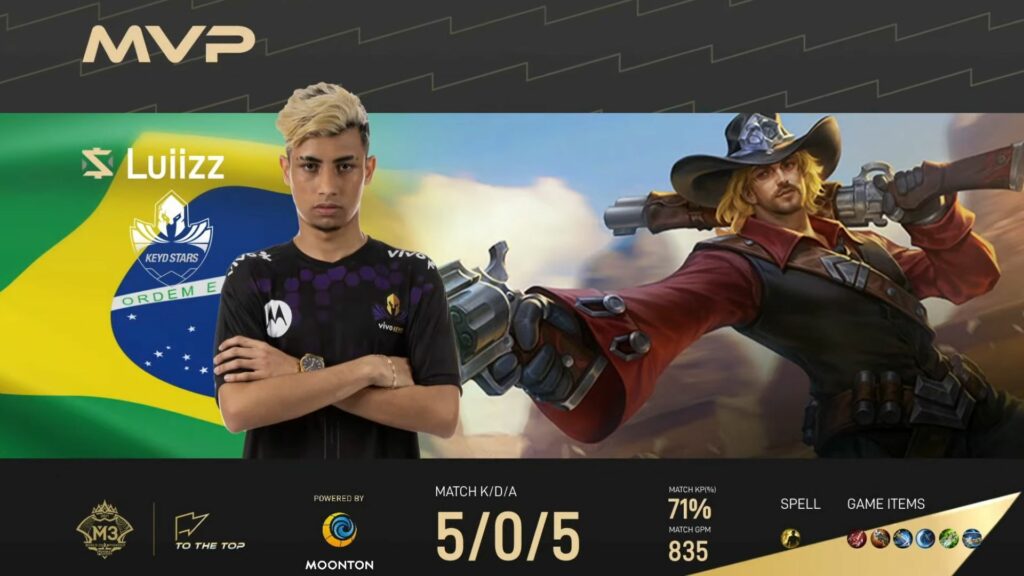 For his outstanding performance and clutch play with Clint, Luiizz was proclaimed the MVP of the game with a 5/0/5 KDA.
In the post-game interview, Luiizz was all smiles after defeating the top team in the tournament using his favorite hero.
"We are all in disbelief. There is no way to believe [this is happening]," he said. "We beat the MPL ID champion and the MPLI 2021 champion. The word right now is evolution. Both from our country and from our team,"
Missed the action? You can watch the replay and highlights on Mobile Legends: Bang Bang's official Facebook page and YouTube channel.
READ MORE: EVOS SG Adammir on M3's Group C: 'SeeYouSoon or Navi will give us a hard time'