Are we seeing the meteoric rise of physical damage heroes in the current meta?
Mobile Legends: Bang Bang Professional League Indonesia Season 8 (MPL ID Season 8) has given us a taste of what the new meta could look like this season — fighters, assassins, and even marksmen heroes in the midlane instead of mages.
Which team and players have used physical damage MLBB heroes in the midlane in MPL ID Season 8?
This rising trend is not a product of changes in MLBB, but rather a realization that some physical damage heroes have better odds of taking the role of the support, whose job is to rotate and help the sidelane secure early advantages.
Bigetron Alpha's Renbo debuted this physical damage midlane strategy this season when he picked Beatrix against Rebellion Genflix in Week 1, winning the match with a 1/3/9 KDA and eventually the series.
This MLBB strategy was also used in the first week by RRQ Clayyy when he locked in Saber in game one, and Popol and Kupa in game two against Geek Fam for the midlane. RRQ went on to win the series with a clean 2-0.
---
---
One of the best MPL ID Season 8 midlaners speaks out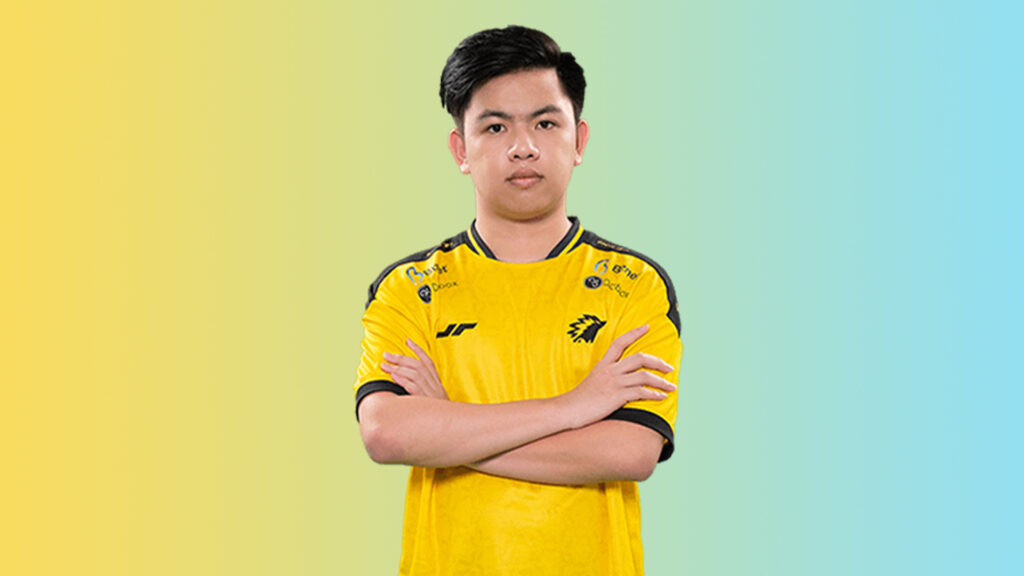 ONIC Esports' Adriand Larsen "Drian" Wong, one of the best MLBB midlaners in Indonesia, said to ONE Esports during a post-match interview that he was not surprised that physical damage heroes are appeaaring in the midlane.
"Since last season, I've been using Beatrix and Lapu-lapu in the mid lane, and it's really good. Maybe they just realized that a (physical) hero like this is good in the midlane," he said.
He also expressed his thoughts on getting in with the Mobile Legends trend after using tank emblem Chou against Aura Fire in Week 2, and Saber in many of his games.
"I think Chou can face every hero. But what makes him successful depends on your team and how effective you are in communicating with everyone," he added.
How to succeed with a physical damage hero in midlane in Mobile Legends?
The key to making this work is balance. Having a fighter, assassin, or marksman as midlaners is viable as long as there is at least one mage in other lanes to make up the magic damage of the team.
It also depends on the hero you are using. It's best to pick heroes that have high damage output and at one least gap closer so that you'll be able to effectively help other lanes.
These damage dealers also have faster wave clear against traditional mages, so use that advantage and try to push whenever the enemy mage is ganking other lanes.
Check out Mobile Legends: Bang Bang's Professional League Indonesia Season 8's (MPL ID Season 8) official website for more esports updates.
READ MORE: MPL PH suspends Smart Omega's Kelra for inappropriate behavior