Jabran "Branz" Bagus is back.
The first week of Mobile Legends: Bang Bang Professional League Indonesia Season 8 (MPL ID Season 8) has concluded and many teams have already surprised the fans with their unique strategies.
One notable player who made a splash in the first week is Bigetron Alpha's Branz, who proved that that marksman Natan performs a lot better with the support emblem.
Branz defeats Rebellion Genflix with support emblem Natan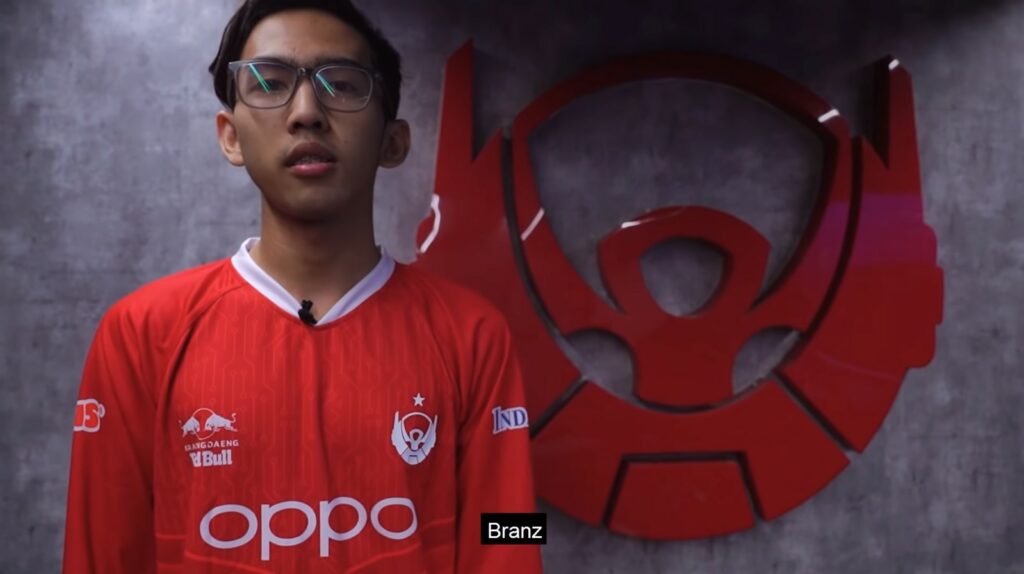 In the first match of MPL ID Season 8, Bigetron Alpha faced off Rebellion Genflix, the newest team in the league.
It was an intense matchup that came down to a third and final game. That's when Branz locked in Natan against the offensive-heavy lineup of Rebellion Genflix which consisted of Balmond, Granger, and Selena.
The casters pointed out that he was running the Focusing Mark emblem, with allocated points in Hybrid Penetration.
The game turned out to be successful, after Bigetron Alpha won the series in a dominating fashion. Branz finished the game with a respectable 4-1-4 KDA.
Bigetron Alpha's jungle also ran a unique item build on Natan, comprising Arcane Boots, Hunter Strike, Blade of Despair, Endless Battle, and Genius Wand.
---
---
Why you should use support emblem on Natan in Mobile Legends
According to Branz, the Spacetime Walker is set to become one of the strongest marksmen in the current Mobile Legends meta.
"He is a marksman who deals a ton of damage during team fights. He fits in various roles, not only as a jungler, but in the mid lane and gold lane too," he said.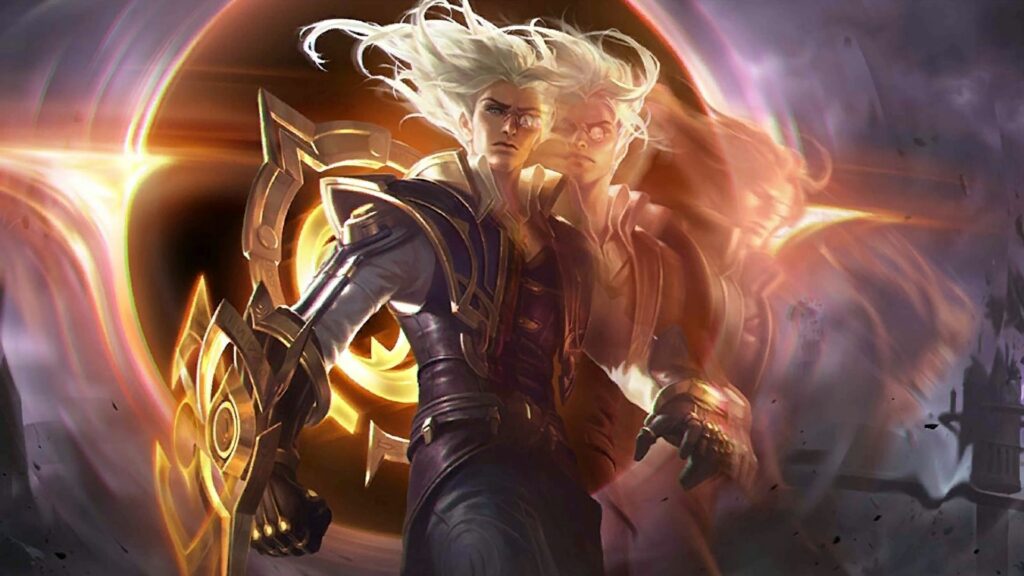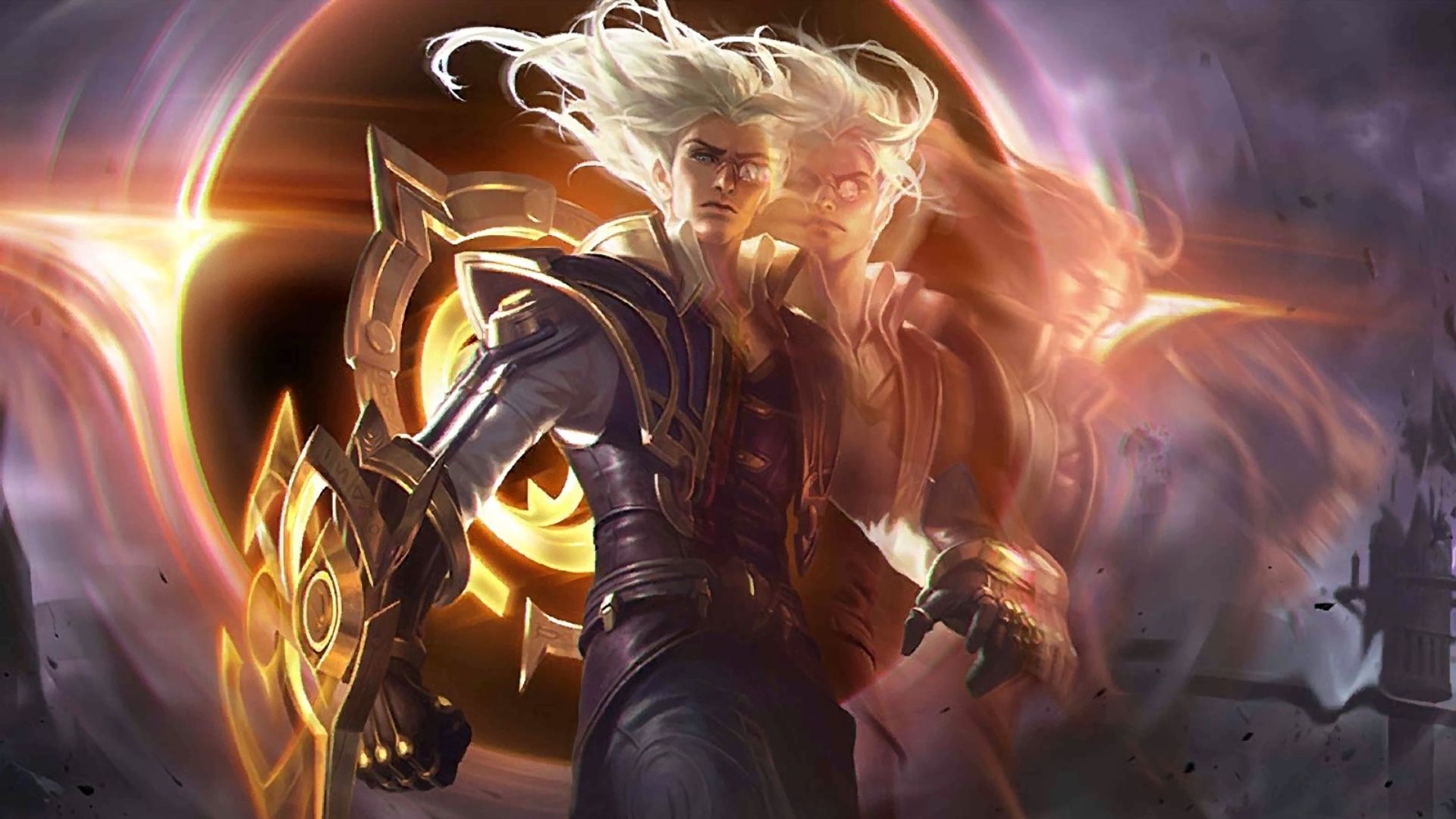 He explained that what makes the support emblem a must-have for Natan is because hybrid penetration is a lot effective on him compared to the assassin emblem or marksman emblem.
"I was actually inspired by the support emblem when scrimming against Malaysian teams, where they used the gold support emblem. In my opinion, it is less effective when in the jungle, so I went with the support emblem instead," said Branz.
He also shed light on why he built a mix of magic penetration and physical damage items in the match. "Building him hybrid is also viable with magic penetration with Arcane Boots and Genius Wand, while the rest is physical damage," he concluded.
Bigetron's Branz Mobile Legends Natan item build
Arcane Boots
Hunter Strike
Blade of Despair
Endless Battle
Genius Wand.
You can watch the replay of the match here:
Get MPL ID Season 8 updates on MPL Indonesia's official Facebook page.
READ MORE: MPL ID Season 8: Results, Schedule, format, where to watch