ONIC Esports' Muhammad "Butss" Satrya Sanubari is one of the best EXP laners in Mobile Legends: Bang Bang Professional League Indonesia Season 9 (MPL ID Season 9).
Known for his massive hero pool, Sanubari achieved superstar status after winning last MPL ID Season 8 and ONE Esports' MPL Invitational 2021 against RRQ Hoshi and Blacklist International, respectively.
This season, he expanded his hero pool even further, and mentioned that some tank heroes in the game, who are usually played as roamers, is actually viable in the EXP lane.
Butss' approach to playing tanks in the EXP lane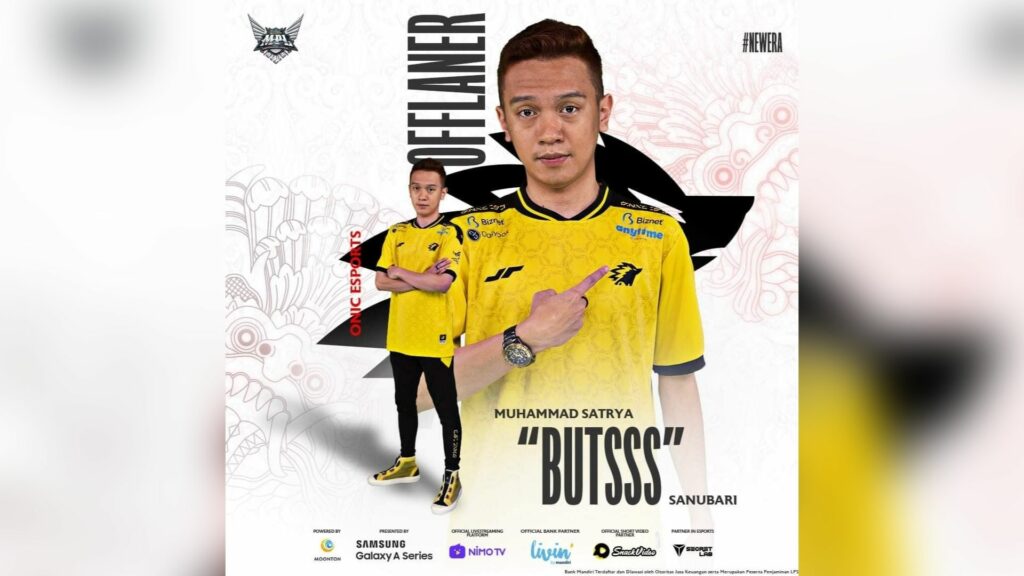 The Bandung-native has been experimenting with tank heroes in the EXP lane this season. Last week, he was able to pull off Khufra in the EXP lane against EVOS Legends Maxhill "Antimage" Leonardo's Chou, and won the series 2-0.
He was also known to be one of the first users of Hylos in the EXP lane, often succeeding against heroes who have little to no escape.
After the game against EVOS Legends last Friday, Butss revealed to ONE Esports that other tanks who were always played as roamers are actually excellent EXP laners.
"Minotaur and Tigreal are also playable in the EXP lane. Because if you use the Concussive Blast tank emblem, their wave clear is fast, and their initiation skills are still there," he explained.
---
---
The current meta at MPL ID Season 9 may have led to the rise of tank EXP laners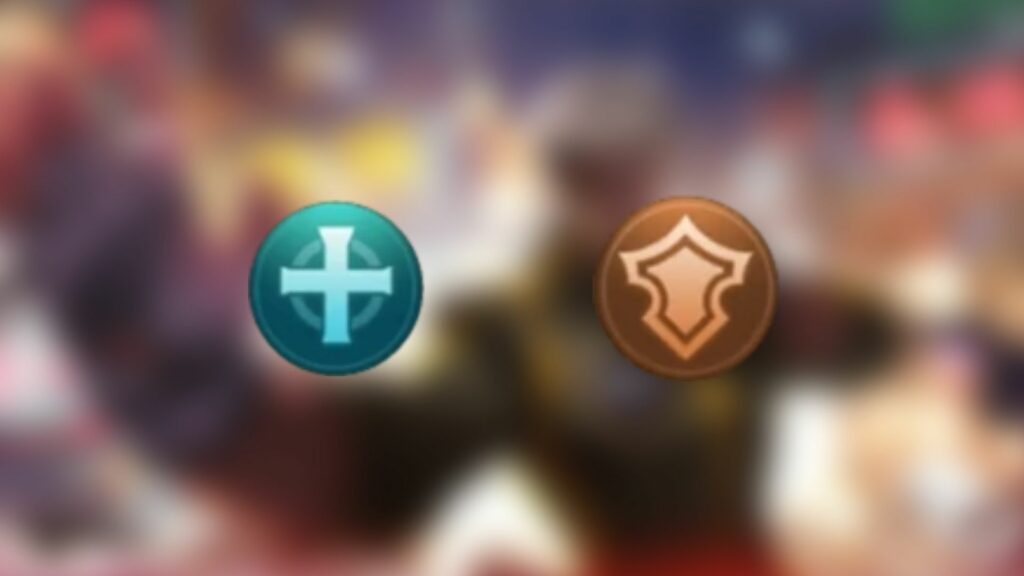 Based on the current meta in MPL ID, more EXP laners are choosing to use beefier heroes such as Uranus and Esmeralda. Unlike last season where EXP laners needs to deal a ton of damage, EXP laners now have the tendency to help roamers soak up damage and initiate team fights.
By using tanks in the EXP lane, roamers now have more flexibility if they want to use healers or even mages such as Mathilda, Natalia, and even Kadita.
follow ONE Esports on Facebook for more MPL news and updates.
READ MORE: RRQ's CEO confident RRQ Akira will win MPL BR Season 2