During their break from the Mobile Legends: Bang Bang Professional League Philippines Season 9 (MPL PH Season 9), the iconic V33Wise duo of Johnmar "OhMyV33nus" Villaluna and Danerie James "Wise" del Rosario continue to dish out content for fans on their YouTube channel, with a focus on Blacklist International of course.
In a video posted last week, the duo talked about a new rule this season, where teams now have the knowledge of their enemy's lineup a day before their matches begin.
While it has its merits, the duo thinks the rule is "weird" and may taken away some of the excitement before the match even begins.
What is the new MPL PH Season 9 rule?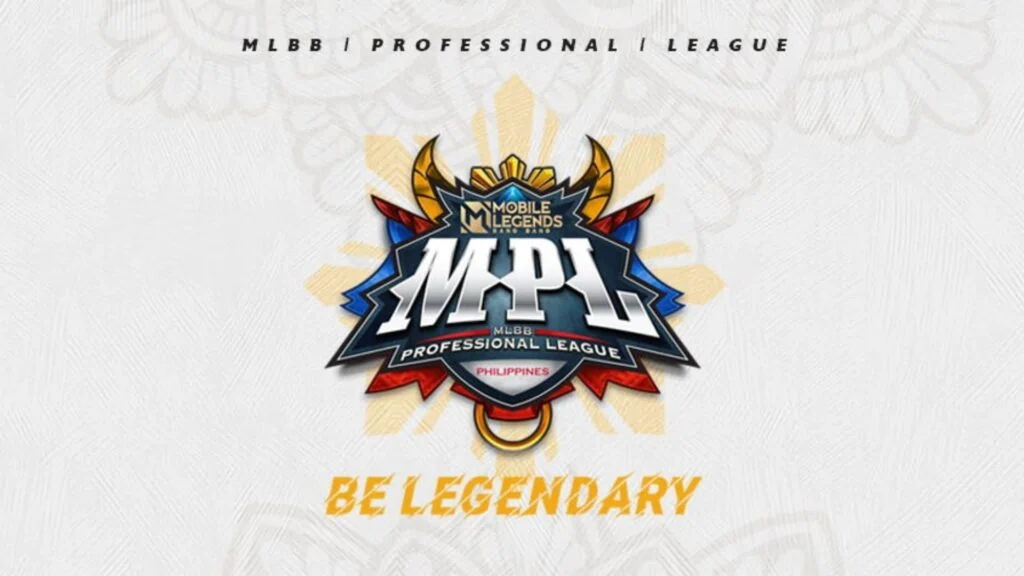 The V33Wise duo noticed that for MPL PH Season 9, the official lineup of teams a day before their match will be revealed. This is in contrast with last season, where it was only revealed hours before the match.
According to 5.4.1 of this season's rulebook, the starting lineup for any team's first game in the regular season must be submitted a day prior to the start of the broadcast.
---
---
The V33Wise duo gives their two cents about the new rule
In one of their vlogs, the duo said that releasing the official lineup too early might diminish the surprise factor that teams had to deal with last season.
"During MPL PH Season 8, ONIC PH was our rival and we had to speculate before each series on who will play. We will only find out who will play 20 to 30 minutes after before the actual match," Wise said.
OhMyV33nus shared the sentiment, saying that the M3 World Championship had the same rule, and that they had to formulate two drafts against teams like RRQ Hoshi.
"For me, its weird (the new rule)," OhMyV33nus stated.
You can watch the full video below.
READ MORE: 3 MPL PH Season 9 rookies who already exceeded everyone's expectations