The ONE Esports MPL Invitational has wrapped up its first week with thrilling action, shocking upsets, and some incredible plays.
The competition now heads into the Quarterfinals, where the MPL champions will face off against the strongest contenders in each bracket.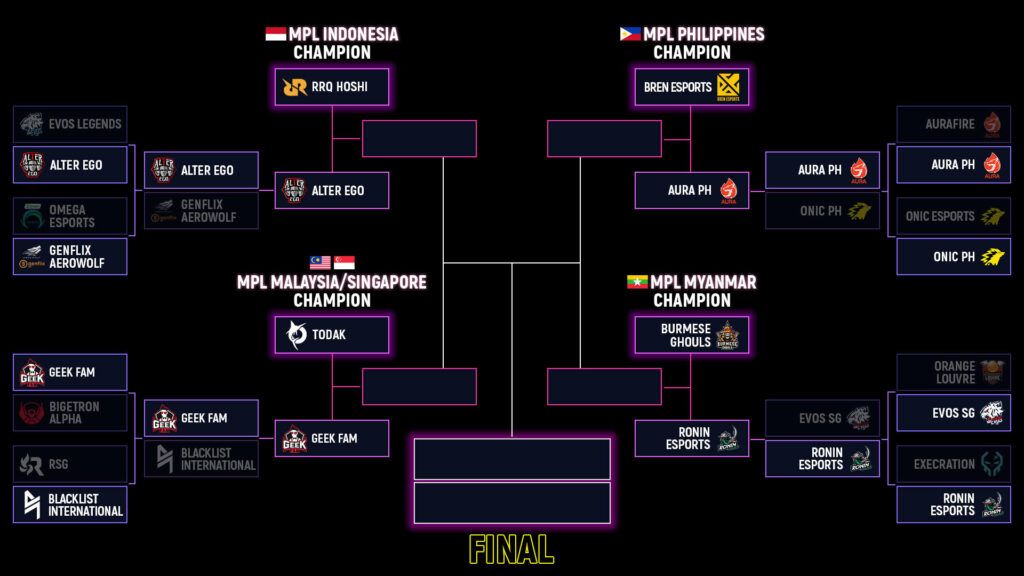 Here's how we rank the remaining eight teams in the competition.
Who will be the first ONE Esports MPLI Invitational champion? Find out this Sunday, December 6.
---
1. RRQ Hoshi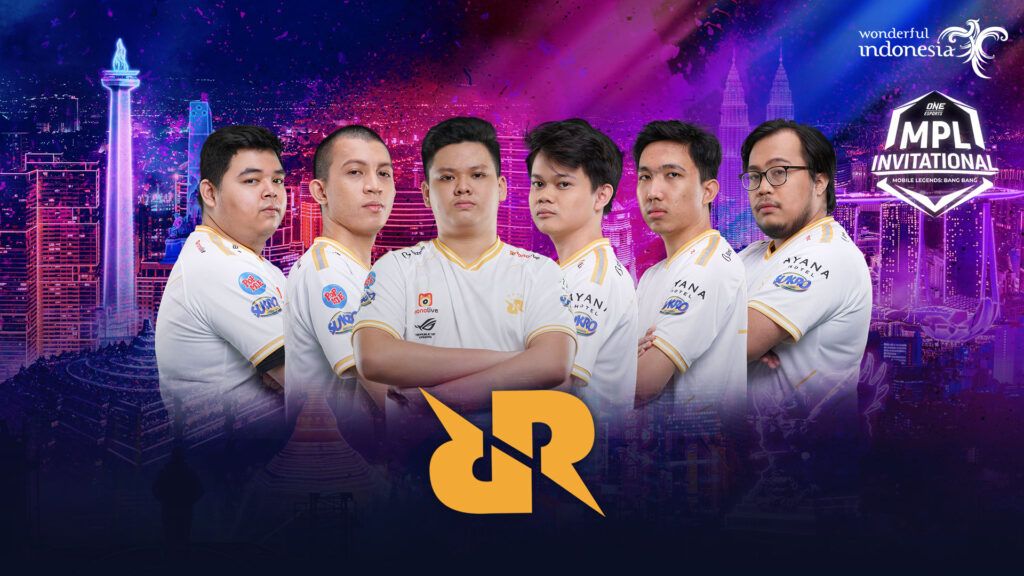 While they didn't play last weekend, RRQ Hoshi remains the favorite to win it all.
No one can doubt the strength of this juggernaut team from MPL ID. After facing a crushing defeat at the 2019 M1 World Championship, the King of Kings managed to grab three prestigious titles in a row, winning the MPL Invitational 4 Nation Cup and becoming back to back champions in MPL ID Season 5 and 6.
A series of brilliant achievements is clear evidence of the team's ability and winning mentality. Strengthened by stars such as Lemon, Vynnn, and R7, RRQ Hoshi is now the most feared squad in the world.
---
2. Bren Esports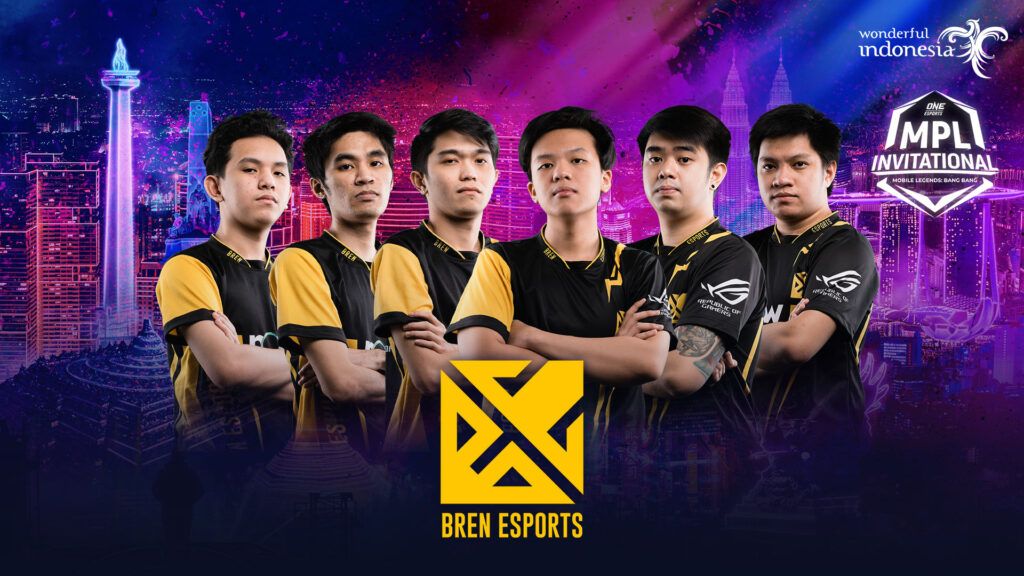 Without a doubt, Bren Esports is the Philippines' best chance of winning the entire competition.
With a deadly duo of KarlTzy and FlapTzy grouped with experienced veterans like Ribo, Lusty, and captain Pheww, the black and yellow squad is prepared to face anyone who gets in their way.
Now that Bren's biggest domestic threat in Omega Esports is out of the picture, Bren is heading into a favorable quarterfinal against fellow PH team Aura PH. If they're able to retain their championship form against the MPL S4 and S5 champions, they'll have a semifinal match against either Burmese Ghouls or Ronin Esports, two teams that they should have the upper hand over.
---
3. Alter Ego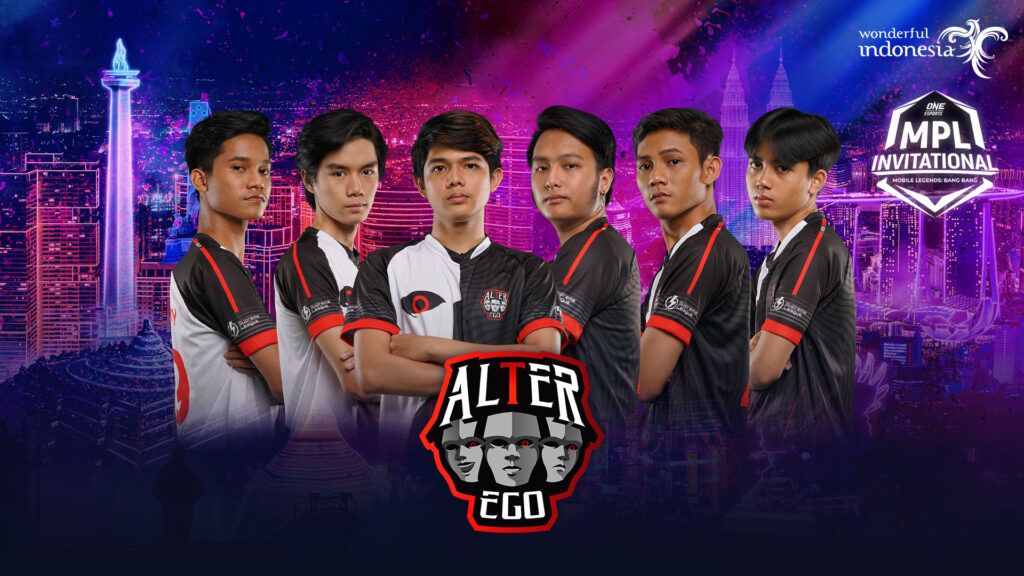 Alter Ego proved that they haven't lost a step as they put in two dominant performances this weekend, first sweeping EVOS Legends 2-0 on Saturday, and then following it up with another 2-0 against Genflix Aerowolf on Sunday.
The team's all-star roster is firing on all cylinders, and Celiboy, Ahmad, and Udil all look in peak form as they head into the Quarterfinals.
Alter Ego now has a chance to avenge their heartbreaking 2-3 loss to RRQ Hoshi in the MPL ID S6 grand final, but if they can knock out the tournament favorites, they'll have a huge momentum boost for the rest of the tournament.
---
4. Todak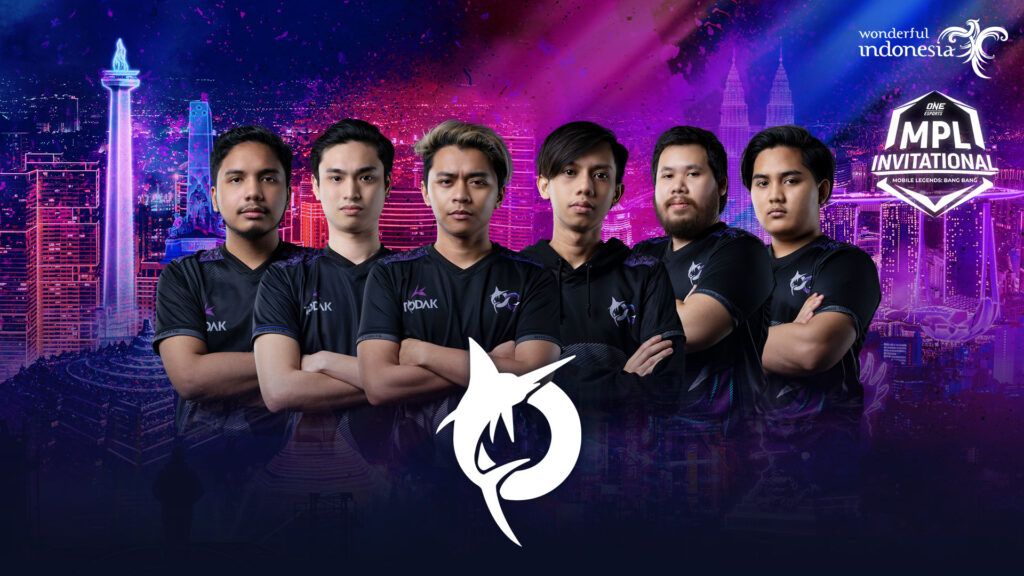 Malaysia's Todak is the last remaining team representing MPL MY/SG, but they're also the most dangerous team from the region, as they were also the only team in MPL to finish perfect last season.
In addition, how they perform this weekend will be a bit of an unknown as they'll be putting two new players to the test — Vins and Momo — who will replace Stoo and Xray for the competition as Stoo continues to perform his duties as the unofficial coach and analyst for the team.
Will these two new players make or break Todak?
---
---
5. Burmese Ghouls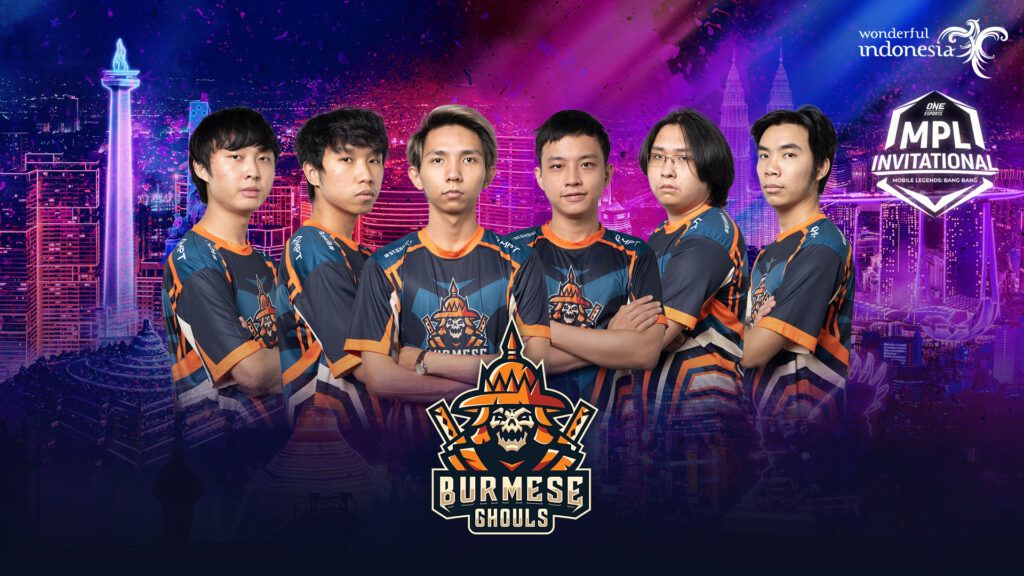 Burmese Ghouls is Myanmar's most decorated squad, winning four MPL MM championships in five seasons. The only championship they failed to win was in Season 2, where they still came out as runners-up to Team Resolution.
For the quarterfinals, the team will face a rematch of the MPL MM Season 5 grand final, where they swept Ronin Esports 3-0.
Based on past results, Burmese Ghouls should have an easy time dealing with Ronin, but don't be surprised if Ronin has been preparing hard just for this match. If Burmese Ghouls get past Ronin, they will also have a tough semifinal match waiting for them in either Bren Esports or Aura PH.
---
6. Geek Fam ID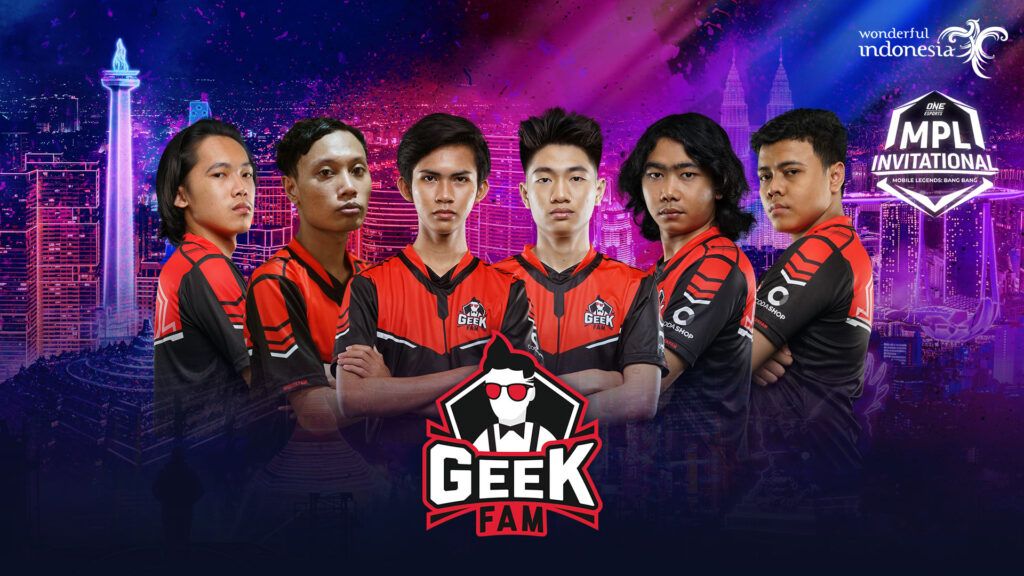 Geek Fam's new-look roster looks like the most dangerous squad in the tournament right now.
After a surprise 2-0 upset over powerhouse ID team, Bigetron Alpha, on Day 1 of the tournament, followed by another convincing 2-0 over Blacklist International on Day 3, the rest of the teams should be on high alert for Geek Fam.
Geek Fam's new roster comprises entirely of up and coming talent with Schwann, Freeza, and Babyruca all promoted from Geek Fam's MDL team last season, while Zunz and Despair are both rookies.
Their strategy so far has centered on strong sidelaners with a two-fighter strategy, which they used to defeat both Bigetron and Blacklist.
How far can Geek Fam go? If they can get past MPL MY/SG champions Todak in the Quarterfinals, they will face a difficult semifinal against either RRQ Hoshi or Alter Ego.
---
7. Aura PH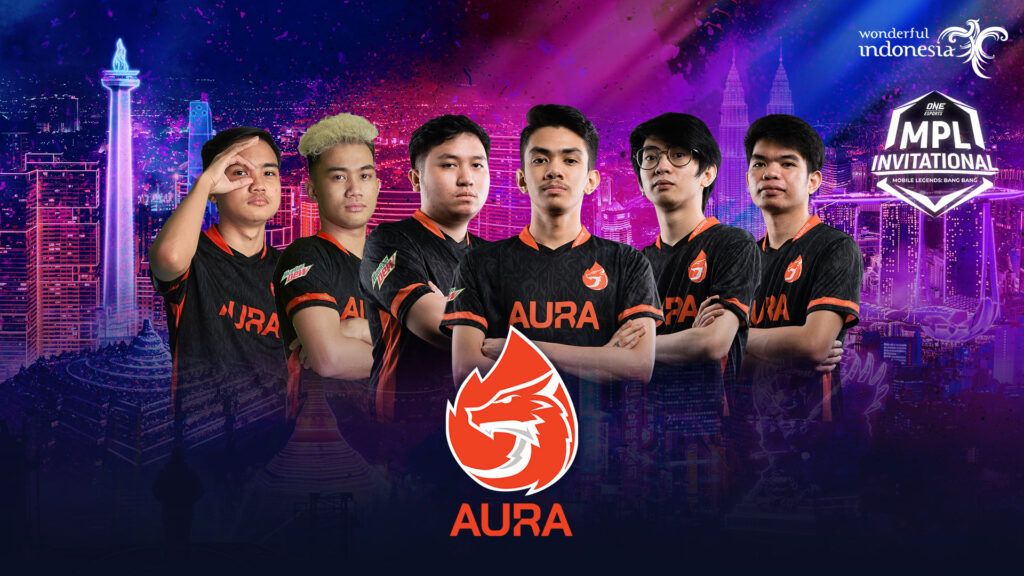 Aura PH slides in at seventh as a team poised in adaptability and ushering a new meta.
Despite having an early checkout at the MPL PH S6 Playoffs, the team has found new cores in Bennyqt and Hadess to add an offensive edge to their play. The team even used an incredible three-core set-up in their el Clasico match against rivals ONIC PH.
While the team has come out victorious in their match-ups against Aurafire ID and ONIC PH, Rafflesia and his squad rely heavily on the late-game fight and could spell potential risks when going against stronger teams like Bren Esports.
If Aura can stick to their newfound strategies and still secure the early-game plays, we may see the PH team rise to glory as champions once again.
---
8. Ronin Esports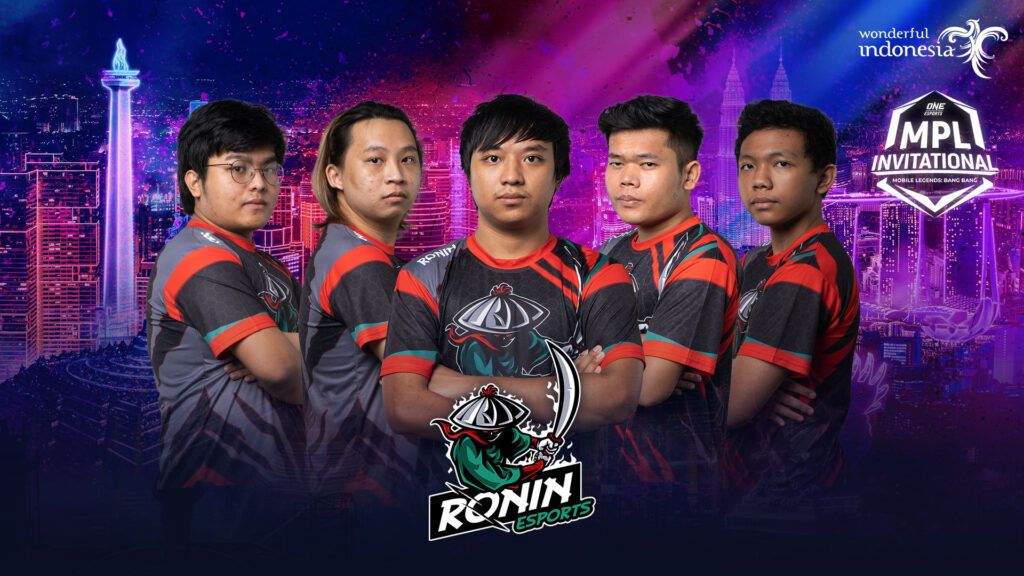 Ronin Esports has been the surprise of the tournament so far. After a shocking 2-1 upset over Execration on Day 1, the team followed it up with another 2-1 over EVOS SG on Day 3.
While Ronin may not have the sheer star power of some of the other rosters in the tournament, the team's unorthodox drafting strategies have kept opponents guessing and neither Execration nor EVOS SG had an answer for them.
They now have a chance to avenge their 0-2 and 0-3 losses to Burmese Ghouls in the MPL MM playoffs, and you just know Ronin will have something special in store waiting for the MM champs.
READ MORE: Mobile Legends global power rankings: MPLI edition