Nexplay EVOS were triumphant against TNC, 2-0, in the first week of Mobile Legends: Bang Bang Professional League Philippines Season 10 (MPL PH Season 10).
The team lost to Blacklist International, 1-2, on opening day, and eventually earned their first victory against TNC.
Both games were neck and neck, but Nexplay came out on top due to their shrewd decision-making in-game, which saw Mico "Micophobia" Quitlong's backdooring in game one.
Watch Micophobia's unbelievable Natalia play against TNC in the first game of the series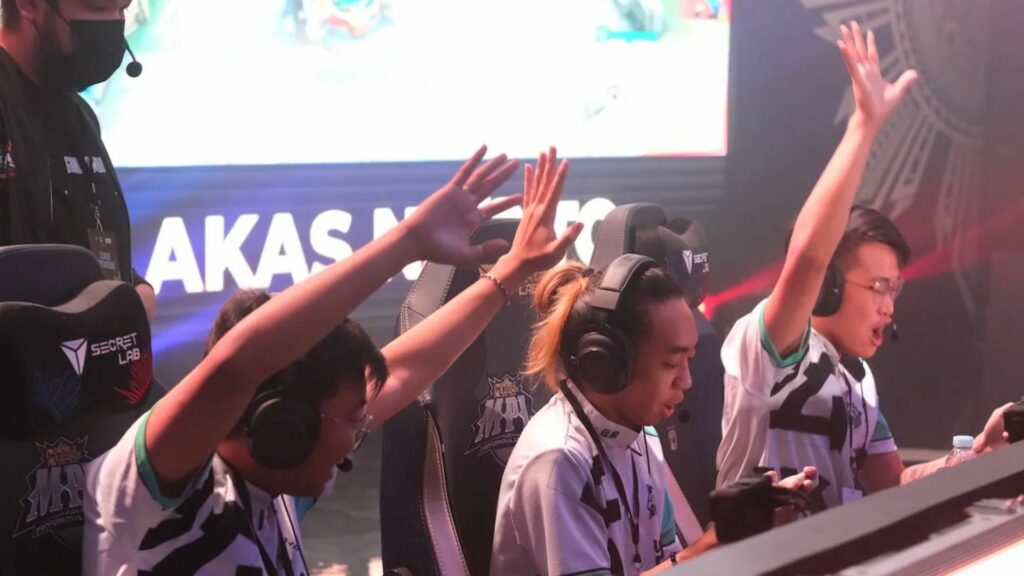 In game one, after Nexplay destroyed all the towers of TNC, three members went to secure the Enhanced Lord buff at the 13-minute mark. TNC didn't back down, and stopped the Lord before it entered the base.
When all four members of Nexplay were being chased by members of TNC towards the bot lane river, Micophobia's Natalia made a sharp turn towards TNC's blue buff in the top lane. Since TNC were distracted, he immediately ran towards the top lane together with the enhanced minions.
TNC tried to use recall, but it was too late as Micophobia, with the help of their minions, destroyed the base with just a few basic attacks.
---
---
Nexplay went on to win the second game thanks to Mariusz "Donut" Tan's stellar Beatrix performance, who was proclaimed the MVP of the game after finishing with a positive 12/2/5 KDA.
---
---
Micophobia talks about his game one performance and his first season with Nexplay EVOS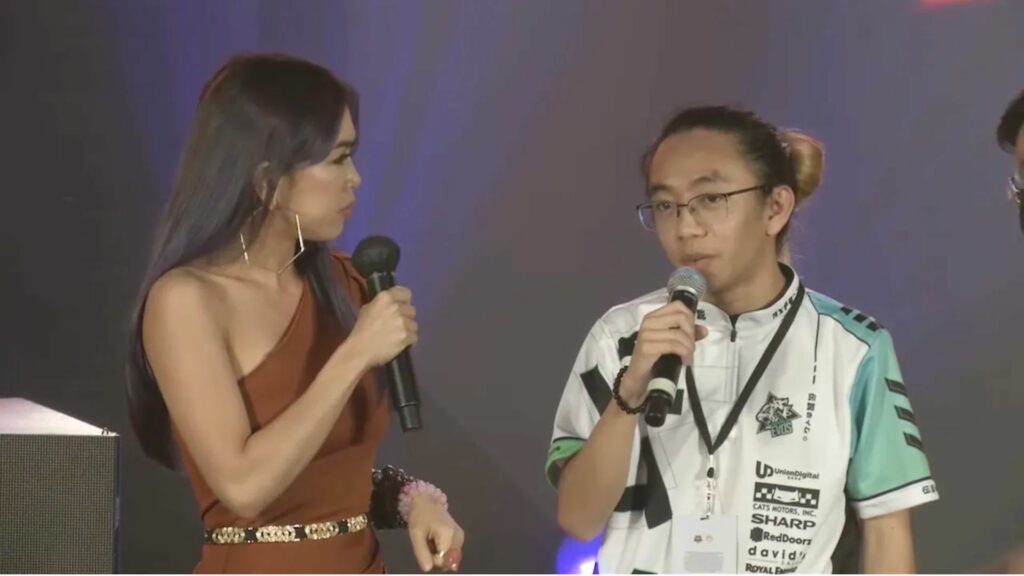 In a post-match interview, Mico recalled what was going through his mind during the final moments of the first game.
"It was funny because I didn't expect that I'll pull it off," he said. "The only thing on my mind that time is to go back to base because my skills were on cooldown and I didn't have HP anymore, but I gambled."
He also talked about his first season with Nexplay EVOS, saying that it was an easy transition from ONIC PH.
"Our synergy developed quickly because the team is very approachable," said Micophobia. "After a week, I was already friends with everyone"
Nexplay EVOS will next face ONIC PH on August 20, Saturday, at 4 p.m. GMT+8. Follow ONE Esports on Facebook for more MPL news, updates, and guides.
READ MORE: What ONIC Esports' coach thinks about Kairi's explosive MPL ID Season 10 debut