Pro players have different rituals to get them going before a game, such as listening to music or meditating.
Some have very unique pregame rituals, such as RRQ Hoshi's Calvin "Vynnn" admitting to wearing three layers of lower garments to keep himself comfortable.
For Smart Omega's Duane "Kelra" Pillas, it's his faith in God that inspires him to do his best before every Mobile Legends: Bang Bang match.
---
---
Kelra asks for guidance before every MSC 2022 match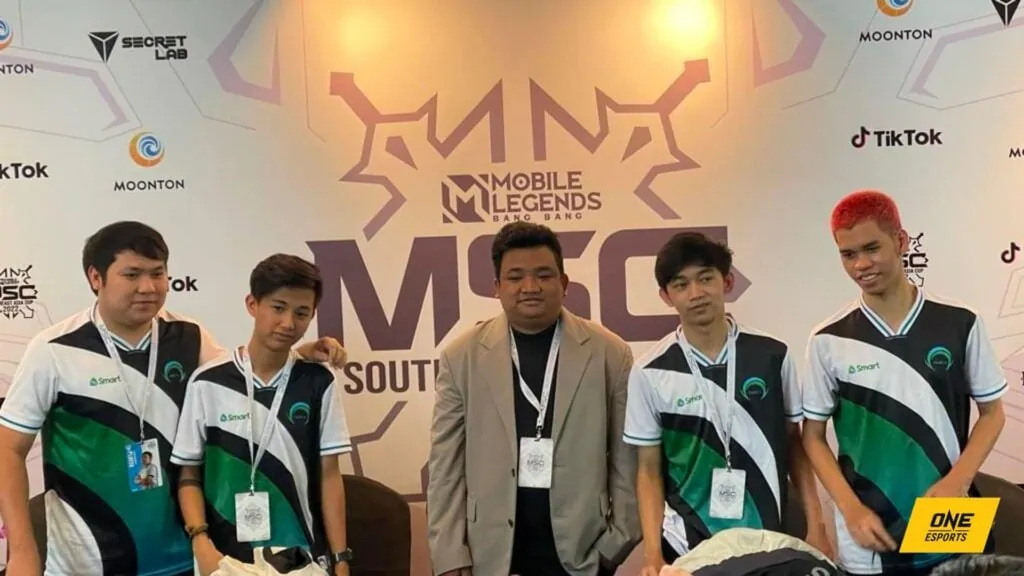 In an exclusive interview with ONE Esports at the Mobile Legends: Bang Bang Southeast Asia Cup 2022 (MSC 2022), Kelra talked about his pregame rituals before every match. According to the 17-year-old, he must do this one thing before stepping foot onstage.
"What I do is I pray three times before a match," he said. "Usually after I finish showering, when I arrive at the venue, and sometimes when I go to the restroom."
After losing against Todak in the upper bracket playoffs three days ago, the MSC defending champions are now in the lower bracket on the brink of elimination.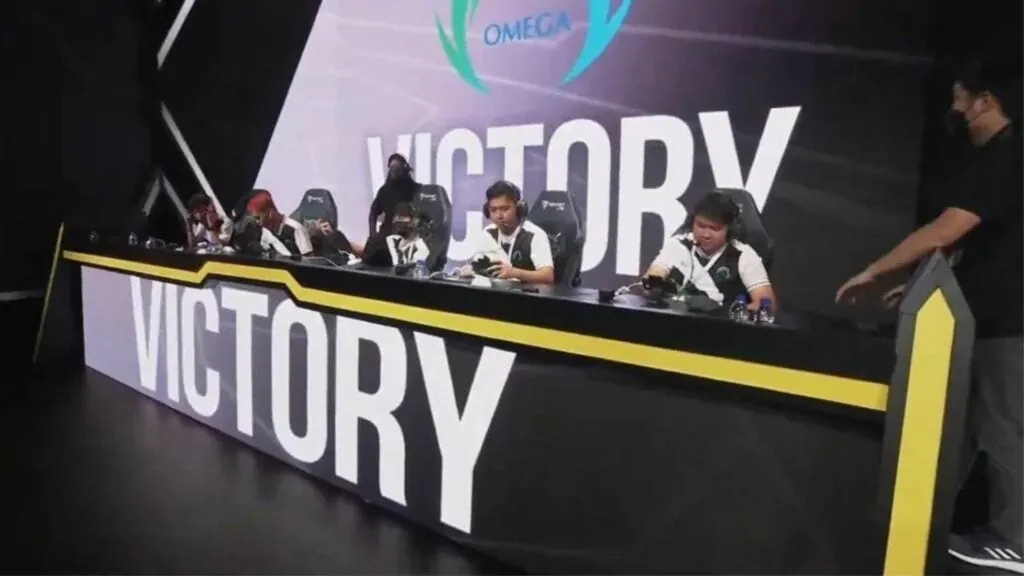 They lived for another day after they swept EVOS SG in the first round of the lower bracket playoffs yesterday, June 16. When asked on whether he feels any pressure going into the next round, he had one reply. "I don't tilt," he said.
Kelra and the rest of Smart Omega will take on Myanmar's lone representative Falcon Esports later today June 17, at 6 p.m. GMT+8.
Check out ONE Esports' Facebook page for more MSC updates.
READ MORE: Exclusive: Burmese Ghouls inspired him to go pro, says Falcon Esports' Kenn