Everyone's favorite assassin hero in Mobile Legends: Bang Bang is getting a new skin, and this one might be his best one yet — Empyrean Flame Lancelot.
The upcoming skin is part of the Dragon Tamer line of skins where the previous five members, Frost Wing Kimmy, Dragon Armor Masha, Rattan Dragon Estes, Night Shade Ling, and Draconic Flame Valir. All these have mystical powers that allow the characters to summon dragon spirits at will.
As a new dragon tamer member, Lancelot now wears massive armor made from dragon scales. His hair has also turned from golden blonde to bright silver, making him look like a Targaryen from the hit TV show Game of Thrones.
---
---
Preview of the Empyrean Flame Lancelot Epic skin and its skill effects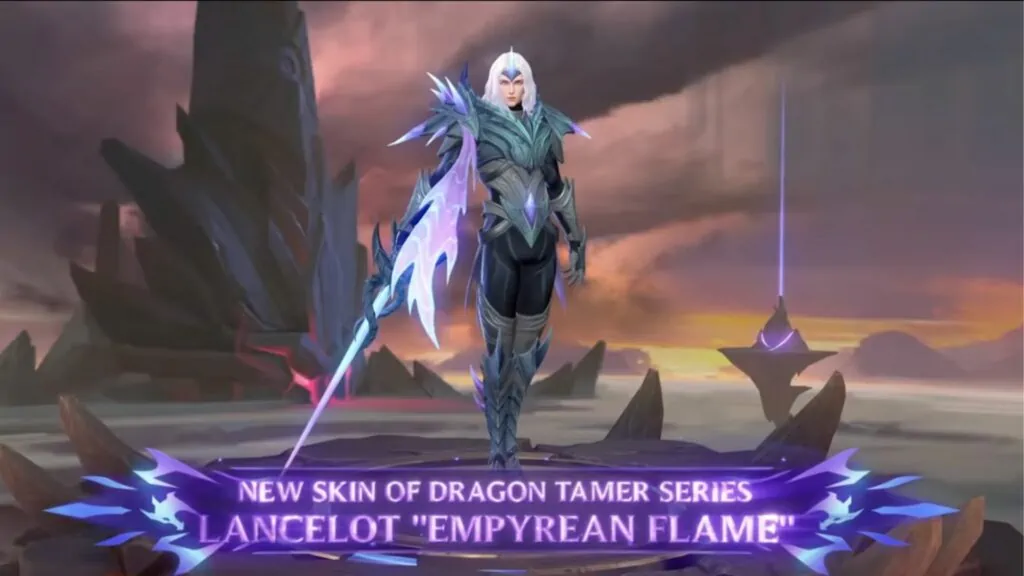 Lancelot looks majestic in black, gray, and violet. Aside from his armor that's made from a dragon he has tamed in the teaser, he also wields a glowing rapier that's radiating blue and violet light and has a dragon carving as a cross-guard.
What makes this skin his best one yet are the skill effects. When he casts his first skill, Puncture, a glowing dragon tail appears on his sword as he lunges toward an enemy.
Dragon teeth appear in a triangular formation on the ground whenever he uses Thorned Rose.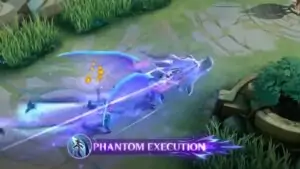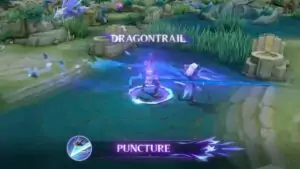 The skin's highlight is his ultimate, Phantom Execution. As he charges toward an enemy, a dragon spirit will appear as well. You'll definitely see a light show whenever Lancelot performs a combo.
Empyrean Flame Lancelot will be available on September 8 in the in-game store.
---
---
Follow ONE Esports on Facebook for more Mobile Legends news, updates, guides, and more.
READ MORE: Hit the bullseye with Doom Catalyst Miya, her new grand collector skin