Our beloved Mobile Legends: Bang Bang poster girl will soon grace the Land of Dawn with one of the sleekest grand collector skins in the game, Doom Catalyst Miya.
The Moonlight Archer retains her signature long white hair tied up in a high ponytail, but trades in everything else for a modern, cybernated look.
The story behind Doom Catalyst Miya reimagines her as a hero who's about to destroy a mysterious, unnamed enemy city,Aaccording to Moonton. The game developers also remade her 3D model entirely when she casts her second skill and ultimate, adding new and improved visual effects.
---
---
Preview of Doom Catalyst Miya grand collector skin and its skill effects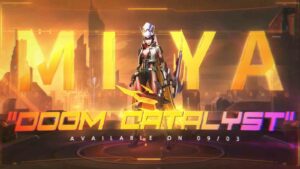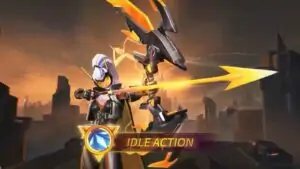 Doom Catalyst Miya looks totally badass in black, red, and off-white. Wearing a skintight bodysuit that hugs her figure, you can imagine how much it boosts her agility as she prances around the battlefield carrying a bow.
She also wears a utility belt like Batman, and a high collared cropped bomber jacket that's right out of Zara. Together with her grey armored gloves, these pieces make her look equally athletic and assassin-like at the same time.
While she puts on a fierce face in Honor, Captain Thorns, and Modena Butterfly skin, this collector skin is the real killer.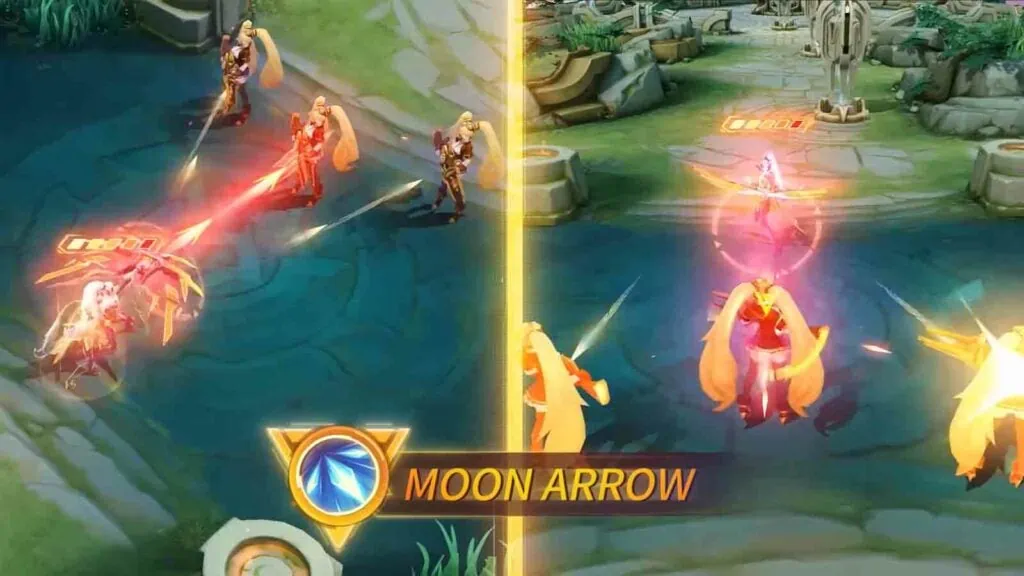 When players cast her first skill, Moon Arrow, a barrage of glowing neon orange arrows appear from her large, fiery bow that is at least three times the width of her body.
The skill effect of her passive, Moon Blessing, which increases her attack speed by five percent when she hits a target, was aptly integrated into the theme of the skin. A digital yellow gauge appears above Miya, giving players impression that they're charging a battery.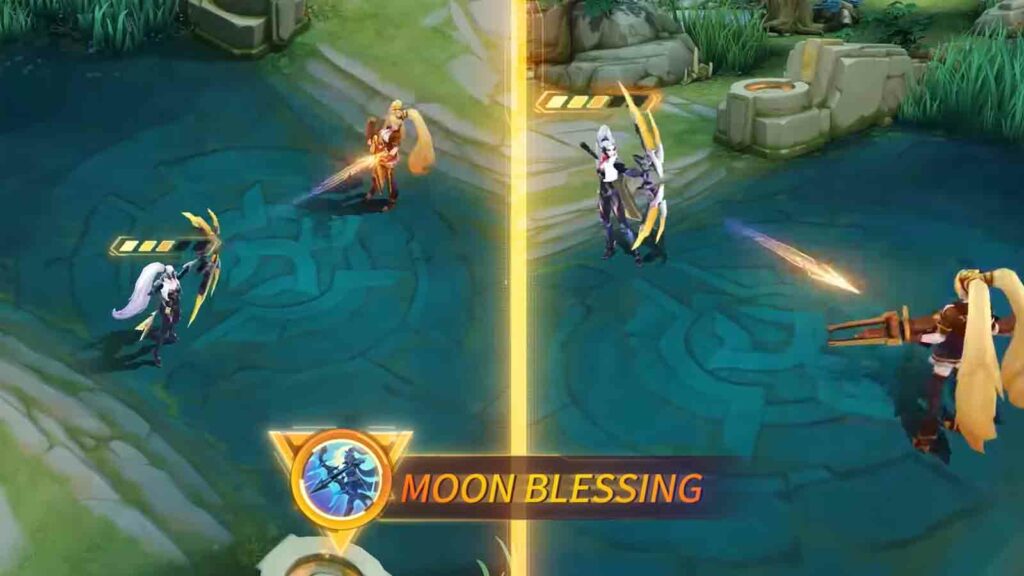 When Arrow of Eclipse is activated, it creates a stunning AOE bullseye on the ground colored in light orange with more digital motifs.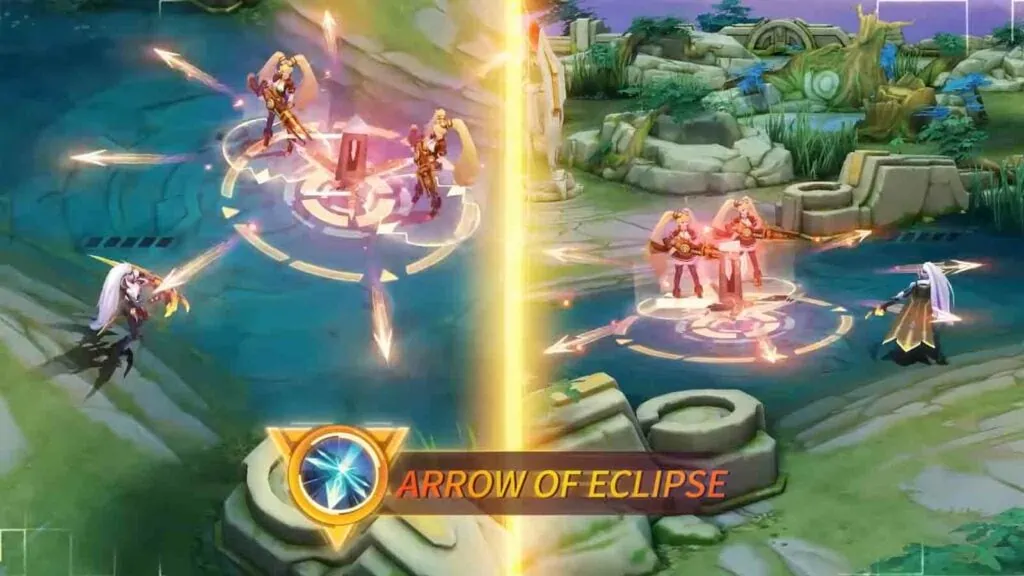 Doom Catalyst Miya will be available in the in-game store on September 3, 2022.
---
---
Follow ONE Esports on Facebook for more Mobile Legends news, updates, guides, and more.
READ MORE: Space Mech Atlas is so adorable, it deserves its own Toy Story series