According to Mobile Legends: Bang Bang lore, dragons were once protectors of the lands, but were severely weakened by an evil dragon called The Kraken. They retreated to a sanctuary, and called upon heroes to protect the world, imbuing them with additional powers.
These five warriors passed the dragons' test, and took on their individual elements. With that, a brand new skin line, Dragon Tamers, was born.
Here's a list of all the Dragon Tamer skins released so far this year, ranked from our least favorite to most favorite:
---
5. Draconic Flame Valir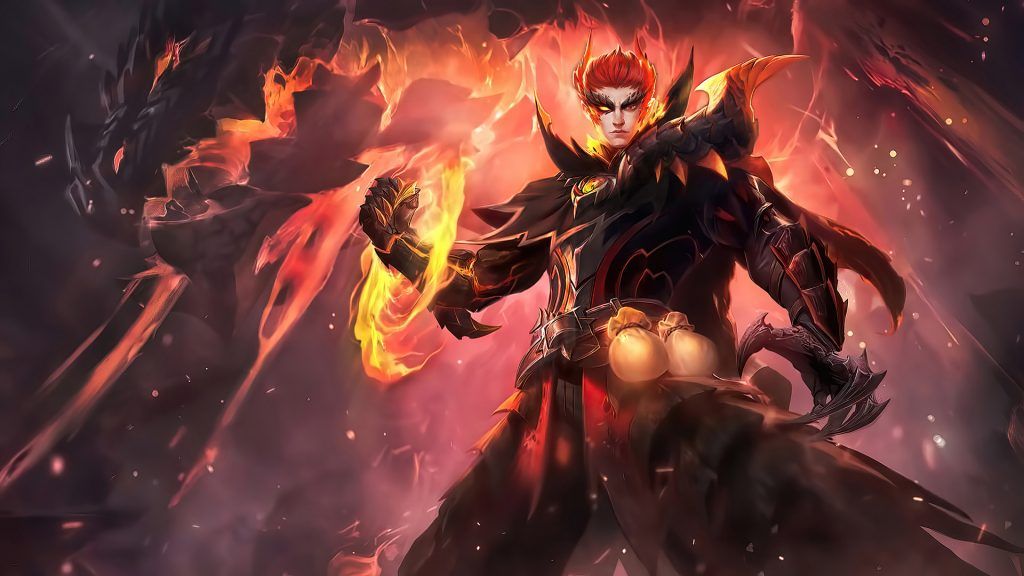 Fire dragons are an archetype, so it's no surprise that fiery mage Valir was the first hero chosen to premiere the Dragon Tamer skins.
Comparing them, Valir's original skin is basically how your MMORPG mage would look like at level ten; Dragon Tamer is when your character hits level sixty, and adorns its legendary armor.
While it is a very apt skin for Valir, and a worthy replacement to his original skin, it doesn't quite stretch his character's design.
---
4. Frost Wing Kimmy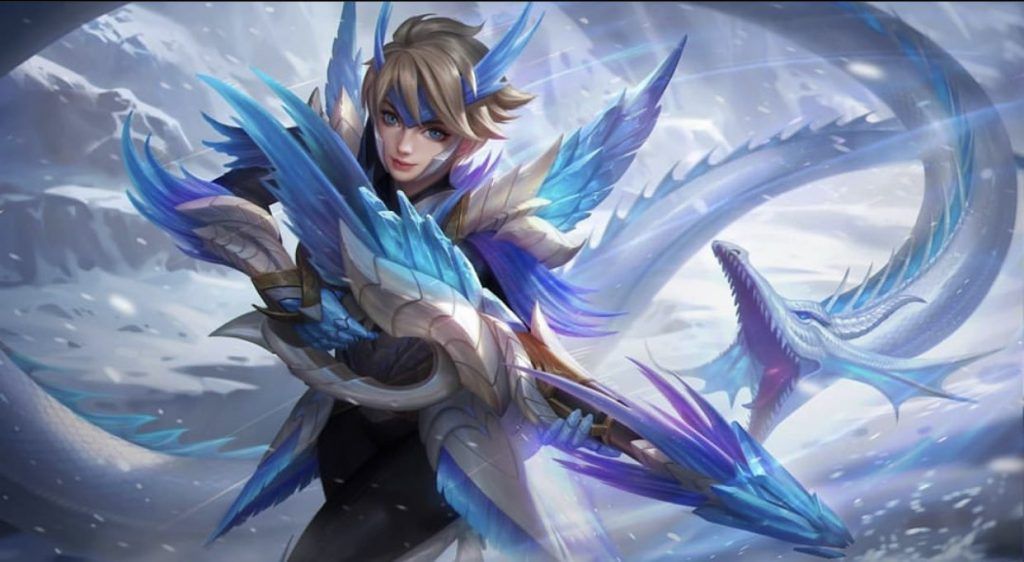 A beautiful ice skin that makes Kimmy look even cooler than Aurora, the emergence of light blue wings and an animated dragon when Chemical Refinement is used are what makes Frost Wing so appealing.
As we mentioned before, the only peeve we have with this skin is its conceptual suitability.
Our opinion of Frost Wing Kimmy is the opposite of Draconic Flame Valir: Dragon Tamer as a creative concept was well executed for Kimmy, but does not necessarily gel well with her hero design as modern day chemist, especially her spray gun weapon.
---
---
3. Dragon Armor Masha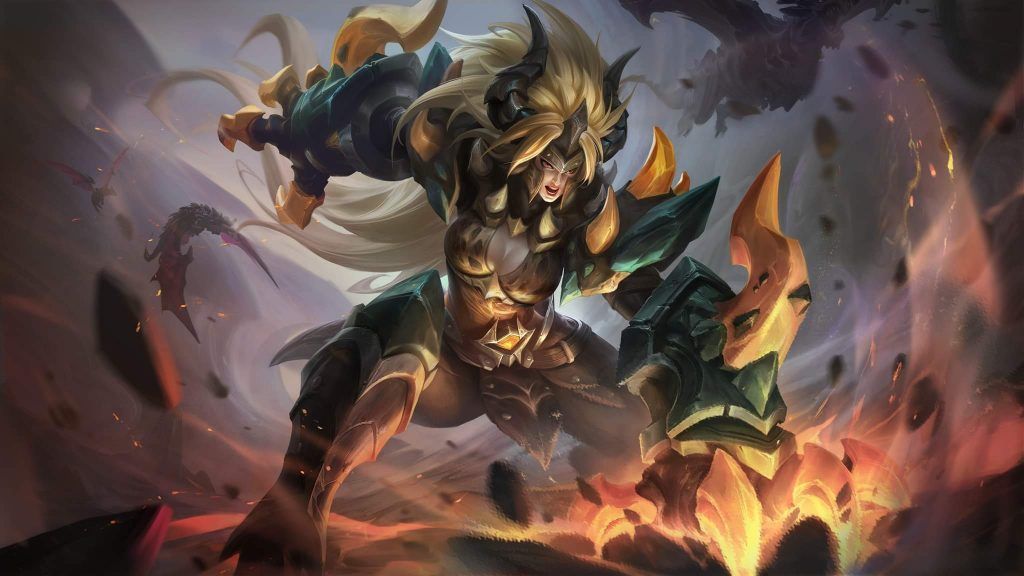 The splash art of Dragon Armor Masha does not do her in-game model enough justice.
With full out horns for a headdress and enlarged claws for gloves, Dragon Armor packs an enormous punch, and is extremely satisfying to use thanks to the new and improved skin effects.
Never lose track of your hero with this glorious skin, for Masha's hair glows with an unmissable yellow to orange ombre in-game.
---
2. Rattan Dragon Estes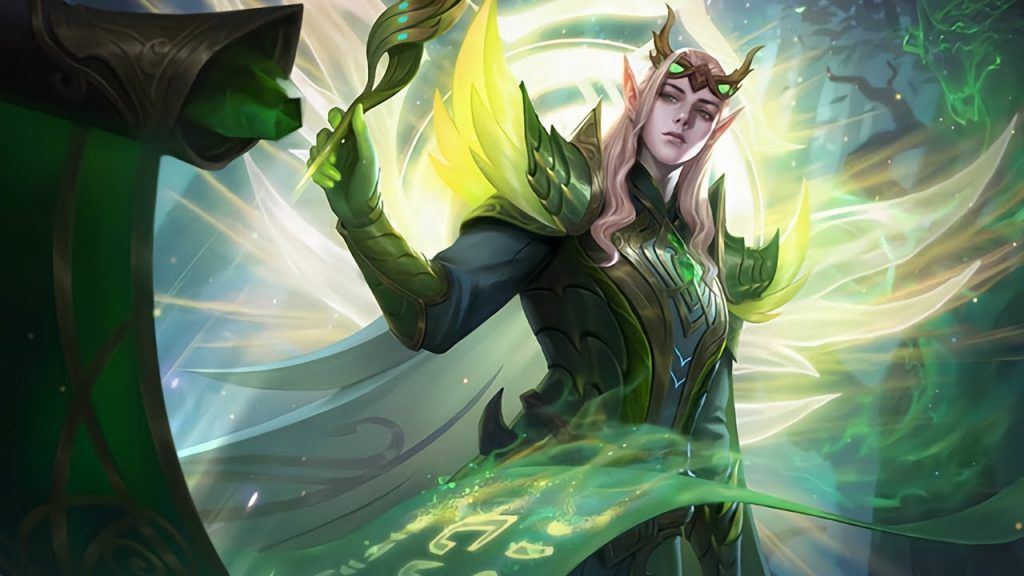 "Who says a Dragon Tamer can't be graceful?" says Rattan Dragon Estes.
One of the most elegant heroes in MLBB, the Moon Elf king turns into the splitting image of Legolas from Lord of the Rings with this impressive upgrade.
From looking like a court magician to a true monarch, everything about Rattan Dragon is perfect. The animations in-game are polished, the emerald green color gels well with his Elven heritage, while the skin's concept as a whole elevates his design.
---
1. Night Shade Ling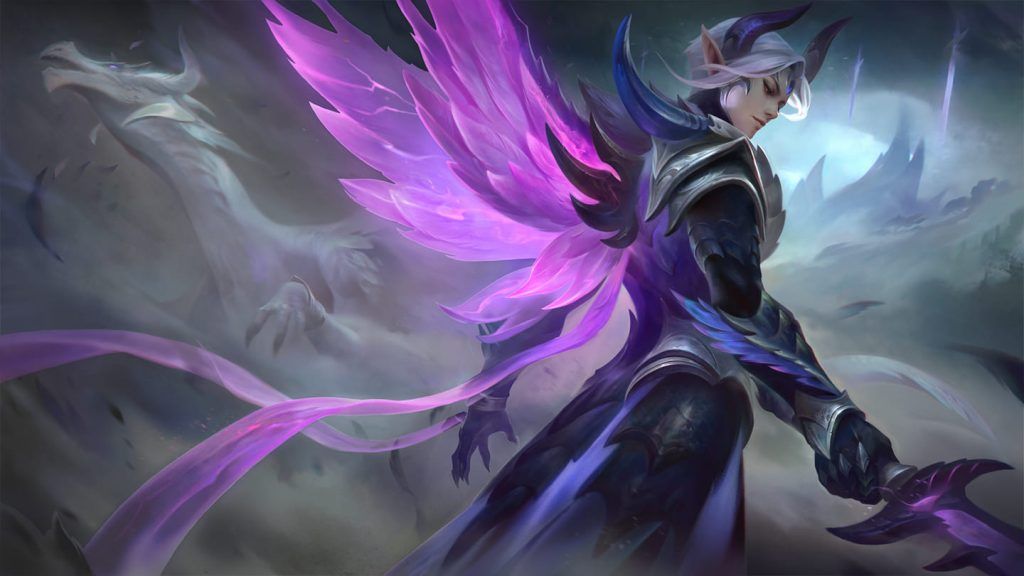 Another elegant man with good taste, Moonton seems to have saved the best for last.
What comes to mind when you hear the phrase "slay the dragon"? A warrior with a sword — exactly what Ling is.
Not only does Tempest Of Blades call upon a purple dragon, Defiant Sword also gives Ling cool, robust wings much like Kimmy's.
Overall, Night Shade reminds us of Toothless, the main dragon superstar of the How to Train Your Dragon series. Like the Night Fury, Ling's Dragon Tamer skin packs the same swiftness, aerodynamics, and power, with much more grace.
---
Buy your favorite Dragon Tamer skin from the in-game store today.
READ MORE: Baxia's Badass Roller skin turns him into a rebel roadster