What was supposed to be the most significant update in Mobile Legends: Bang Bang update this year will not push through.
The implementation of the Talent System, a complete overhaul of the emblem system, has been cancelled, Moonton announced in a Facebook post over the weekend.
The massive update was supposed to be part of Moonton's Project NEXT update on September 20 along the Gusion and Lesley rework, and the magic sentry and turret updates.
---
---
Here's why the Talent System is cancelled, according to Moonton's chief designer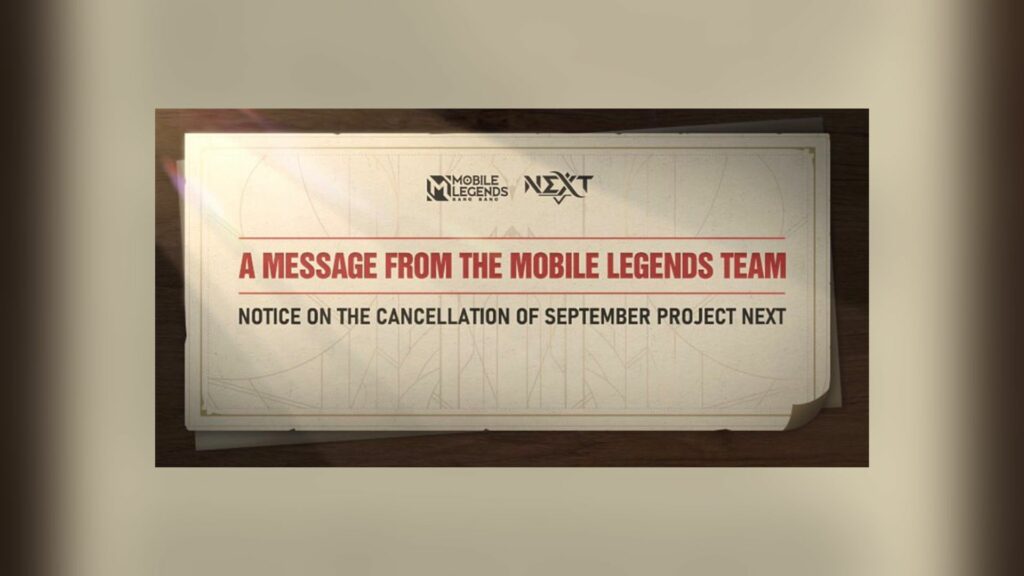 Skyhook, Moonton's chief designer, recalled what their goal was in revamping the emblem system, which has been in the game since the beginning.
"As the battlefield evolved, more and more players demanded higher freedom in terms of attribute customization and skill composition," he said. "Logically, the emblem system became the major of this year's Project NEXT update."
The talent system aimed to give more players more versatility even before a match starts. It will also allow players to customize their loadout in the pick and ban phase and copy talent builds from pro players, a feature that is absent in the current.
Magic dust and emblem fragments were also planned to be removed from the game and will be replaced with a new resource called talent essence.
Despite the changes already available to selected beta testers months before its release on September 20, Moonton has made the ultimate decision to cancel the update due to "negative feedback" from the community.
"The talent system is not easy to get started with due to the complex design and overly abundant talent choices," he wrote. "The team made multiple attempts to further optimize the system but was not able to solve the issues perfectly."
There is no indication on whether the other updates scheduled along with the talent system will also be cancelled.
Follow ONE Esports on Facebook for more Mobile Legends: Bang Bang news, updates, and guides.
READ MORE: Tank and support players will rank up faster after new star-raising points changes