There's no doubt that the M4 World Championship in Indonesia will go down as one of the most memorable M-series tournaments not just for viewers, but for the players as well.
Competing in intense matches from the group stage all the way to the knockout stage, the 16 qualified teams were graced by thousands of fans at the venue.
This was completely different from M2 and M3. The former was closed to the public, while only a limited live audience was allowed in the latter.
One player who had a great time interacting with Indonesian fans is ECHO's Tristan "Yawi" Cabrera. In an exclusive interview with ONE Esports, the 21-year-old talked about why the tournament has been most memorable for him.
---
---
Yawi recalls his most memorable moments with fans at the M4 World Championship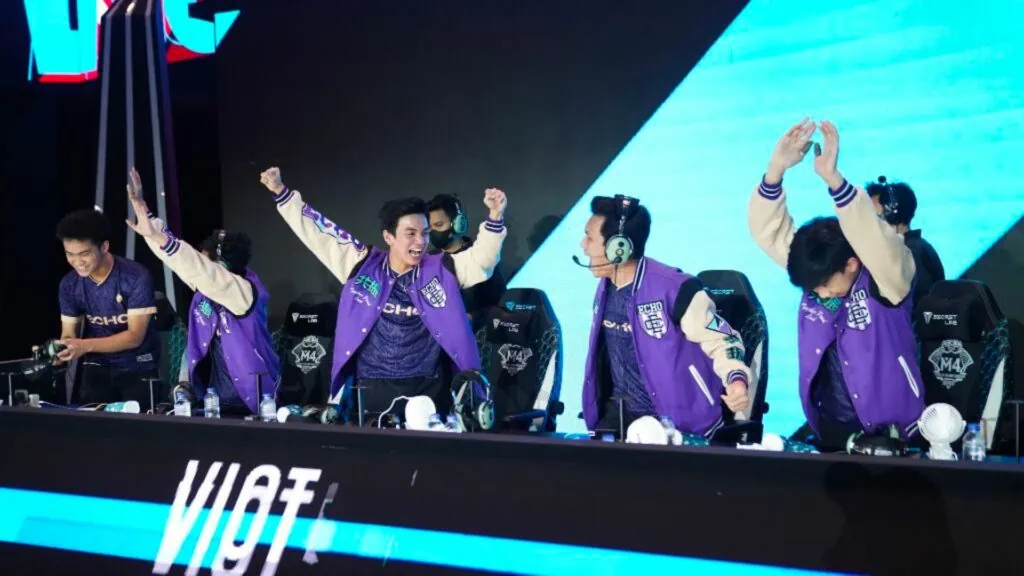 According to the superstar roamer, the fans in Indonesia are really something when it comes to showing their support to the teams.
"They are very hospitable here [in Indonesia]," he said. "They are so accommodating and their community is really massive."
ECHO has been popping off in the tournament. After winning all three games in the group stage, they sent Malaysian champion Team HAQ and Indonesian champion ONIC Esports to the lower bracket.
After losing to Blacklist International in the upper bracket final, they eliminated the remaining Indonesian representative, RRQ Hoshi, in the lower bracket final to reach the grand final to set up a rematch.
Despite taking down the crowd favorites in Indonesia, Yawi still felt love from the community.
"I received flowers a while ago before our match with RRQ Hoshi," he recalled. "I also received letters and headbands from fans."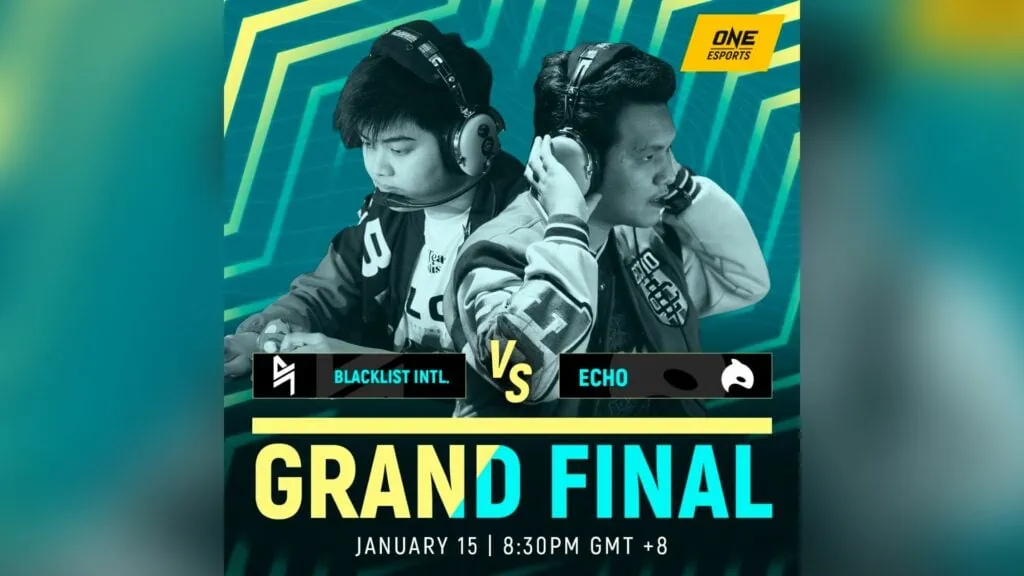 Here's everything you need to know about the tournament, including the schedule and results of the knockout stage. Follow ONE Esports on Facebook for more Mobile Legends: Bang Bang and M4 news, guides, and updates
READ MORE: SUPERSHARK's insane Khufra plays send last MPL Malaysia representative home