Why is Jonard "Demonkite" Cedrix Caranto always smiling during their match against Myanmar's Falcon Esports?
A lot of things are at stake during the Mobile Legends: Bang Bang Southeast Asia Cup 2022 (MSC 2022), and many players tend to be very serious and invested during the matches. That's especially true during the playoffs, where the stakes are at their highest.
That's not the case for RSG PH's Demonkite and Nathanael "Nathzz" Estrologo. In their first playoffs match against Falcon Esports, fans noticed that both players were always cracking a smile during crucial moments in-game.
For the duo, there's a valid reason why they're all smiles during the series.
RSG PH advances to the playoffs after a thriller against Falcon Esports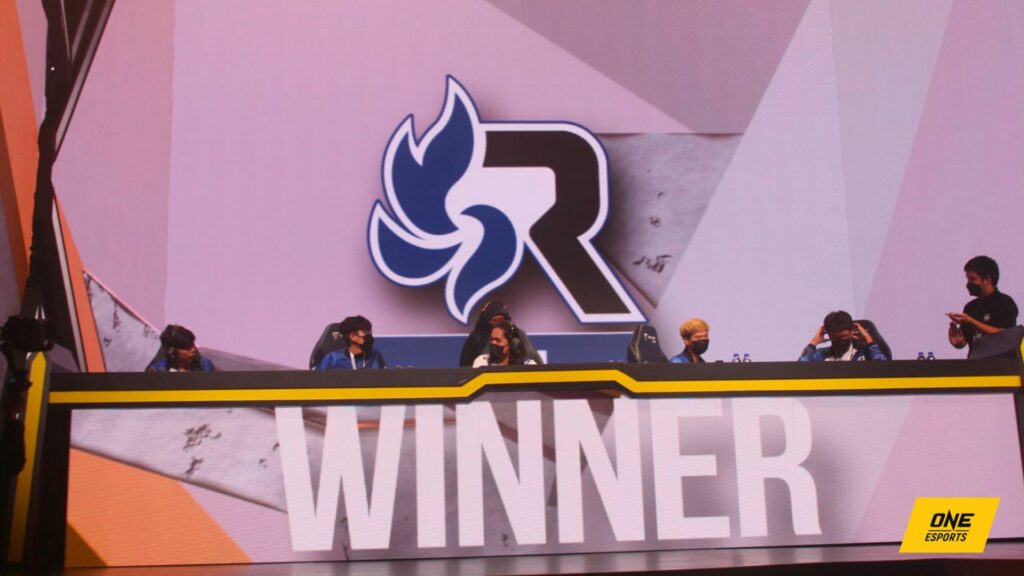 Both Demonkite and Nathzz cracking a smile is an achievement of its own, as the best-of-three series went to a decider with RSG PH coming out on top.
In the first game, Falcon Esports had the upper hand in the early game thanks to the heroics of Pyae "JustiN" Sone Khant's plays with Selena. However, Arvie "Aqua" C. Antonio's Kagura and Eman "EMANN" Sangco's Claude scaled late into the game, shutting down the Myanmar squad.
Falcon Esports had one of their best game in the second match. Locking in a unique Kadita and Johnson combo, Falcon Esports had a slow start, trailing by as much as 4-16 at the 10-minute mark. However, the Johnson-Kadita cheese combo eventually worked in the late game as they went on to secure crucial kills.
Kenneth "Kenn" Hein Lord steal with Lancelot at the 28-minute mark turned things around, and eventually, the Myanmar squad equalized the series.
RSG's Eman "EMANN" Sangco stepped up in the final game with Beatrix, shooting his way to victory with a 6/1/2 KDA. He also had the highest damage dealt in the game with 59,159 and gold per minute at 759.
---
---
Demonkite explains why he smiles a lot during their match with Falcon Esports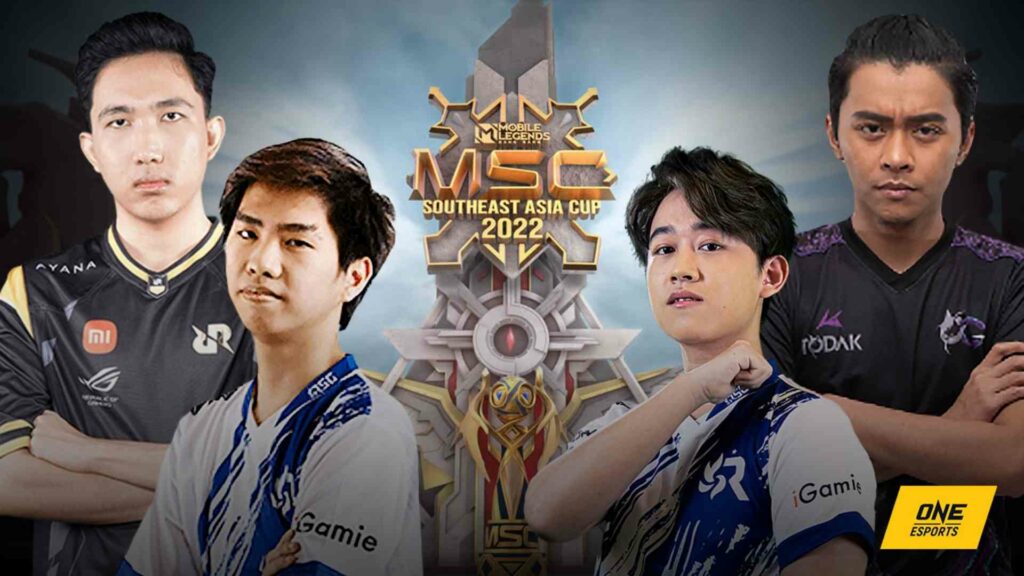 In the post-game interview, Demonkite talks about why he's always smiling during the game.
"For me, my smile is a way to scare other teams," he said. "So they can see that we're playing the game without worries.
Demonkite also adds that the image they project during the game will have a drastic effect on other teams who dare look at them during the match. "[We want them to see] that we're super confident and that we can defeat every other team."
With the win, RSG PH proceeds to the upper bracket semifinal and will face off Malaysia's Orange Esports. Myanmar's Falcon Esports will go to the lower bracket and face RSG SG.
Check out ONE Esports' Facebook page for more updates.
READ MORE: Zeys only put 3 heroes in SSS-tier in latest MLBB patch 1.6.84 tier list