Bren Esports announced the departure of veteran roamer Allan "Lusty" Castromayor Jr., the organization revealed yesterday.
Lusty was part of the original Bren roster that won the M2 World Championship last year, the country's first-ever M series trophy.
The organization thanked Lusty for his contributions to the team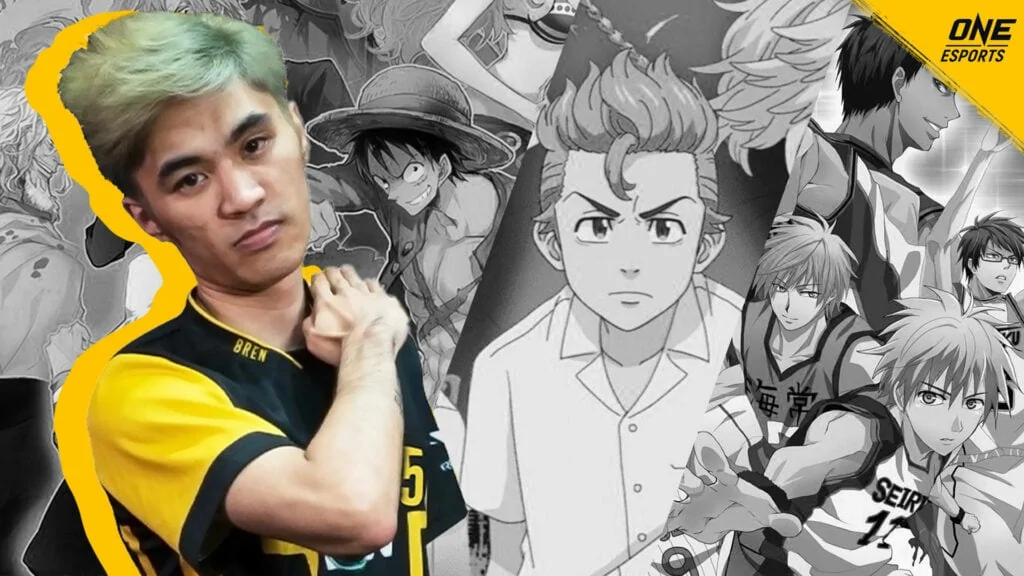 The organization posted a heartfelt message on its Facebook page, thanking the roamer for helping the team take home multiple championships.
"Journeys have a starting point and a destination. We are neither. We are forever grateful for stopping over with us as you make your way to the other great things you can accomplish," the organization wrote.
Lusty also posted a message on his Facebook page. "Thank you for letting me prove myself again, Bren Esports," he wrote.
---
---
His legacy in competitive Mobile Legends: Bang Bang
The 27-year-old first competed with Bren during MPL PH Season 5. He proved his strength as a roamer after a dominant performance at MPL PH Season 6, defeating Omega Esports in the grand final to clinch the championship.
At the M3 World Championship, his plays helped the team to win the biggest MLBB tournament in the world, the first-ever M series championship win for the Philippines. The team's unmatched chemistry popularized the team's signature phrase "Bren lang malakas!".
He was also part of the SIBOL MLBB national team who won a gold medal at the 30th Southeast Asian Games, further cementing his legacy as one of the best roamers to ever play MLBB.
However, his last few seasons with the organization haven't been as successful after multiple roster changes. The team failed to qualify for the playoffs twice in a row at MPL PH Season 8 and 9.
Follow ONE Esports on Facebook for more MLBB and MPL news, updates, and guides.
READ MORE: BON CHAN says PH teams have a '41% chance' of winning MSC 2022