BTK's jungler Michael "MobaZane" Cosgun stayed in the Philippines in April to study the region's meta for a month and play with local MPL pro players. After his fruitful trip, he promised fans that he will return to the country soon, this time bringing along the whole BTK squad.
Once he got back to North America, he made plans with the squad to travel this month. Unfortunately, it seems that the reunion of North America's BTK in the Philippines started off in the worst way possible, and it doesn't have anything to do with Mobile Legends: Bang Bang.
According to the team's EXP laner Ian "Fwydchickn" Hohl, four members fell sick just before arriving in the Philippines.
---
---
Fwydchickn shares updates on his Instagram stories about BTK's situation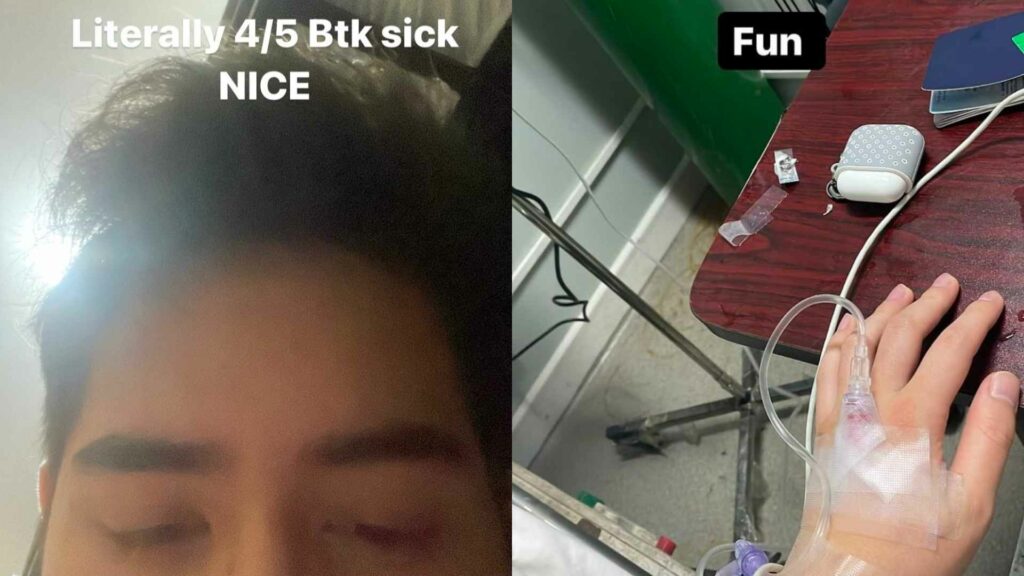 The news broke out after Fwydchickn posted a series of stories on his Instagram page, hinting that he, Michael "MobaZane" Cosgun, Huy, Carti, and SHARK were struck with food poisoning.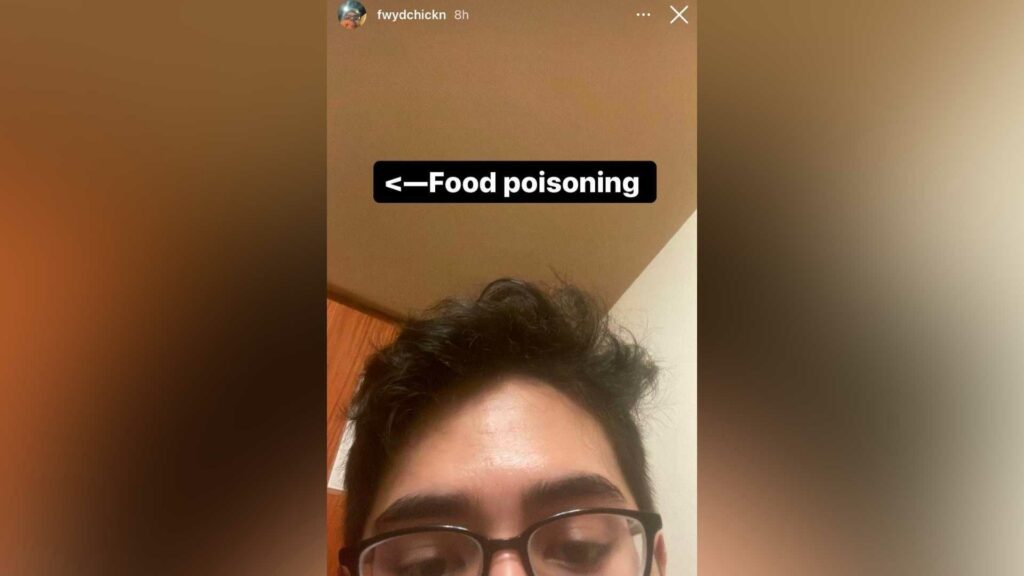 "Worst three days of my life, talk about it on stream later," he wrote in one of his posts. "Literally four out of five BTK members are sick."
The situation was so bad that the EXP laner had to be injected with an IV at a medical facility, based on the picture he posted on June 1.
Where are the BTK members right now?
Fortunately, it appears that everyone is now in a stable condition after Zia confirmed on his livestream that all five have now arrived at an undisclosed gaming house in the Philippines for their boot camp.
Five of them played one ranked game before Zia abruptly ended the livestream.
Nexplay EVOS' Setsuna "Dogie" Ignacio also went live on his Facebook page yesterday afternoon, revealing that they competed in a custom match with the North American squad. Dogie's team, comprising Nexplay's Renejay "Renejay" Barcase and former pro players, went on to win the scrim, 4-0.
BTK became a well-known North American team, as they were the only ones from their region to qualify for the M3 World Championship.
Led by MobaZane, the team went on to finish third in the tournament. Their shining moment was in the quarterfinals when they won a grueling five-game series against the eventual champion, Blacklist International, sending them to the lower bracket.
After losing to ONIC PH in the upper bracket, the North American squad also lost the rematch with Blacklist International in the lower bracket, and bowed out of the tournament.
Follow ONE Esports on Facebook for more MPL news, updates, and guides.
READ MORE: Lusty bids farewell to Bren Esports after five seasons