There are only a few coaches in Mobile Legends: Bang Bang who are as successful as Blacklist International head coach Kristoffer "BON CHAN" Ricaplaza.
In addition to leading the Tier One-backed squad to back-to-back MPL PH titles, he was also the mind behind Blacklist International's dominant performance at the M3 World Championship and the recently-concluded 31st SEA Games.
Despite failing to qualify for MSC 2022 and missing out on the opportunity to avenge their second-place finish at MSC 2021, his international experience so far remains nearly unmatched.
In an exclusive interview with ONE Esports Philippines, the decorated coach talked about the upcoming MSC 2022 and RSG PH and Smart Omega's chances of winning the title.
---
---
Can the Philippines take home the trophy at MSC 2022?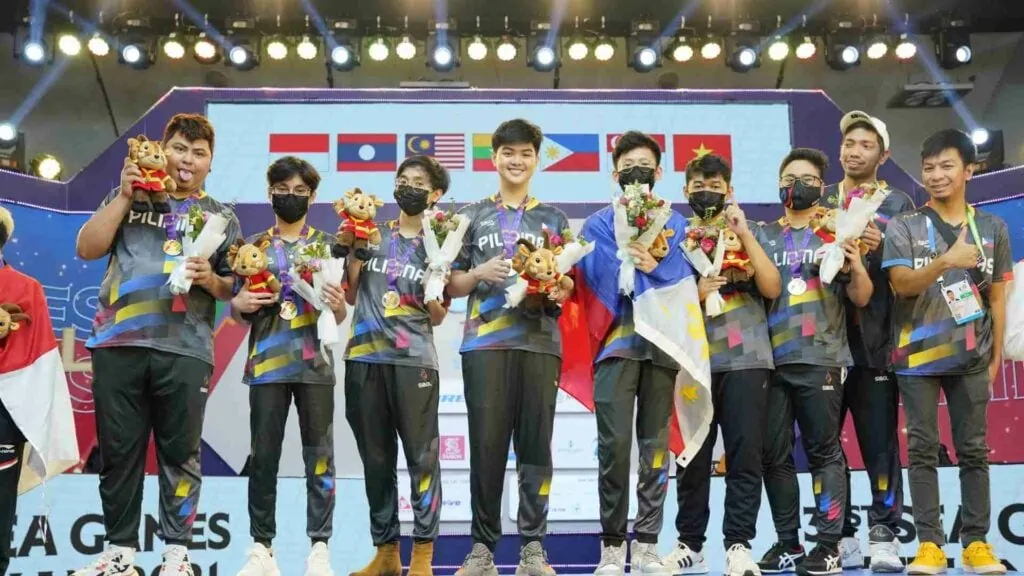 "PH has a 41% chance," the veteran joked.
This is a backhanded jab at Nexplay EVOS' Setsuna "AkoSiDogie" Ignacio, an MLBB personality who said previously that Blacklist International only had a 10% chance of winning the 31st SEA Games. According to him, the Indonesian team this year was stacked and was the Philippines' biggest threat at the tournament.
BON CHAN and the rest of the Blacklist squad went on to prove him wrong, decisively taking the grand final 3-1 against Indonesia.
You'd be remiss to take him seriously, however. The coach clarified that the 41% figure was just wordplay based on what he believes the final scoreline will be. "Since the finals are best-of-seven, the score of PH will be 4-1 (hence the 41%)," he quipped.
---
Which region is the biggest threat to PH in the tournament?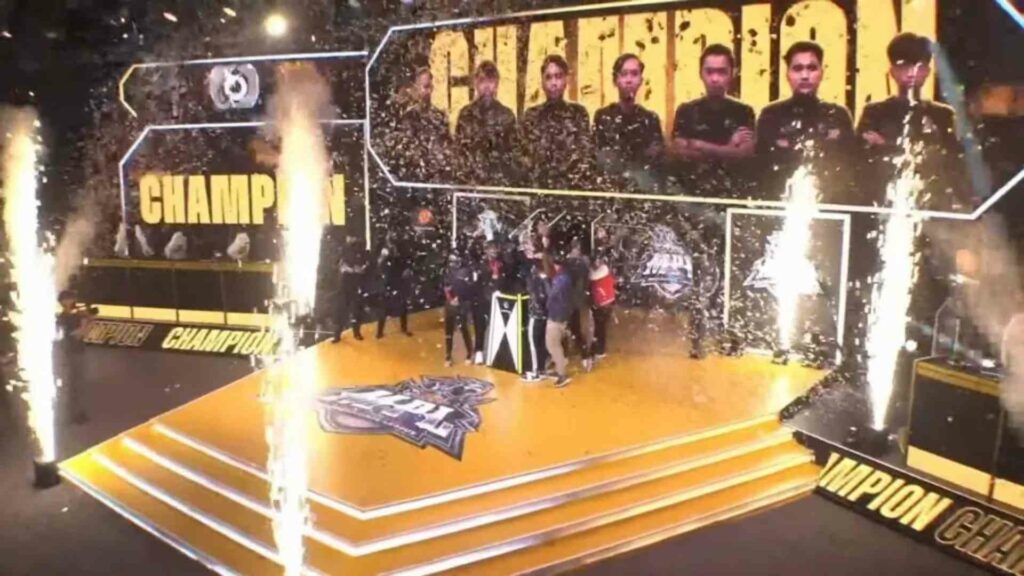 Everyone is looking dangerous at MSC. The 32-year-old coach cautioned that both RSG PH and Smart Omega should keep their heads up and treat every game as their last.
"Malaysia and Singapore are getting unpredictable now," he said. "This was proven during the 31st SEA Games."
RSG PH will face their Singaporean brothers, RSG SG, and Cambodia's SeeYouSoon, in Group B. In Group C, Smart Omega will try to defend their MSC title against MPL ID Season 9 champion RRQ Hoshi and Thailand's IDONOTSLEEP.
For more information about the upcoming MSC 2022, follow Mobile Legends: Bang Bang on Facebook.