Blacklist International Danerie "Wise" Del Rosario's world doesn't just revolve around taking down enemies in the Land of Dawn.
Aside from Aldous and Yi Sun-Shin, the Mobile Legends: Bang Bang jungler's obsession includes One Piece resin figures.
Blacklist International Wise owns a growing collection of different resin figures, which he often features in his vlogs.
---
How did Blacklist International Wise build his One Piece figure collection?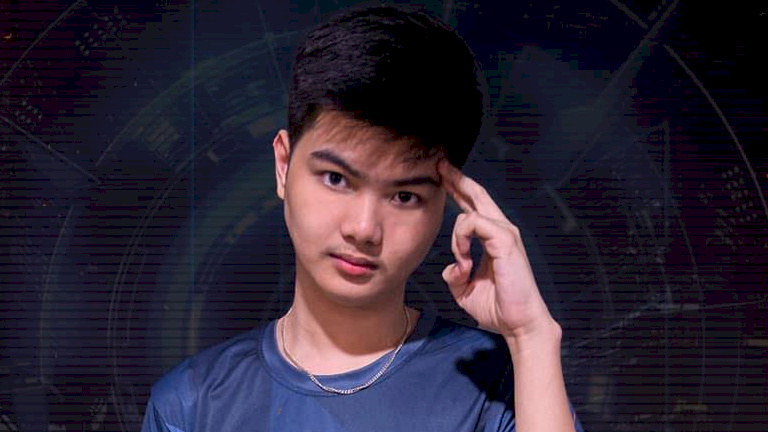 Before investing in a One Piece figure collection, Blacklist International Wise dreamed of having his own aquascaped aquarium. However, because aquascaping costs a lot, Wise decided to jump into another hobby.
"I really love watching anime," shared the MPL PH Season 7 champion with ONE Esports. "So I thought I'd start collecting action figures."
He was also heavily influenced by one of the team's partners to pursue collecting resin figures.
---
---
Top 5 items from Wise's One Piece figure collection
Wise also shared the best resin figures in his collection, which mainly consists of characters from the anime series One Piece.
G5 Studio Hearts Pirate Set
This set includes Syachi & Penguin, Jean Bart, and Bepo.
"Law and Bepo are really my favorites," he explained.
---
Kawaii Studio Bepo
Blacklist International Wise finds the polar bear character Bepo really cute. He owns this Kawaii Studio Bepo Resin Statue, which retails for US$325.
---
A Plus Studios Bepo
Another Bepo figure on the list, Wise is in love with the bear's confused look on this figure.
"This is my cheapest resin, but this is also one of the prettiest that I own," he said.
---
G5 Studios Admiral Set
This set showcases the admirals of the Marines, namely Aokiji, Akainu, Borsalino, and Issho. It is priced at US$400 for the whole set. Because of its hefty price, Wise had to sacrifice one of his precious belongings to snatch this Admiral set.
"I traded my MPL S7 AirForce 1 for this," exclaimed Blacklist International Wise.
---
Blacklist International Wise also has an eye for appreciating figures based on their quality.
"I don't really like Zoro that much, but this one really looks cool," he said.
---
Blacklist International Wise's One Piece figure collection is one of his lucky charms
This One Piece figure collection, as well as his other resins, is very valuable to Blacklist International Wise. The other half of the V33Wise duo feels that he gets stronger whenever he sees his collection.
"It's like a charm. It's really cool!" joked Blacklist International Wise.
This was translated from Calvin Trilles' original Filipino article.