Many were surprised when Geek Fam eliminated tournament favorite Blacklist International in the quarterfinal of ONE Esports Mobile Legends Professional League Invitational 2022 (MPLI 2022).
Blacklist International was fresh from their MPL PH Season 10 grand final win, their third title in the league. Geek Fam, on the other hand, failed to reach the playoffs at MPL ID Season 10 despite signing Filipino veterans Allen "Baloyskie" Baloy and Jaymark "Janaaqt" Lazaro in the offseason.
With the upset, the Indonesian team garnered praise online for its stellar Cinderella run. One such person to extend his congratulations is Tier One Entertainment CEO Tryke Gutierrez, the brain behind the Blacklist International MLBB squad.
---
---
Blacklist International's Tryke Gutierrez says Geek Fam were the better team at MPLI 2022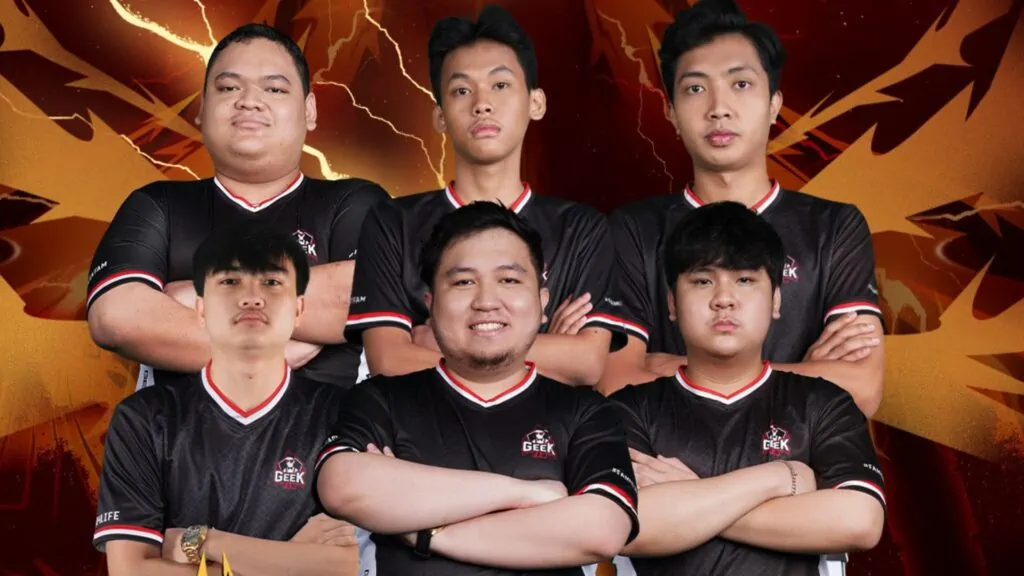 Tryke posted the message on a Blacklist International fan group right after the team was eliminated in the quarterfinal. According to the CEO, Geek Fam was the better team at that time.
"Geekfam came prepared," he said. "I think it's valid to think that they adjusted to the meta quicker than we did."
In the quarterfinal showdown, Geek Fam incorporated assassin heroes in both games to win against Blacklist's pick-off heroes composed of Claude, Valentina, and Akai.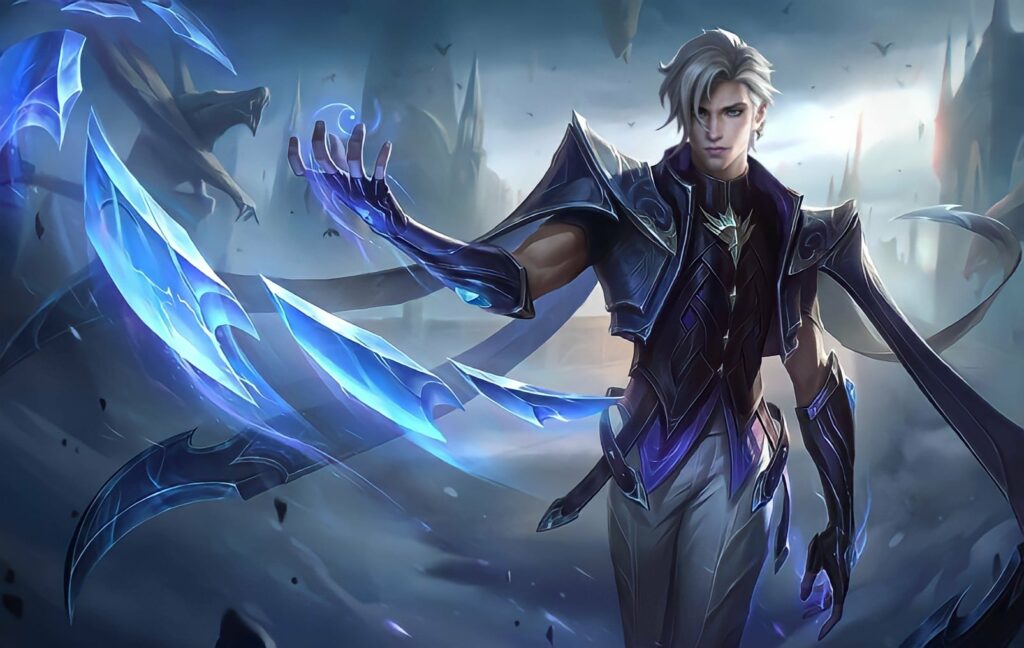 The Tier One-backed squad wasn't able to get a single win in two games. Some analysts coined Geek Fam's strategy as the Lethal Burst Meta, where assassins are used to give time to the sidelaners to farm gold and experience in the early game.
Blacklist's CEO also added that the tournament's single-elimination format posed a challenge for Blacklist.
"If we had one more (game) we'll probably figure them out but it is what it is," he said. "Bigger games are coming, no excuses."
Follow ONE Esports on Facebook for more MLBB esports news and updates.
READ MORE: Exclusive: ONIC Esports' MPLI 2022 win is a morale boost for M4, says coaches