After winning the ONE Esports Mobile Legends Professional League Invitational 2022 (MPLI 2022), There's no doubt that ONIC Esports is one of the strongest MLBB teams right now.
Some teams changed up their starters before MPLI. ONIC Esports, on the other hand, largely stuck to their tried and tested roster. They fielded their sixth man, Thomas "SamoHt" Obadja, to replace Nicky "Kiboy" Fernando.
It was still a huge risk, for many teams seemed to have figured out their preferred playstyle from their games in MPL ID Season 10. Despite these odds, ONIC succeeded, and became the first team to win back-to-back titles in MPLI.
In an exclusive interview with ONE Esports, coaches Ahmad "Mars" Marsam and Ronaldo "Aldo" Lieberth explained why they chose not to shake up their roster for MPLI and what it means to defend their MPLI title.
---
---
MPLI 2022 is an important tournament for the team, according to ONIC Esports coaches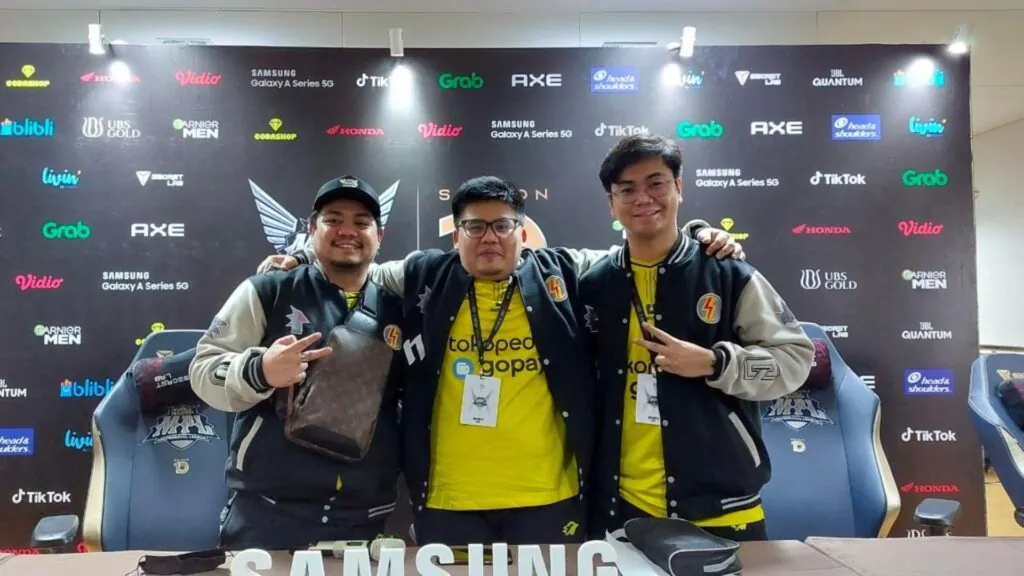 According to Aldo, they stuck to their usual roster because they believe that the current roster has the best chance of winning it all in the tournament.
"We treat all tournaments the same, whether it's big or small," Aldo said. "We are professionals and we always give our best. We don't want to underestimate [MPLI] as that is the wrong mindset."
ONIC Esports are currently on a roll in the professional scene. After acquiring Filipino import Kairi "Kairi" Rayosdelsol in the offseason, they went on to finish first in the regular season with an 11-3 record.
They eventually won the championship after a dominant 4-1 victory over defending champion RRQ Hoshi in the grand final.
They maintained the same fire at MPLI. After defeating Bren Esports and Todak in the quarterfinals and semifinals, they went up against fellow Indonesians Geek Fam in the grand final.
At one point, they were one game away from losing it all, until they bounced back and won three straight games via reverse sweep.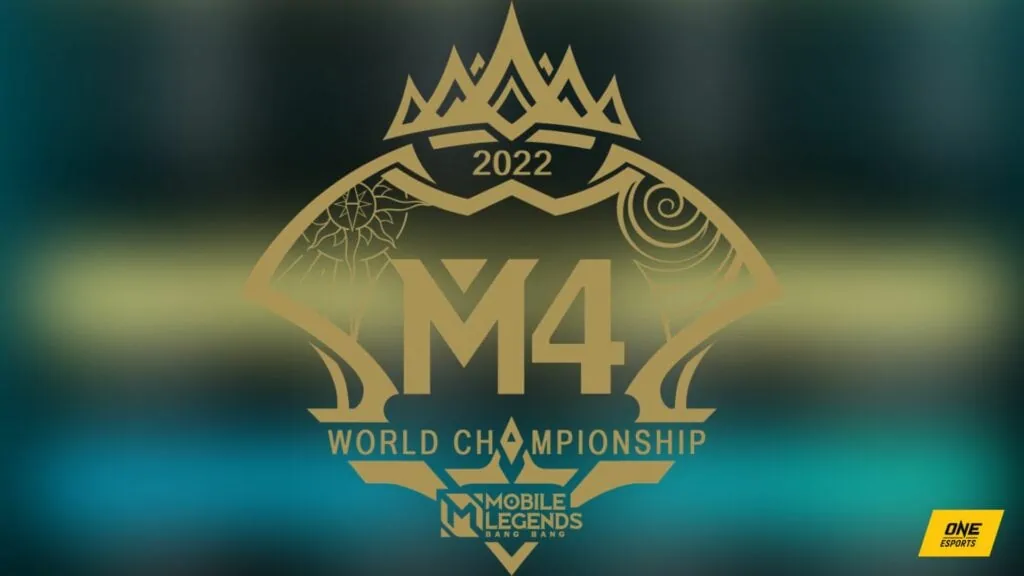 "If we start to take tournaments for granted, things will always be the same," he added. "That's why we continue to go all-out in every tournament we compete in."
Mars also added that MPLI 2022 was important for the team's preparation for the highly anticipated M4 World Championship.
"This MPLI win improved the team's confidence and mental fortitude," Mars stated. "We learned a lot of things at MPLI that we could definitely use at M4."
Mars said that thanks to MPLI, his players now have a better grasp of how the other teams, who will also be competing at M4, play on the global stage.
Follow ONE Esports on Facebook for more MLBB esports news and updates.
READ MORE: Here are the top 5 plays from the ONE Esports MPLI 2022