The Mobile Legends: Bang Bang ONE Esports' MPL Invitational 2021 (MPLI 2021) will officially begin on November 2 and will feature 20 of the best Mobile Legends: Bang Bang teams in Southeast Asia.
In this article, we list down players who went above and beyond in their respective MPL regions. These players have shown complete mastery of their roles in the Land of Dawn, and are a major reason behind their team's success.
Here is ONE Esports' list of players fans should watch out for at MPLI 2021.
---
The 5 best players to watch out for at MPLI 2021
HAD JI (Blacklist International)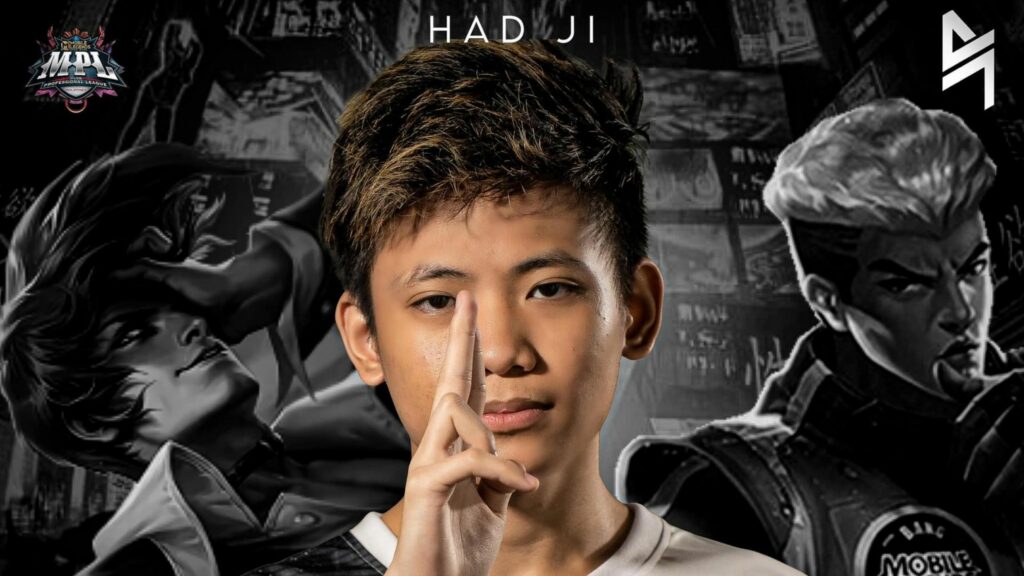 Salic "HAD JI" Imam is called the KDA machine for a reason. He is mechanically gifted and usually ends up having the highest KDA on the team, even when he was previously with Smart Omega in Season 6 and 7.
HAD JI continued his stellar performance in MPL PH Season 8 with Blacklist International. Despite switching roles from jungle to support, he maintained composure and became a solid addition to the black and white squad.
He was awarded the MPL PH Season 8 regular season MVP and finals MVP after their grand final win against ONIC PH.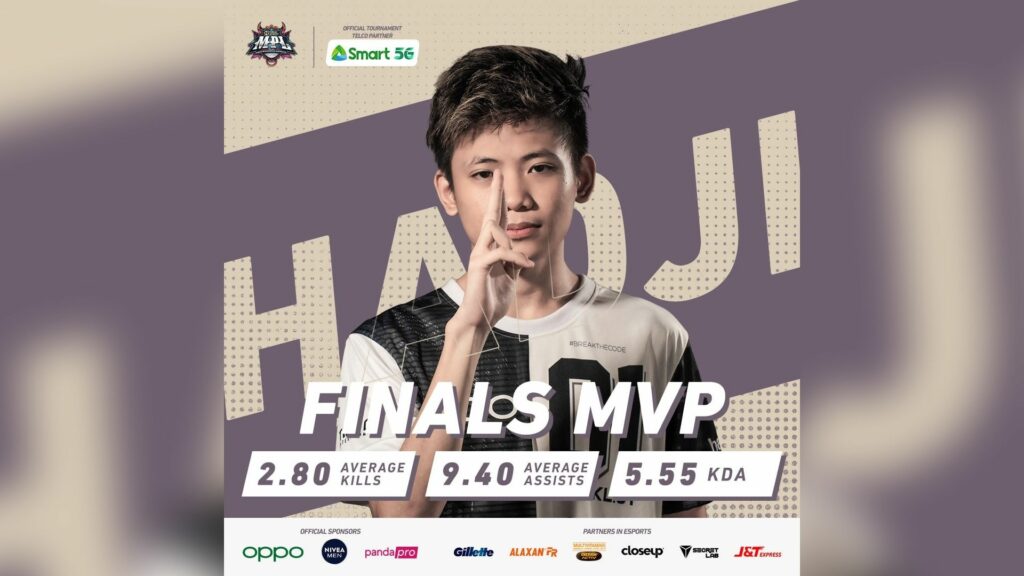 An experienced player who has competed in international tournaments such as the M2 World Championship and MPLI 2020, expect HAD JI to give his all at MPLI 2021.
---
Butsss (ONIC Esports)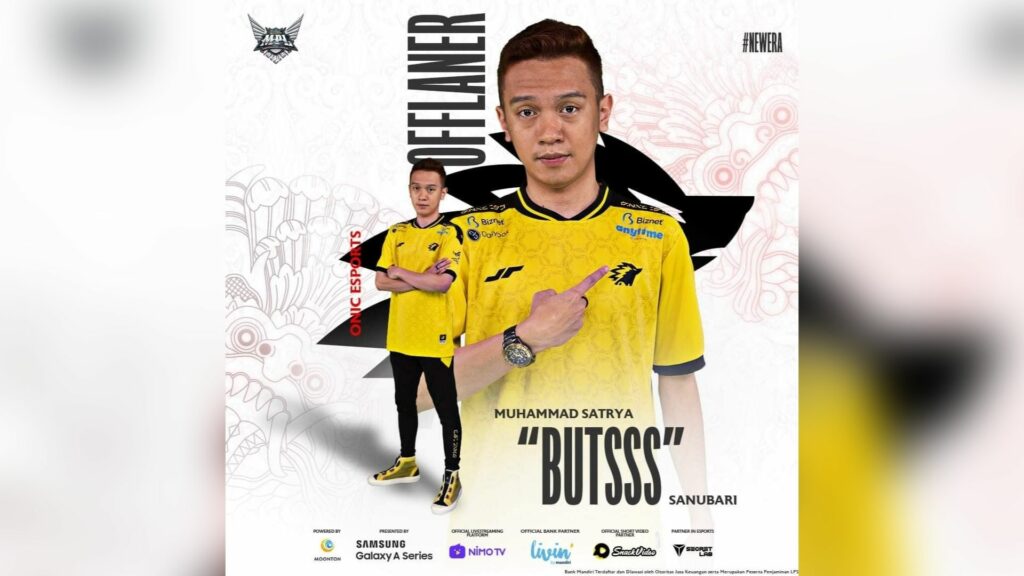 Muhammad Satrya "Butsss" Sanubari became an overnight star in the MPL Indonesia (MPL ID) scene. Two seasons ago, he was on EVOS Legends, but didn't see much playtime.
When ONIC Esports brought him under their wings this season, Butsss became an instant sensation as the team's EXP laner, and was named MPL ID's most improved player.
When ONIC Esports took the MPL ID Season 8 crown after defeating powerhouse RRQ Hoshi, Butsss was a big factor in that monumental victory. His mastery on tanky fighters such as Barats, Balmond, and Ruby are unmatched, and will be tested against other regions at MPLI 2021.
If there's one player who teams should be worried about in the EXP lane, it's definitely Butsss.
---
---
SaSa (Team SMG)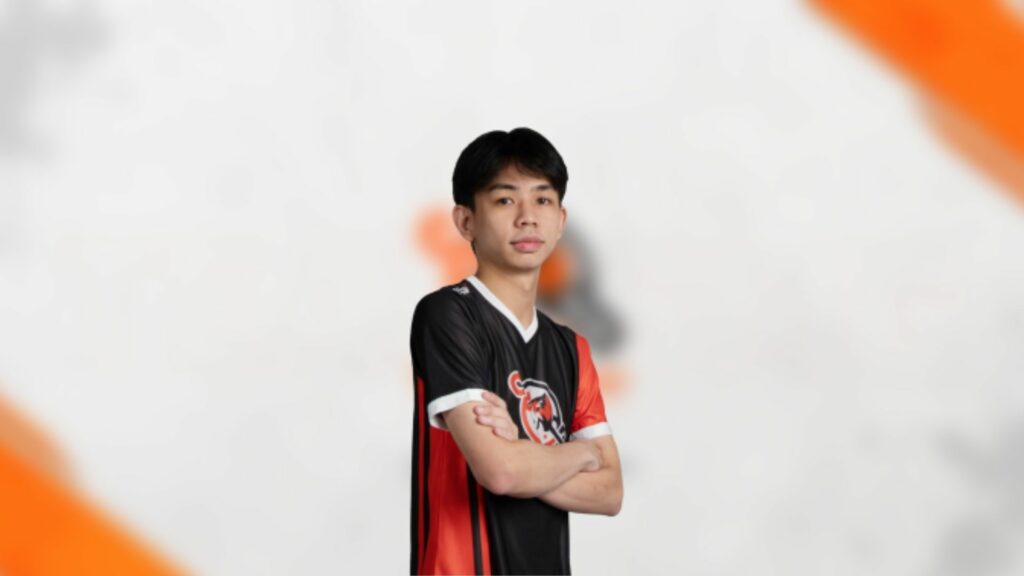 Perhaps one of the most surprising things that happened in MPL MY Season 8 is Team SMG's acquisition of Lu "SaSa" Khai Bean from ONIC Esports in Indonesia.
SaSa gave life to the organization and made it an unstoppable force in the MPL MY scene. After finishing last for three consecutive seasons in MPL MY, Team SMG went on to win it all in MPL MY Season 8 after a 4-0 sweep against Todak in the grand final.
SaSa not only possesses excellent mechanical skills in the Land of Dawn, but also a winning mindset in all his games.
Aside from claiming the trophy in MPL MY Season 8, the marksman extraordinaire has a long list of achievements, such as winning MPL ID Season 3, MSC 2019, and the 2019 President's Cup with ONIC Esports.
Heading into MPLI 2021, there's no doubt that SaSa and the rest of Team SMG are ready to compete with the best squads in Southeast Asia.
---
Adammir (EVOS SG)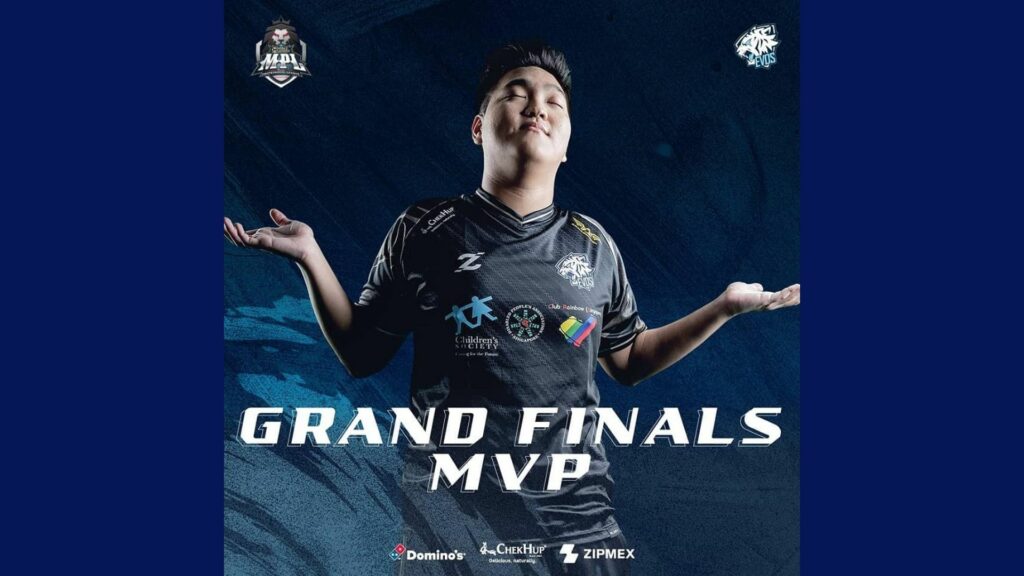 With the departure of Pokemon, Girl, Swoop, and Dagger, EVOS SG was faced with the difficult task of defending their MPL SG Season 1 title with a new lineup.
One of those players is former ALMGHTY star Adam "Adammir" Chong. Fortunately, the pressure of representing the defending champions this season didn't get into his head, as he was able to adapt quickly.
Finishing first in the regular season with a 5-2 record, Adammir and EVOS SG moved their way to the upper bracket and eventually won a rematch against RSG SG in the grand final.
As this will be Adammir's first time competing on an international tournament, we can't wait to see how the EVOS SG recruit will fare against tougher competition.
---
Baloyskie (ONIC PH)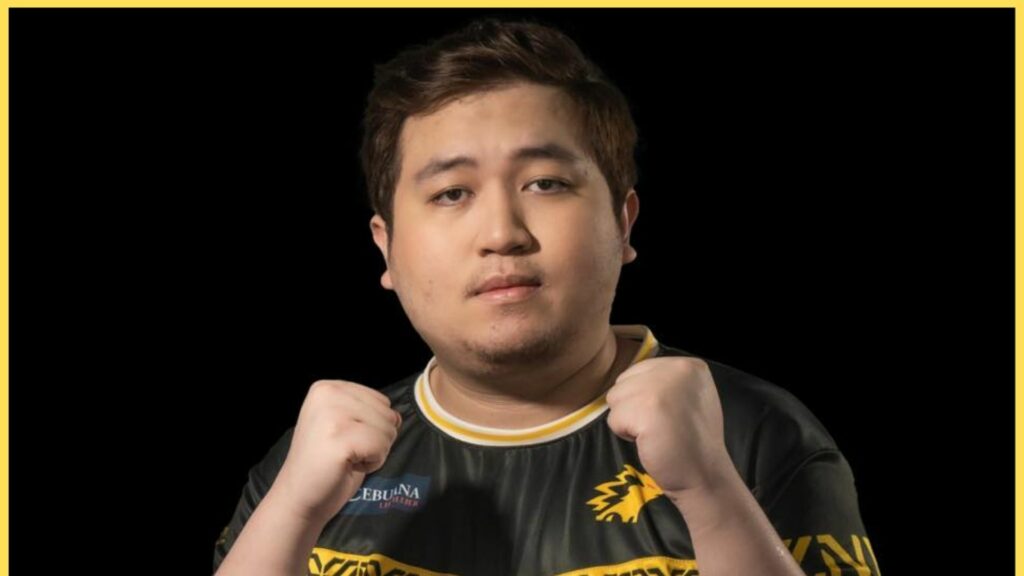 After leaving ONIC PH three seasons ago and coming back this MPL PH Season 8, Allen "Baloyskie" Baloy has put the yellow hedgehog squad back on the map.
Formerly known as Greed on Sunsparks and Aura PH, Baloyskie's leadership skills led ONIC PH to the grand final on midlane heroes such as Natan and his signature Selena pick.
Baloyskie's ability to take control of the game and provide openings for his teammates are unrivaled. Add this to his ever-growing credentials in the Mobile Legends: Bang Bang Philippines scene, and you got yourself one of the best supports the region has to offer.
READ MORE: Is Killuash hinting at a possible return to pro play with Nexplay EVOS?