Standing independently for the first time, the Mobile Legends: Bang Bang Pro League (MPL) Singapore Season 1 pro league will begin tomorrow.
During the last six seasons of MPL MY/SG, there weren't many Singaporean teams that stood out. EVOS SG and RSG mainly dominated the scene, winning MPL MY/SG Season 4 and MPL MY/SG Season 5 respectively.
This season, Moonton announced that the two regions would have their own separate leagues. MPL MY Season 7 has been running for three weeks, and it is already showing many new strong teams that cannot be underestimated.
The same developments could also happen in MPL SG, which starts this weekend. With a total of eight teams, there are many new teams who could rise up to upset the old guards, such as Impunity, Kingsmen, ALMGHTY, Forsaken, and Explorer. It is their chance to prove that Singaporean players are not behind their Indonesian, Filipino, and Malaysian counterparts.
Here are the top three must-watch matches of the inaugural MPL MY Season:
---
Day 1 – EVOS SG vs. RSG SG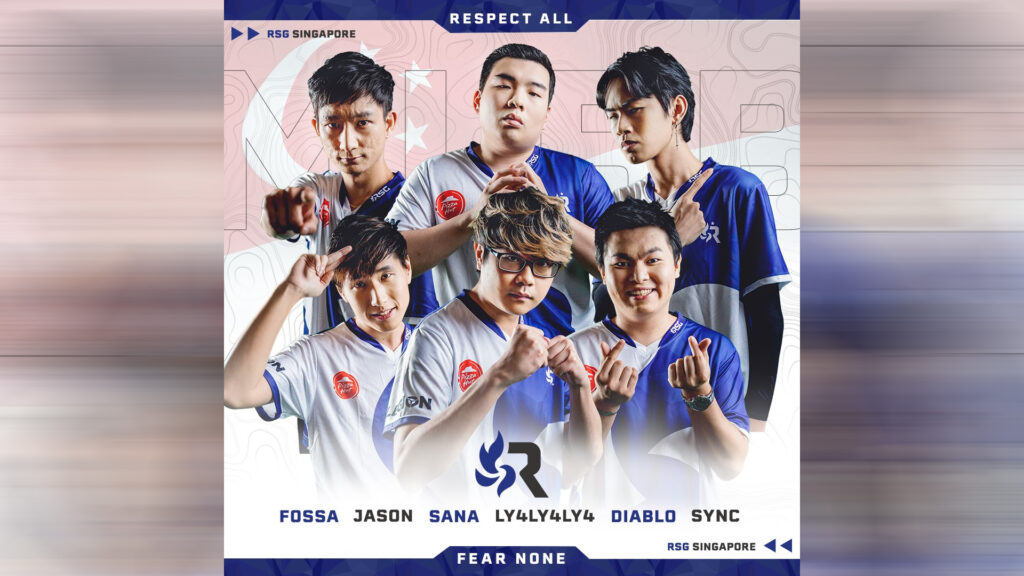 Singapore's El Clasico, the two strongest teams will face off against each other on day one, Saturday March 3. It will be interesting to watch because there are many new players in EVOS SG.
There are only three old guards left in EVOS SG, namely JPL, Potato, and Pokemon. Swoop, Girl, and Dagger are all new.
Can a refreshed EVOS SG stand up against a team of veterans?
---
---
Day 1 – Explorer vs Kingsmen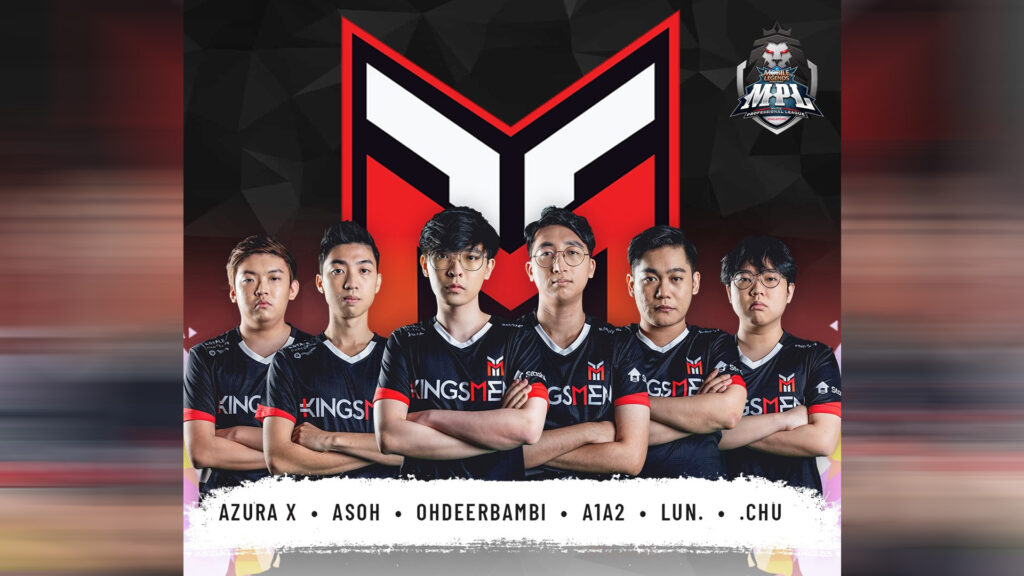 Two new teams who are ready to speak volumes in the Singapore MLBB scene, Explorer is a new organization that is fully supported by Singapore's Cybersports and Online Gaming Association (SCOGA).
Meanwhile, all eyes have been on Kingsmen since its inception. They've recruited players like former EVOS SG player, Robert "Oh Deer Bambi" Boon, Azura, and Lun. The battle between these two teams is guaranteed to be interesting.
Day 2 – Impunity vs EVOS SG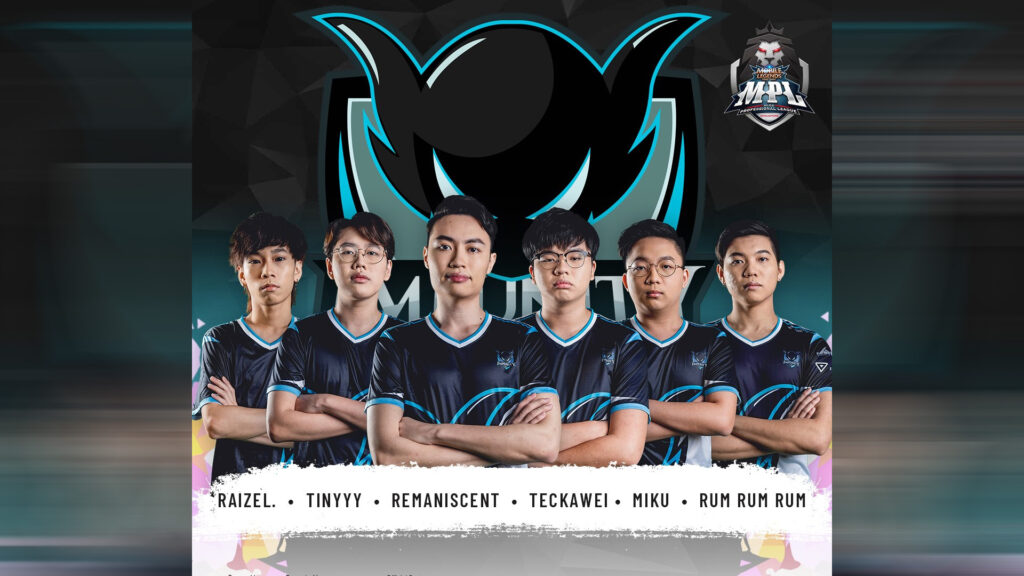 Singapore esports organization Impunity currently has a team competing in the League of Legends Pacific Championship Series (PCS), and also found success in their expansions to Cambodia and Myanmar.
Back on their home turf, they are ready to break into the Mobile Legends: Bang Bang pro scene. Catch these two established homegrown organizations clash on Sunday, April 4.
Follow MPL SG on Facebook, and catch the matches live on the MLBB official YouTube channel.
READ MORE: 'Every morning we go jogging together to bond,' says Suhaz EVOS manager Padel