The last time EVOS SG won a championship was MPL MY/SG Season 4.
Prior to that, they finished second in Season 2 and 3, and again in the most recent Season 6.
Ironically, long-time team captain Stefan "Soul" Chong Ru Chyi admits that they did not prepare very well in Season 4 compared to other seasons, and attributes their title win to one person — Bjorn "Zeys" Ong.
This Singaporean coach has been pursuing an esports career overseas over the last few years.
Currently the head coach of EVOS Legends, the Indonesian team, unfortunately, did not manage to qualify for the Mobile Legends M2 World Championship after getting knocked out in the first round of the MPL ID Season 6 playoffs.
A blessing in disguise for EVOS SG, Zeys is now back in Singapore to help them out for M2.
"The organization decided that since Zeys will be our full-time coach this time round in M2," shared Soul. "It will mean a lot because back then at MPL Season 4, he was the catalyst for us winning the grand final."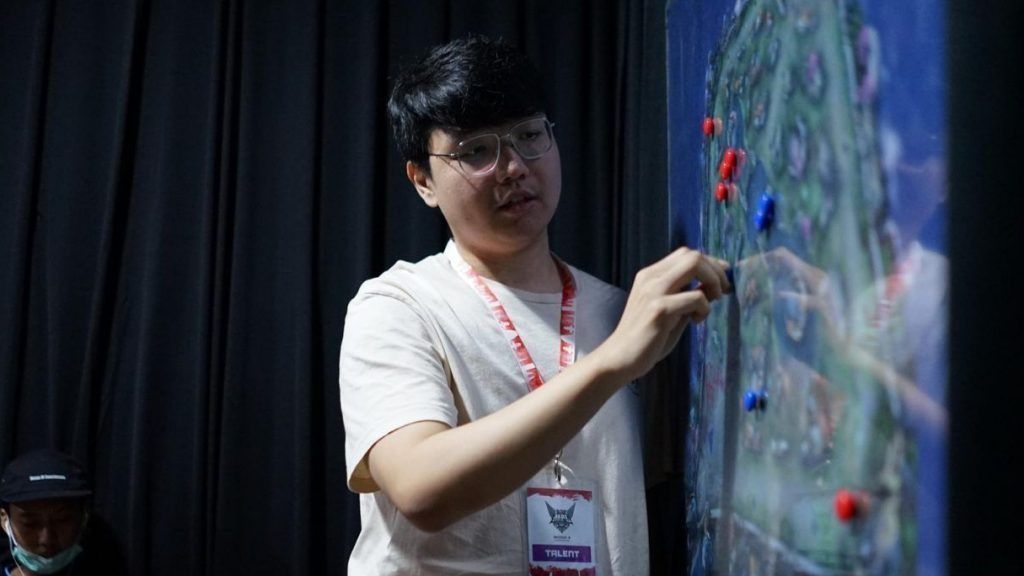 Taking over everything from drafting, to training, to scouting other teams, EVOS SG finally has a fulltime coach they can depend on. All along, Soul has been in charge of the team's overall strategy while Ong "Aeon" Wei Sheng oversees drafts.
"We've definitely seen a lot of growth. Being without a coach and having a coach is a very big difference because you get that third party perspective and opinion," Soul explained.
"If it's somebody you trust, there will be no arguments. When you're playing the game itself it's hard to make a fair judgment, but if it's somebody that is proven to be smart and tactical, it really helps the team grow and understand."
With EVOS SG, Zeys has been coaching an older, more mature team in his native language. According to Soul, this makes the team more accepting of criticism compared to the younger Indonesian players, who are more likely to give Zeys a tougher time as they can be rather mischievous.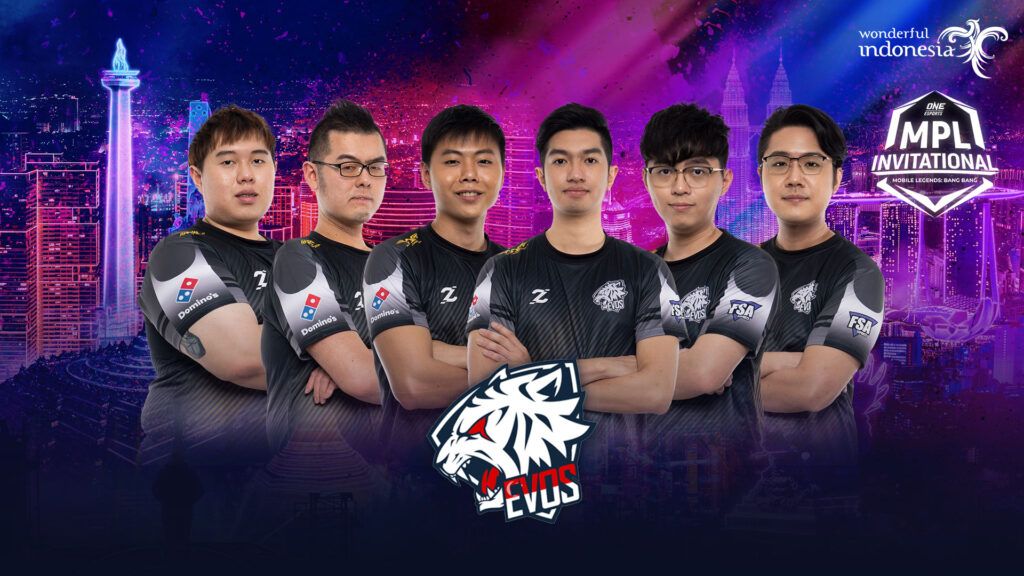 During the most recent ONE Esports MPL Invitational, however, EVOS SG did not receive external help. They managed to defeat Malaysia's Orange Louvre Esports in the first round but lost narrowly to Myanmar's Ronin Esports 2-1 in round two. In the very last game of the series, EVOS SG chose not to ban Jawhead.
Considered as one of the best tank picks at that time, the intention was to trade him for other heroes, but it came to bite them in the back. Soul confessed that "it wasn't worth it" as they "lost the game off the amount of pressure Jawhead gave us".
Armed with a deeply experienced head coach this time around, EVOS SG's confidence is already rising. After losing in the early rounds at MPLI and watching Alter Ego sweep their way to the championship, Soul initially thought that the skill gap between regions was really big, but has since changed his mind since the team started training for M2.
---
---
"Initially the teams that we're afraid of are for sure, all the champions from MPL. However, after scrimming a lot of teams, in MPL, out of MPL, we feel like the gap isn't that big now. Even the wild card teams, you never know what they pull out. Looking back at M1, the Japanese and Russian teams did give a lot of trouble to the favorites in the tournament."
For Singaporean teams, however, there always seems to be an added hurdle due to public perception. Since Singapore has a smaller talent pool, fewer players to choose from, and less commitment to the game as they're not full-time pro players, many believe that Singapore teams cannot match their Indonesian and Filipino counterparts.
As such, with Zeys leading the charge, and with the possibility that this could very well be Soul's last tournament as an esports pro, it will mean the world to him to win M2. "It proves everybody wrong, and it's on our home ground."
Having recently graduated with an engineering degree, he will be looking to pursue a full-time career elsewhere. Even though he is surrounded by players who juggle full-time jobs with their MLBB career, this is not something that Soul wants for himself.
"Looking at them, I've been seeing them really struggle to keep up a balance and finding time to train. [This] resulted in a serious lack of training hours. I mean it's possible, but you're drained out every day," he reflected.
Another factor he's taken into consideration for retirement is age. Two areas EVOS SG had to improve under Zey's guidance are individual mechanics and decision making. Soul knows that they are "not up to par", especially with regards to his own skills, "I just feel myself getting older and my hands getting slower, so I do tremble playing games against 19 year-olds from Indonesia and the Philippines who are a lot faster."
However, he's been working hard to get better by watching other players whom he knows are better than him. By examining their streams and replays, he is able to spot things that these players do that he doesn't, learn from them, and include them in his arsenal.
"Luckily my role doesn't require that level of swiftness, only on certain heroes, so I think still not too bad for me," he added.
Managing his studies as a full-time university student whilst putting in so much effort to finish second at MPL multiple times in his three-year esports career is no easy feat. Ready for retirement soon, Soul recently treated himself to a Rolex Yacht-Master watch.
Ever since he saw his former MPL Season 4 teammate wear a piece, he's been eyeing it for more than a year. Even though he initially wanted an iconic Rolex Submariner, he let his brother take the deal instead for investment purposes. For Soul, all he wanted was something he could wear, enjoy, and be proud of.
READ MORE: Here's the full schedule for the Mobile Legends M2 World Championship