MPL MY Season 7 is the first season in which Malaysian teams are competing solely against each other, separate from Singapore.
Muhamd "Padel" Fadil Bin Hishamuddin, manager of Suhaz EVOS, thinks having their own league will definitely raise the competitive level of Mobile Legends: Bang Bang in Malaysia.
"For me it's a big yes. I think we can go further at the World Championship and within Southeast Asia," he told ONE Esports.
Season 7 also introduces a new format which splits ten teams into two groups in a double round robin for the regular season.
In response to the new format, some teams like MPL MY/SG Season 6 champions Todak run a 10-man roster, while others like Suhaz EVOS only have five starters and no substitutes.
A coach in Season 4 and 5 and team manager of Team SMG in Season 6, an experienced Padel recognizes that while fielding a 10-man roster allows a team to hide strategies, drafts, and substitute more, it's not easy deciding who to pick as your starting five every game.
Adapting to the new format is in itself a new challenge because organizations must play the same four teams twice in the eight-week long season.
"This one really affected us because other teams can study more about us, so it will be more challenging," said Padel. "Right now we have only five players and we don't do any substitutions, so that's the hard thing."
For now, Suhaz EVOS seems undaunted. As MPL MY S7 enters its midway point, Suhaz remains the only team that is still undefeated in the league. They not only hold a perfect 5-0 match record, but have also won every single one of their ten games played, sweeping all their series clean.
---
---
Before merging under the banner of EVOS, Suhaz were together for a year. Padel only had two pieces of the puzzle initially, Hyhy and D Ace. He shared, "We tried to find players at random and try to combine them under one team."
Padel doesn't actually know if there's a secret, or it's just luck, but he hopes that the team can continue their perfect streak.
"To be honest, I really didn't think that we can do this because this our first time with our new players, our new roster. We are really impressed that the players can perform like that."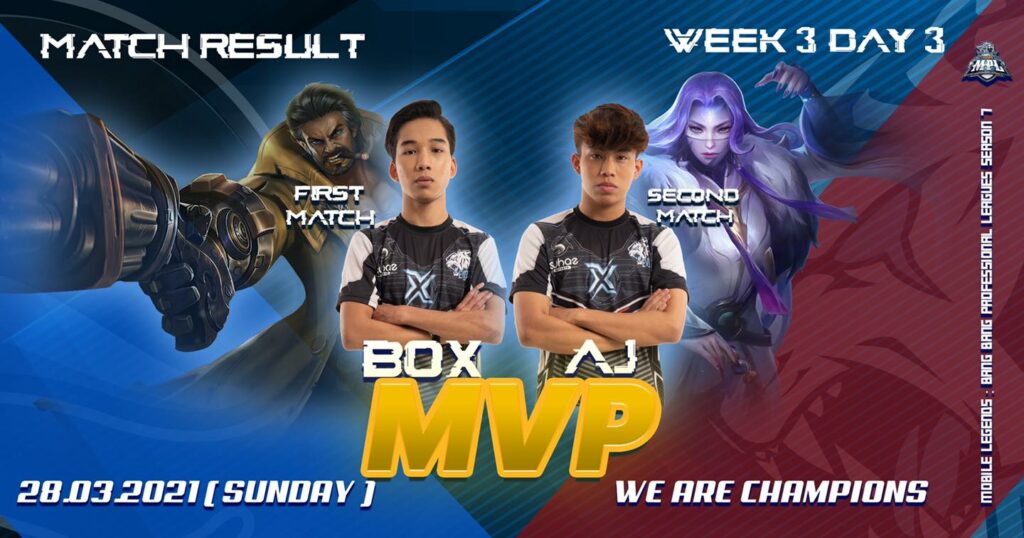 At least one thing is for sure — the experienced manager knows what he is doing, and is doing it well. In order to maintain Suhaz EVOS' high level of consistency, Padel believes that their mentality is the most important thing.
"We must not be overconfident or overlook the other teams the enemy team, so we train from 2 p.m. to 11 p.m. every day," he said. "On the last day before our match, we will train less and study our opponents."
Before in-game training begins, the team wakes up at 10 a.m. for physical training. "We wake up at 10 a.m, then we'll go jogging, then we'll start training at 2 p.m.," shared Padel. "It's for bonding because besides mental, we also take care of the physical of our players, so jogging is the easiest thing to do."
Can Suhaz EVOS run all the way to the MPL MY S7 championship title? Catch them live every weekend on Mobile Legends: Bang Bang's official YouTube channel.
READ MORE: 'The pressure to perform in MPL ID S7 is crazy' says EVOS Legends coach Zeys