Riot Games jumpstarted the new year by unveiling two new characters in League of Legends and Valorant. Zeri and Neon were simultaneously announced for the developer's multiplayer online battle arena (MOBA) and first-person shooter titles.
While Riot Games already clarified that the two are not related, Zeri and Neon do share a lot of similarities in their looks, abilities, and most importantly, their cultural inspirations.
Riot Games said Zeri and Neon's powers were based on Manila's frequent electricity and power problems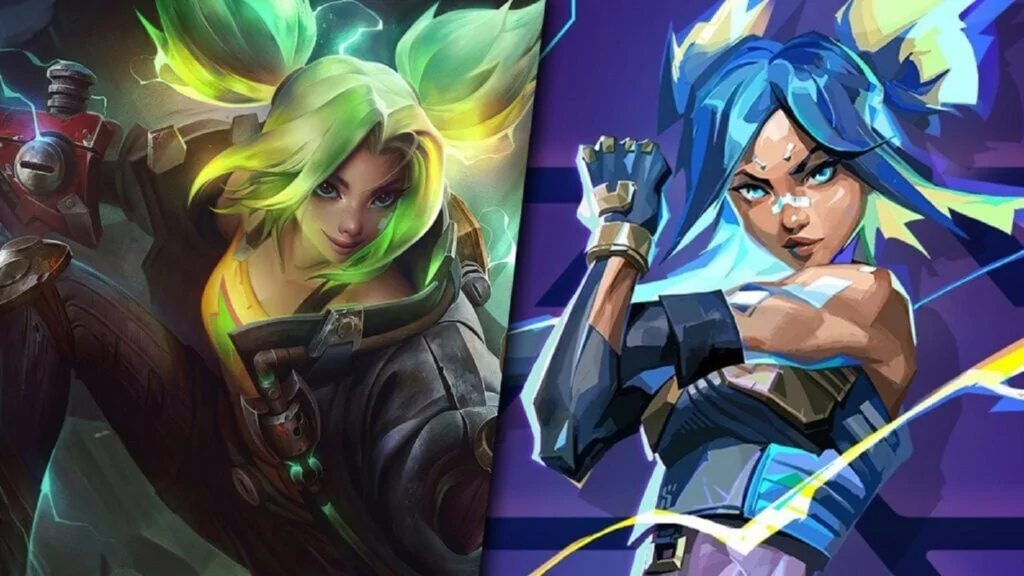 Zeri and Neon are two different charges of the same battery. This was confirmed by Narrative Writer Michael "SkiptoMyLuo" Luo in Riot Games' Valorant developer blog. The blue-haired Neon is the negative charge while the green-haired Zeri is the positive charge, which is also evident through the bandages on their faces, forming plus and minus signs.
"Neon's prickly and a bit more guarded—blunt, sarcastic, slightly biting. It seems like she doesn't care about you, but deep down she does care and wants to do the right thing," SkiptoMyLuo explained. "Compared to Zeri's warm, bright—but still stubborn and impatient at times—personality, we just felt like it was a cool way to tie their electricity theme into who they are."
---
---
Without a doubt, the two are Filipino-inspired. The developers revealed the characters' opposing views when it comes to their families, the most important social group in the Filipino culture. Zeri embraces the love and support of her family while Neon is overwhelmed by it.
Furthermore, the main idea for their powers was the recurring blackout and electricity interruptions in Manila, Philippines.
"I grew up in Manila, and we were planning on making Filipina characters—something that means a lot to me, personally," shared Lead Concept Artist Gem "Lonewingy" Lim. "And in Manila we have a lot of blackouts, and electricity problems in general. It just felt like a nice little nod to life there."
Selected cities in Metro Manila such as Caloocan, Pasig, and Quezon have experienced rotational blackouts just last year due to low power supply from the Manila Electric Company (Meralco), the country's electric power distributor.
The full Riot Games Valorant dev blog can be viewed on the game's official website.
Fans can now play Neon in Valorant while Zeri will go live on League of Legends patch 12.2 on January 20.
READ MORE: Zeri's voice actress confirms the LoL champion is 'Filipino-coded'