After teasing fans for months, even holding a Scouting Grounds tournament, the secret is out — Team Secret has finally dropped its full roster, ready to compete in League of Legends: Wild Rift tournaments.
Who are the LoL pro players in the team? Which champions do they love playing as in the Rift? Are they team adobo or team sinigang?
Meet Team Secret's six-man, all-Pinoy Wild Rift roster.
---
Azar (Baron lane)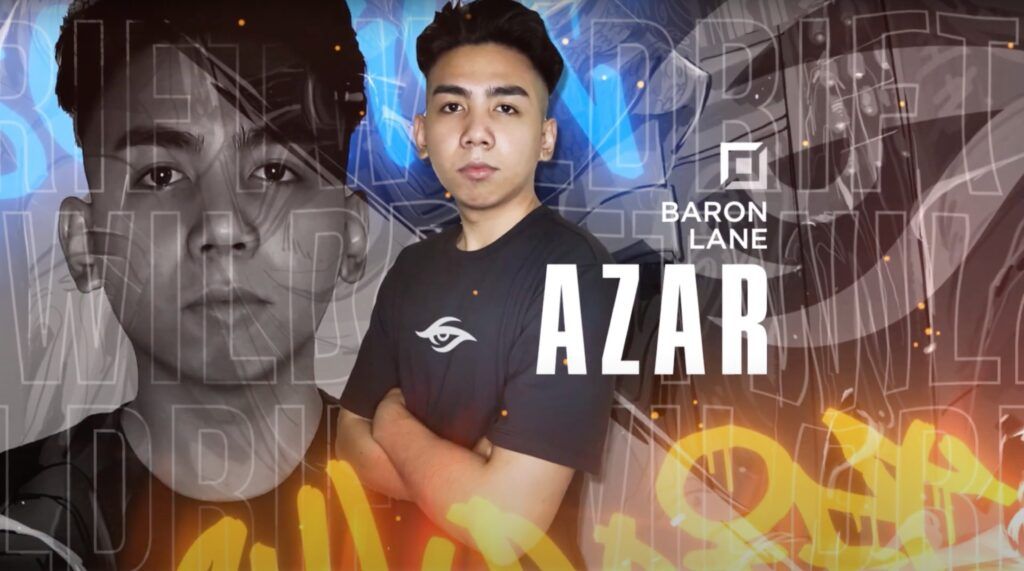 "I'd rather lose to learn something, than to win gaining nothing. Not getting frustrated losing anymore, is when you realize you have to practice more, to win more games."
If you think Azar's name came from the Filipino word "asar" which means to tease, you're wrong. It was taken from his real name, Eleazar "Azar" Salle. Azar was part of the powerful Team Rebengga during the Team Secret Scouting Grounds, where they took first place after defeating Exosen and Friends.
Azar is very passionate about MOBA games, and has been playing this genre for five years now. In Wild Rift, his favorite champions are Akali, Camille, and Gragas.
When it comes to food, Azar is always down for bowls of braised beef stew, locally known as pares.
---
Trebor (jungle)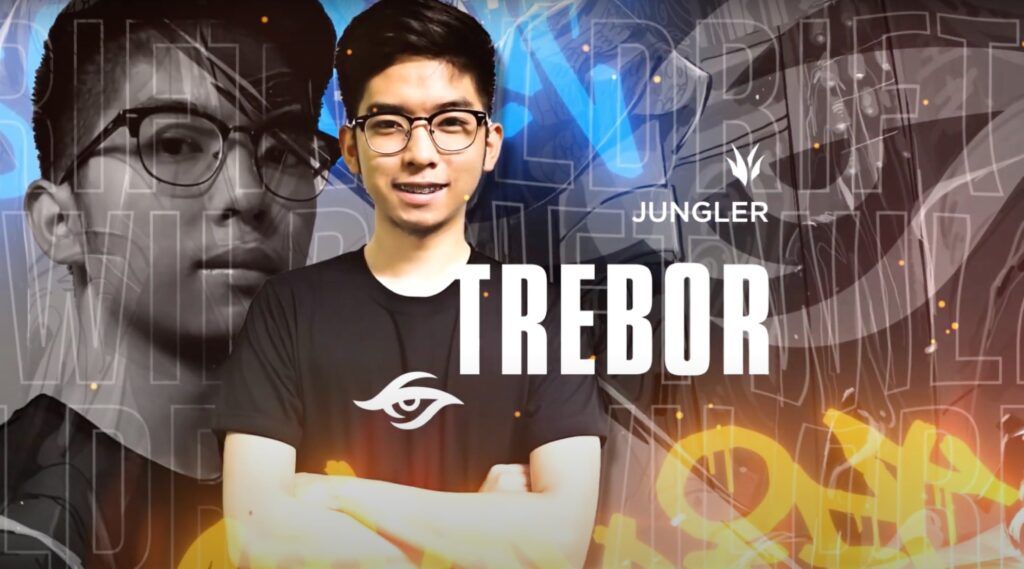 "Having fun while playing with unity and competitiveness makes the game more interesting."
Team Secret's squad consists of two players who transitioned from pro League of Legends. One of the former LoL players that we're talking about is Robert "Trebor" Mansilungan, who used to be the mid laner for LST Philippine team, ArkAngel. He competed in League of Legends since 2013 in mid lane and jungle roles.
Trebor likes playing Lee Sin, Camille, and Jhin on the Rift. When he's not playing professionally, he likes to spend his time watching anime and listening to music.
Give this guy beef sinigang (sour soup) and he'll be happy any day!
---
Core (mid lane)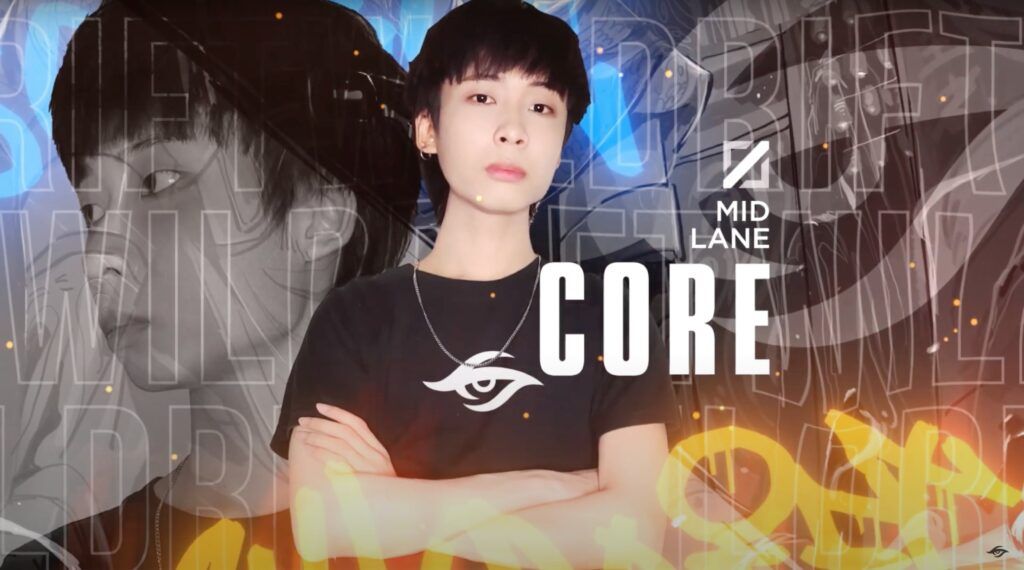 "Life is not a game of luck. If you wanna win then work hard. You need to play the game how it's supposed to, use the champions how they are supposed to be played."
This 18-year old player is one of two mid laners on the team, alongside Tatsurii. From a young age, Core has bagged multiple titles in local League of Legends tournaments dating back to 2016. He never really had a permanent team, and played with top Challenger-tier players in the past.
Morris "Core" Raymundo is really good at Aurelion Sol, Orianna and Zed. Using these three champions, he climbed his way to the top 3 spots of the Wild Rift Global Challenger leaderboard back in December last year.
Core arguably is the biggest anime fan on the team, and likes to draw different characters in his free time, using traditional-style colored pencils.
His favorite Filipino food? Adobo (marinated meat stew) all the way!
---
---
Tatsurii (mid lane)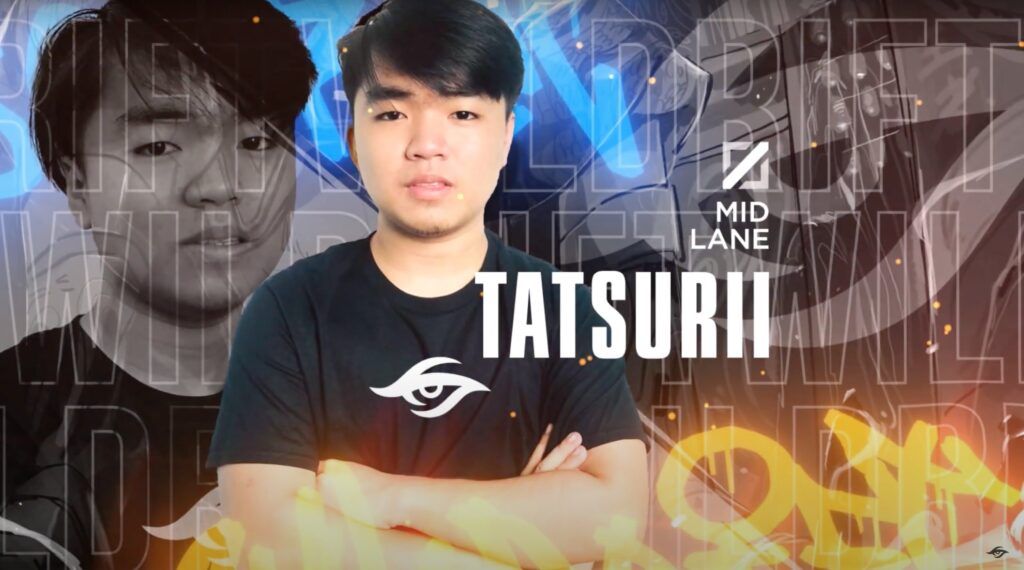 "Gaming isn't always for winning, sometimes it's about enjoying."
Heri "Tatsurii" Garcia is the perfect fit for the team because he's dominant, confident he can win every match-up, and is mechanically skilled, as described by support Hamez. Tatsurii already had a taste of the competitive scene before, having competed at the Pacific Championship Series Qualifiers, and later qualified for Team Secret's Scouting Grounds tournament where he played under OneSnap Esports.
His favorite Wild Rift champions are Zed, Orianna, and Lulu.
Just like most gamers, Tatsurii often finds himself getting lost watching random YouTube videos. Aside from MOBA games, he also enjoys strategy games.
He loves munching on some good, chewy adobong isaw (marinated pig intestines) for lunch.
---
Chewy (Dragon lane)
"Play and learn."
Caster "Chewy" Dela Cruz LOVES playing MOBA games. Aside from reaching Challenger tier during Wild Rift Season 0, Chewy is also very versatile, and plays League of Legends (Challenger tier for Season 10) as well as Dota 2 (6,500 MMR) when he's on his desktop.
A MOBA player for over ten years now, Chewy is ready to take things to the next level with his new team on the Rift with champions like Miss Fortune, Jhin, and Kai'Sa.
He likes taking leisurely trips outside on his trusty bicycle, and also goes on adventures in his imagination by reading lots of novels.
Just like Trebor, Chewy is also a member of the siniGANG, as fresh shrimp is his preferred meat.
---
Hamez (support)
"The hardest battles are fought in the mind, not with the sword."
James "Hamez" Santos is the very first player aboard the Team Secret Wild Rift train. He was scouted and recruited by one of his friends who was with Team Secret. Hamez has hit the top of the Wild Rift rankings, and was able to reach the number one spot on Gragas with a 2,608 rating, and Blitzcrank with a 3,182 rating on the global ladder last year.
You might have seen him previously in the PCS under Liyab Esports. Hamez is hoping he could transition his skillset and knowledge from professional League of Legends to Wild Rift as the team's support and shot caller.
In his spare time, Hamez likes to drive around his hometown, and would gladly take his teammates on a trip around Baguio's Camp John Hay for some team bonding. Since Baguio is known for its chilly climate, Hamez's comfort food is a warm bowl of papaitan (bitter goat stew).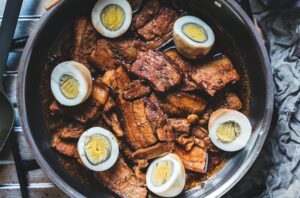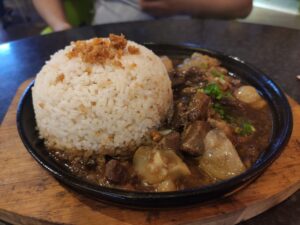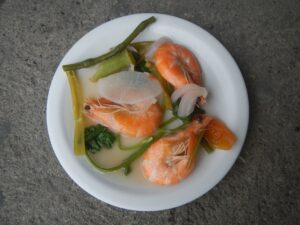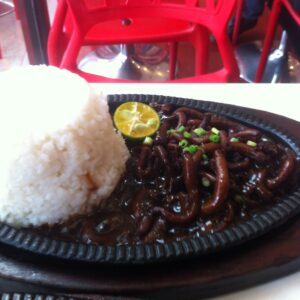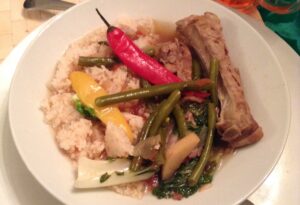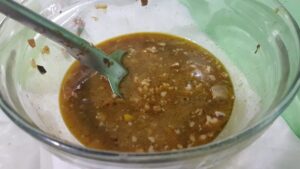 Team Secret's Wild Rift roster will debut at the Wild Rift Southeast Asia (SEA) Icon Series: Preseason against other Filipino teams like Bren Esports and Execration.