Filipino gamers are winning in life with Riot Games' back-to-back announcements. After revealing Valorant's Neon, the first Filipino agent in the game, the developers also unveiled its 158th League of Legends champion, officially named Zeri.
The two Riot Games characters have awfully similar designs, especially when it comes to their twin tail hairstyles and electrifying abilities. Neon and Zeri actually share more than just their looks and powers, as revealed by their official voice actress Vanille Velasquez.
Yes, League of Legends' Zeri is Filipino-inspired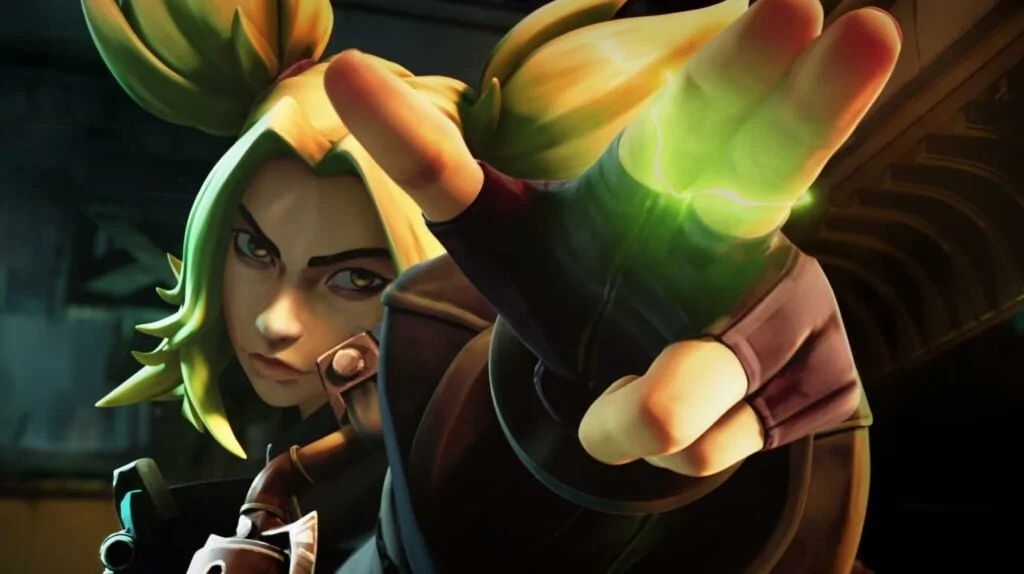 On the first week of January, Riot Games announced two new characters set to shake up its flagship titles, Valorant and League of Legends. The trailer for Valorant's Neon was oozing with pure Filipino creativity, showcasing the agent's roots through Neon's bedroom's must-have items like a walis tambo (whisk broom).
Just a day after Neon's trailer came out, Riot Games dropped a clip of LoL's newest champion, Zeri. The video showed Zeri as an unsung hero of Zaun, rescuing a troubled Runeterran from a group of street thugs.
It's no coincidence that Zeri and Neon were revealed simultaneously. The two characters have been inspired by the Filipino culture as heard from their voice lines. Zeri, in particular, is "Filipino-coded" according to Vanille Velasquez.
"I gave her a Filipino accent," said Vanille Velasquez in an interview with ONE Esports. "Obviously she's not exactly Filipino because League of Legends takes place in a fictional universe but she is Filipino-inspired."
LoL is set in Runeterra, an imaginary world where magic exists. Some popular Runeterra regions include Piltover, Freljord, and Noxus as seen in the LoL animated series Arcane. Zeri hails from the city of Zaun.
---
---
Sharp-eared fans even heard Zeri yell "Hoy!" in her trailer which is the equivalent of "Hey!" in the Philippine language.
"When I was recording the trailer and I was looking at my script I told the devs 'You know, the moment the Filipino fans hear that 'Hoy!' they're gonna know," claimed Vanille Velasquez.
You can also hear the champion's accent whenever she says "ay" from the trailer.
If you're still not convinced of her Philippine culture inspirations, you can listen to some of her voice lines, which briefly mention her extended family (grandmother and aunt) and light traffic, which is a thing she's not used to seeing. Proud to be Pinoy!
Zeri will go live on LoL patch 12.2 on January 20.
READ MORE: Project L: 5 League of Legends champions we want as fighters