Fans of Riot Games' League of Legends and Valorant will have noticed that the recently released Zeri and Neon have several striking similarities, down to their abilities, and the fact they share a voice actress.
Studio Riot Games is finally putting an end to all the rumors about League of Legends' Zeri and Valorant's Neon in their latest blog. The developers emphasized that Zeri and Neon are two different characters from two different titles.
Stop the comparisons — Zeri and Neon are two different characters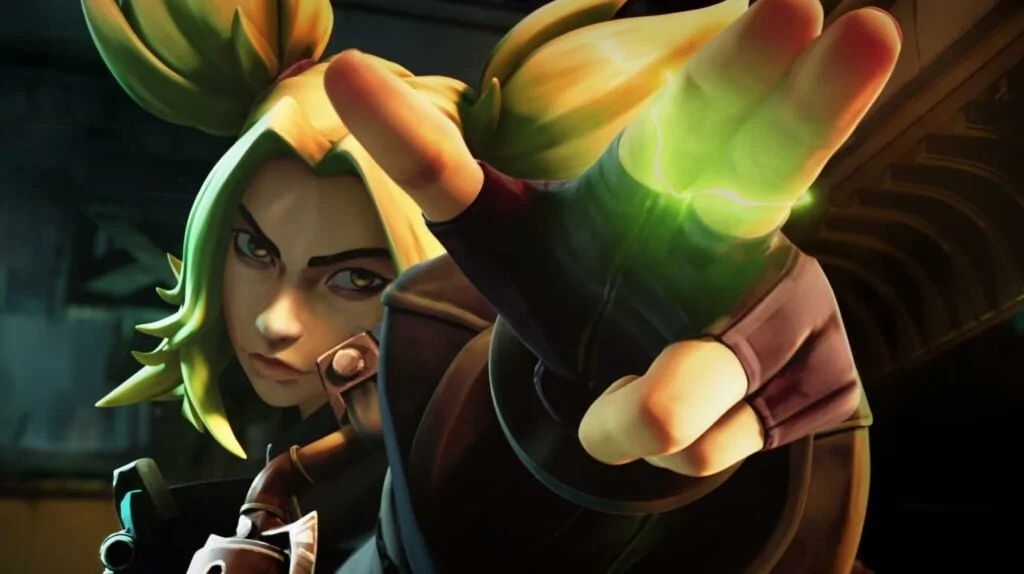 "We've seen your fan theories and side-by-side comparisons of Neon and Zeri, League's newest champ," Erika "Riot Cashmiir" Haas said on Valorant's developer blog. "And to officially set the record straight: No, they're not the same characters, no they're not related."
---
---
Amidst all the comparisons, Riot made it clear that the two are separate names and that they will be developed separately in their respective titles.
Riot Games also shed light on the development of Zeri and Neon and how both their League of Legends and the Valorant teams worked together to create a champion and an agent with a shared power source, focusing on speed and electricity.
Team leaders John "Riot MEMEMEMEME" Goscicki and Ryan "Reav3" Mireles worked hard to co-launch the two characters in both games, with the premiere of Arcane, Netflix's anime series, in mind.
The full Valorant dev blog can be viewed on the game's official website.
Fans can now play Neon in Valorant while Zeri will go live on LoL patch 12.2 on January 20.
READ MORE: How Super Junior's Heechul became so passionate about League of Legends