2022 marks new beginnings for superstar pro player Kang "TheShy" Seung-lok.
After four years with Invictus Gaming, the esports organization where he won the 2018 World Championship, TheShy left to join Weibo Gaming for the 2022 season.
Comprising former Suning members, he was the only new addition to the team, replacing Chen "Bin" Ze-Bin in the top lane. Besides working with new teammates, he's also using new gaming gear including the Razer Hammerhead Pro V2 earbuds and red switch Razer Huntsman Elite keyboard, which he prefers because it doesn't make too much noise and requires minimal pressure.
Now part of the Team Razer family, ONE Esports got the chance to speak to TheShy about an important subject in esports — mental health, and how he personally manages his old arm injury.
---
---
Weibo Gaming's TheShy on managing his mental health and arm injury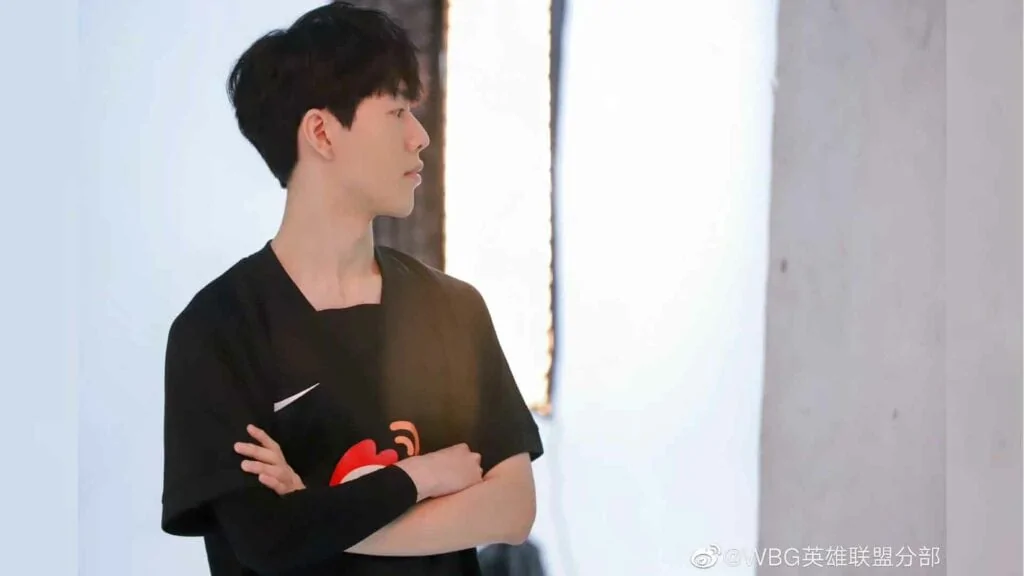 TheShy ended up with an injury on his right arm when he was on Invictus Gaming back in Season 8, which required surgery. One year after, he still needed to get it treated as it was not fully healed.
Since then, he's always photographed wearing a long sleeve on his right arm that covers his elbow where the scar is.
"I didn't do anything in particular to forget about the injury," he explained. "Instead, I try to keep a positive mindset so that I can cope with my injury."
"I'm still able to use my mouse as usual, so it didn't really affect me too much. The injury is still there, but it's not like it's doing me harm in my day-to-day," TheShy added.
In fact, he's healed well enough that he even goes to the gym to lift weights with his best friend when he's on break back in South Korea.
Besides taking care of his physical health, TheShy is also known for his mental resilience. During the 2020 LPL Summer season, he set the record for the most deaths in the league at 155. In Spring 2020, he came in second at 161. Despite dying a lot in the laning phase, this never stops him from making clutch plays later in the game.
"In the pro gaming scene, all the pro players plan when they are making those plays, and it's usually 90% correct, that's why there isn't that much difference in my facial expression," he explained.
"But although there's no change in my facial expression, my heartbeat still goes up. There's a bit of nervousness when I do make those plays as well."
Nervousness is something he also feels before every match even though it's been five years since he made his LPL debut in 2017. As he goes through the process of preparing himself mentally before a game, he simply tries "to just accept it" the best he can.
---
Weibo Gaming will face off against 2021 World Champions Edward Gaming in Round 2 of the 2022 Spring Playoffs today, March 29 at 5 p.m. GMT+8.
Find out more about Team Razer's mental and physical wellness campaign here.
READ MORE: Why mental health in esports is important to Faker and Team Razer