South Korean esports organization KT Rolster is protecting the rights of its players and staff after discovering numerous violations made by fans.
The organization released an official statement on Facebook that elaborated on the violations. According to Korizon Esports Kevin Kim's translation, KT condemned actions that were not acceptable by "societal standards", including abuse and hate towards the team, sending photos of a weapon to coaches and management, and sending a box containing a weapon to their practice facility.
KT Rolster releases official statement about the violations made by fans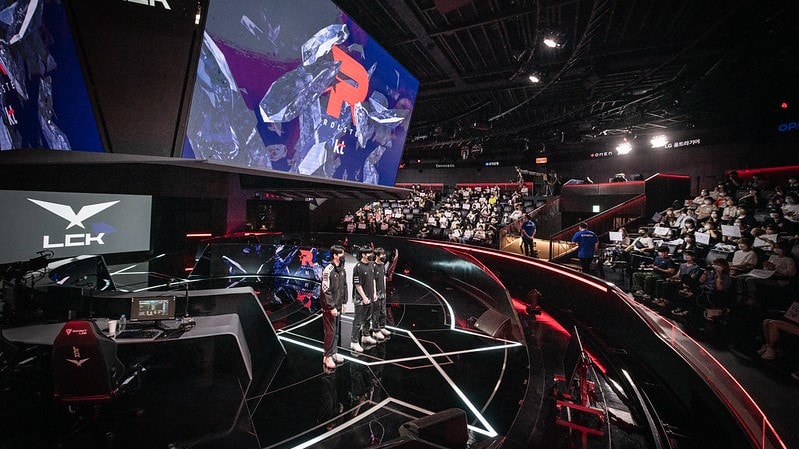 KT warned the violators that they could be held accountable for their actions, which may fall under insults (Article 311 of the Criminal Act), special threats (Article 284), and penalty provisions (Article 70 of the Act on Promotion of Communication Network Utilization and Information Protection).
As a result of these violations, the team's players have been experiencing "pain and suffering", which could negatively affect fans of KT Rolster and esports in the long term, the organization said.
In the event that such actions continue to happen, KT Rolster will take a more active approach to deal with the situation.
---
---
T1 CEO backs up KT Rolster and condemns hostile fan behavior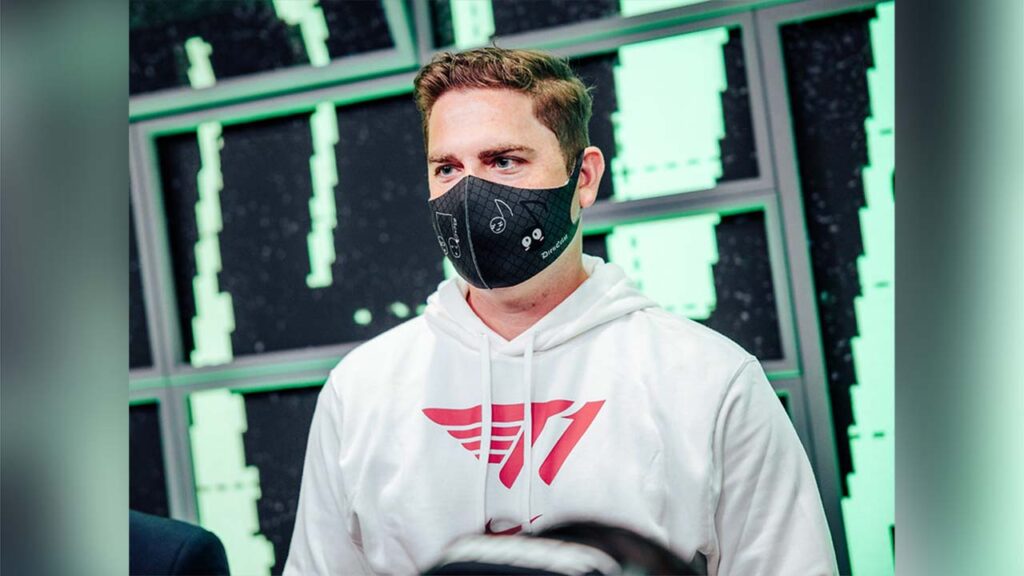 T1 CEO Joe Marsh went on Twitter to show his support for the LCK team and denounce such fan behavior. There is a fine line between fandom and fanatical, and that the acts done to KT Rolster crossed it, he wrote.
Marsh and T1 are no strangers to fan hate and backlash. After T1 ended their MSI 2022 run as runners-up, an anonymous LoL fan created a community page that spread hate against three-time World Champion Lee "Faker" Sang-hyeok.
T1's legal team immediately took action and asked the site's administrators to delete all threads and posts that contained offensive comments about Faker, and to forward related files to authorities to be used as evidence in court.
"This behavior should not be normalized. No team should have to deal with this. I hope everyone at KT stays safe and finds the person responsible," wrote Marsh.
KT Rolster currently fields teams in League of Legends and Wild Rift. The LCK roster is currently in 5th place with a 5-5 series record out of 10 teams in the 2022 Summer Split, which will kick off Week 6 tomorrow. KT Rolster will take on Hanwha Life Esports on July 21, and Gen.G on July 24.
Follow ONE Esports on Facebook and Twitter for more LoL news, guides, and highlights.
READ MORE: T1 Faker, Oner, CEO Joe Marsh speak out about in-game bugs and delays during LCK match