The League of Legends Mid-Season Invitational (MSI 2022) saw a nail-biting championship final between LCK's T1 and LPL's Royal Never Give Up.
Even though T1 tied the score line 2-2, the LCK representative had a questionable draft in game five. Even though this same matchup resulted in a loss in game one, the team put top laner Choi "Zeus" Woo-je back on Jayce against Chen "Bin" Ze-Bin's Gwen. What's more, instead of rounding off their draft with an engage support, T1 last picked Yuumi.
Despite being confident on these picks, T1 lost the final game of the series. This led to an uproar in the LoL community, with many fans pointing fingers at the team's coaching staff due to the draft. Former T1 streamer and LoL personality Nick "LS" De Cesare had also commented in a tweet that the LCK team was "strategically impaired", relying on "arbitrary draft wins" and "mechanical outplays" to win a best-of-five series.
Amidst the backlash, T1 CEO Joe Marsh took to Twitter to defend his coaches and share how the team is doing after their time at MSI.
T1 CEO Joe Marsh defends draft decisions and explains team dynamics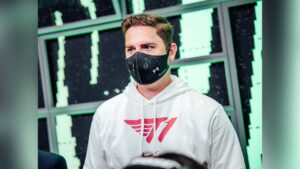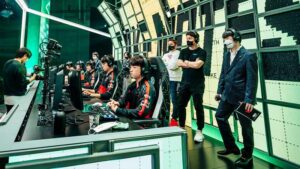 Rather than passing the blame to coin flips, ping, or drafts, Marsh said that T1 lost the championship final because RNG was the "better team" that day. While the loss was heartbreaking, the CEO has taken time to reflect with the team and assess their MSI performance.
With coaches Choi "Polt" Seong-hun and Kim "moment" Ji-hwan getting much of the heat for the final draft, Marsh explained how the team made decisions during the tournament.
"We do things as a collective unit, especially during games. That includes pick/ban and drafting. All voices are heard," said Marsh.
The CEO still believes that Polt and moment are the right coaches for T1, and reminded fans that they were also part of the team's perfect LCK 2022 Spring run a few months ago.
---
---
T1's latest team building activity is running into the ocean
Marsh and the team decided to cap off the MSI experience by sharing a meal and celebrating with each other's families.
While T1 didn't get the result that they wanted, Marsh sees it as an opportunity to learn and look forward to the LCK Summer Split and ultimately, the World Championship later this year.
The CEO ended the Twitter thread on a sentimental note, sharing a photo of the team running into the ocean together to seal their brotherhood.
"This team truly loves each other on and off the Rift. We will come back stronger," said Marsh.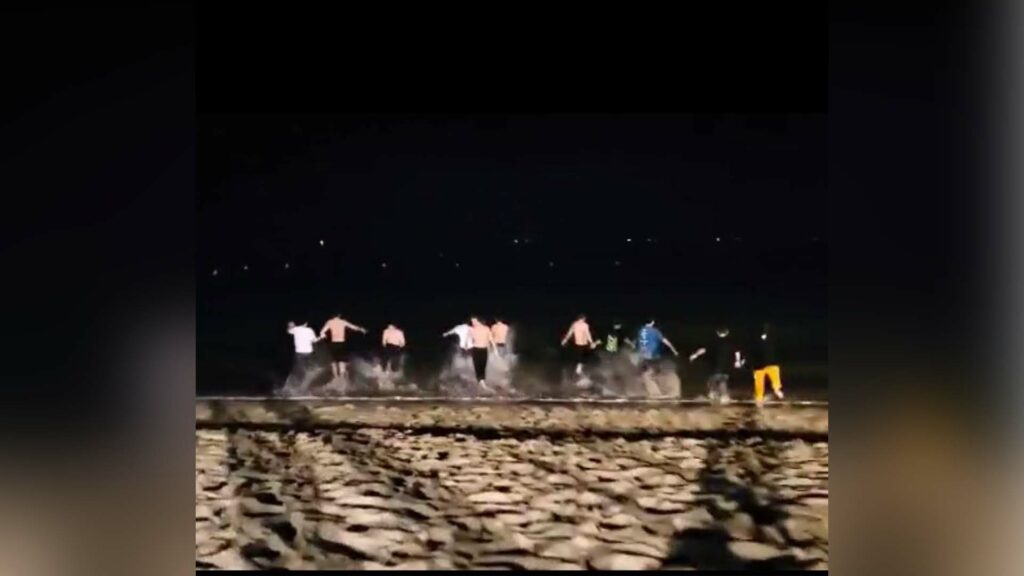 Follow ONE Esports on Facebook and Twitter for more LoL news, guides, and highlights.
READ MORE: Royal Never Give Up make esports history as the first three-time MSI champions