League of Legends superstar and part-owner of T1 Lee "Faker" Sang-hyeok donated KR₩30 million (US$25,000) to aid with relief efforts to flood victims in Seoul, South Korea.
His contribution went towards the Hope Bridge National Disaster Relief Association, and will be used to support the victims and restoration efforts in regions affected by flooding over the last two weeks.
---
---
Faker hopes his donations will go a long way to help those affected by torrential rain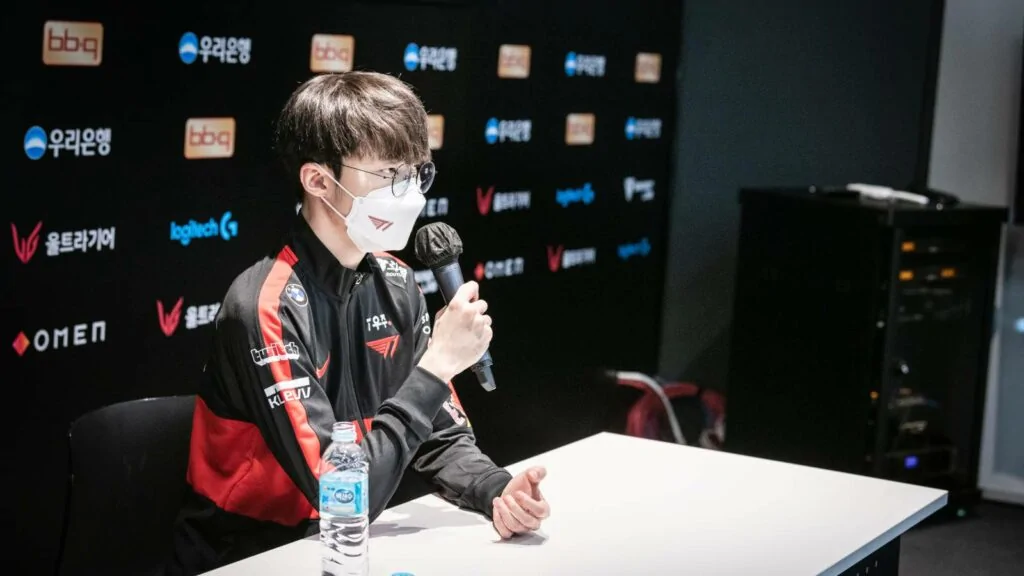 On August 7, heavy rainfall resulted in flooding and blackouts in parts of Seoul and adjacent districts. Public transportation was gravely affected, with train stations and roads submerged underwater as water levels rose to waist-level.
At least 13 people have died in the flooding, according to CNN. This is one of the heaviest rainfall Seoul has experienced in decades.
"I hope that my contribution will help the victims of the flooding, so that they can return back to their daily lives," Faker said.
Since 2019, Faker has made public and private donations to various organizations in South Korea for different causes. He donated ₩30 million (about US$25,000) to the Community Chest of Korea that went towards COVID-19 coronavirus relief causes in 2020 during the start of the pandemic.
In 2021, he donated ₩50 million (about US$41,700) to the Seoul Social Welfare Fund charity to help prevent the spread of COVID-19. His name was engraved on the wall of fame of Gangseo District, Seoul, to honor his contributions.
T1's League of Legends squad will be competing in the upcoming LCK Summer 2022 playoffs. Their first match will take place on August 21. Catch the matches live on the official English and Korean Twitch LCK channels.
READ MORE: CEO Joe Marsh apologizes for calling this T1 player a 'thirst trap'