Cosplay is a constant now on social media. Beautiful people in real life use their incredible crafting, makeup, lighting, photography, and editing skills to bring your favorite fictional gaming or anime character to life.
But what if the character isn't fictional at all? What if he is, in fact, a pro player, a real living legend currently competing in the LCK? Can you still cosplay him? Should you?
This daring Vietnamese fan did — by putting on a Faker cosplay.
Reddit user u/LeonVector shared a HD video he took of Hà "Zolo" Đức last weekend in the LoL subreddit, which has since garnered more than 10,000 upvotes. Zolo went all out at an outdoor convention in Hanoi, Vietnam, cosplaying an animated version of Lee "Faker" Sang-hyeok cosplaying Ryze in the Worlds 2018 music video "Rise."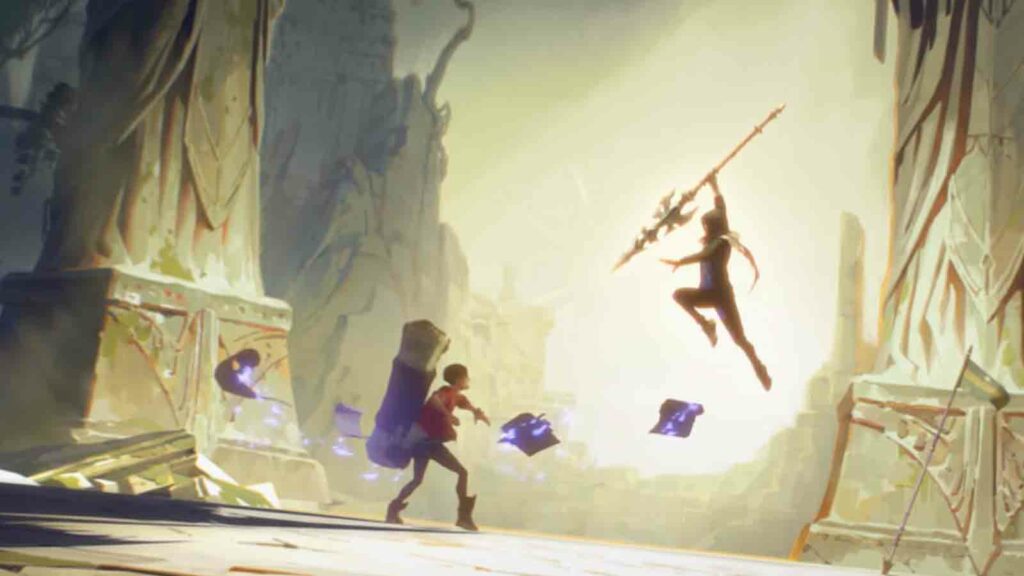 ---
---
Zolo's Faker cosplay wows League of Legends community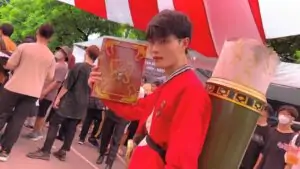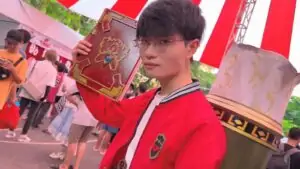 First of all, just look at Zolo's expression in his Faker cosplay. This man nailed down Faker's classic death stare, complimented by round glasses and a short bob hairdo, both Faker staples.
It also helps that Zolo himself has single eye lids and almond-shaped eyes, similar to Faker.
The official red SK Telecom T1 jacket that the team wore for Worlds 2017 is no longer in production, and was also custom-made for this Faker cosplay.
According to Zolo's Facebook profile, Macro Studios created all the props in this outfit. He wears on his back Ryze's large scroll and carries a magic book which bears the Worlds logo on the cover and the SKT logo on the back.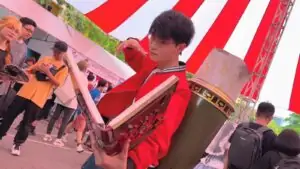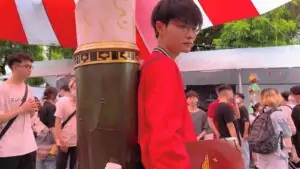 Posing for u/LeonVector's video, he doesn't break character at all, keeping a cool exterior and a serious expression paired with calculated movements.
This isn't the first time Zolo has cosplayed Faker. Previously, he wore SKT's 2017 white and black jacket and a classic black and white suit that Faker is known to wear to official award ceremonies, as seen on his Facebook page.
As of writing, the moderators in the League of Legends subreddit have since removed the post because they "do not allow cosplay of real people." What will Faker think of his imposter?
---
---
READ MORE: I can't tell if this is a Star Guardian Seraphine cosplay or official splash art