League of Legends pro player Lee "Faker" Sang-hyeok has donated 50 million won (US$41,700) to the Seoul Social Welfare Fund charity to help prevent the spread of COVID-19.
"I want to contribute a small part to help people through this harsh winter, and at the same time help people reduce the burden due to the prolongation of the pandemic.", the T1 mid laner said in a statement, according to Naver.
The 25-year-old has made multiple donations even before the COVID-19 pandemic hit, which is experiencing a new wave globally due to the Omicron variant.
---
---
Faker donates ₩50M to Seoul Social Welfare Fund for COVID-19 relief
Since volunteering and contributing to the prevention of the COVID-19 epidemic, the star player's name has been engraved on the wall of fame of Gangseo District, Seoul, where his family lives.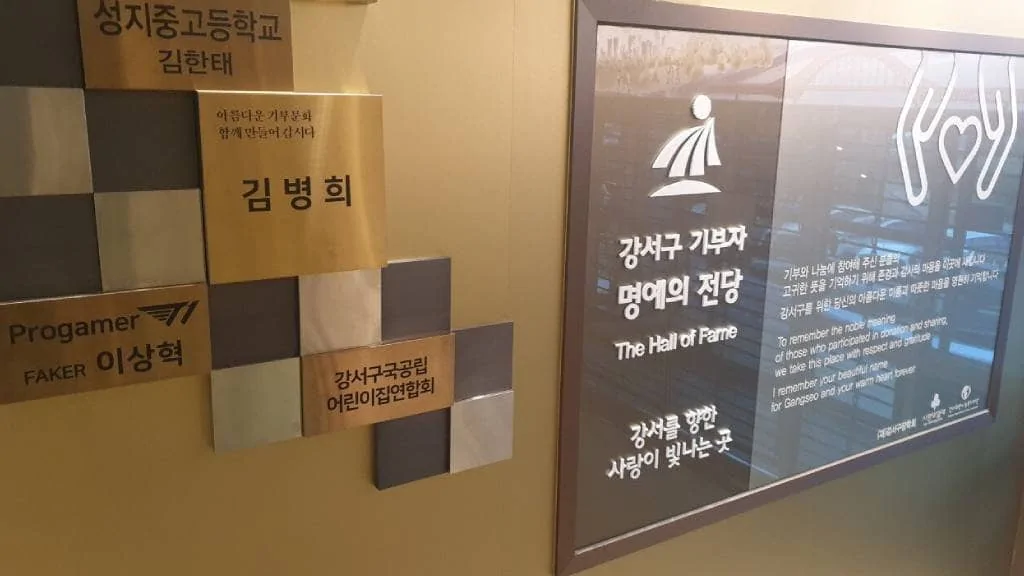 The pro player has a well-documented history of contributing to charity.
In 2020, the legendary League of Legends superstar donated 30 million won (US$25,050) to community and medical organizations to support the prevention of the Covid-19 pandemic in Korea. 
His charity work was kept completely secret until the T1 management organization officially announced it.
READ MORE: Faker leads T1 to a stunning sweep over league leaders in 2021 LCK Summer