T1 CEO Joe Marsh issued an official statement on Twitter apologizing to T1 fans for a recent controversy involving a private Discord server that he and other T1 employees were a part of.
In this Discord server, Marsh and fellow staff had "disclosed sensitive information and posted pictures that were shared or known only internally," he wrote. "It was an inappropriate move to share such information and pictures externally, especially through an unofficial outlet."
He described it as an error of judgment and asked for forgiveness from T1 fans, especially since it undermined their official membership platform.
Marsh further apologized for his comments about League of Legends T1 jungler Mun "Oner" Hyeon-jun, as well as the lack of action taken against racist remarks made on the Discord server.
---
---
T1 CEO Joe Marsh apologizes for making "inappropriate comments" about Oner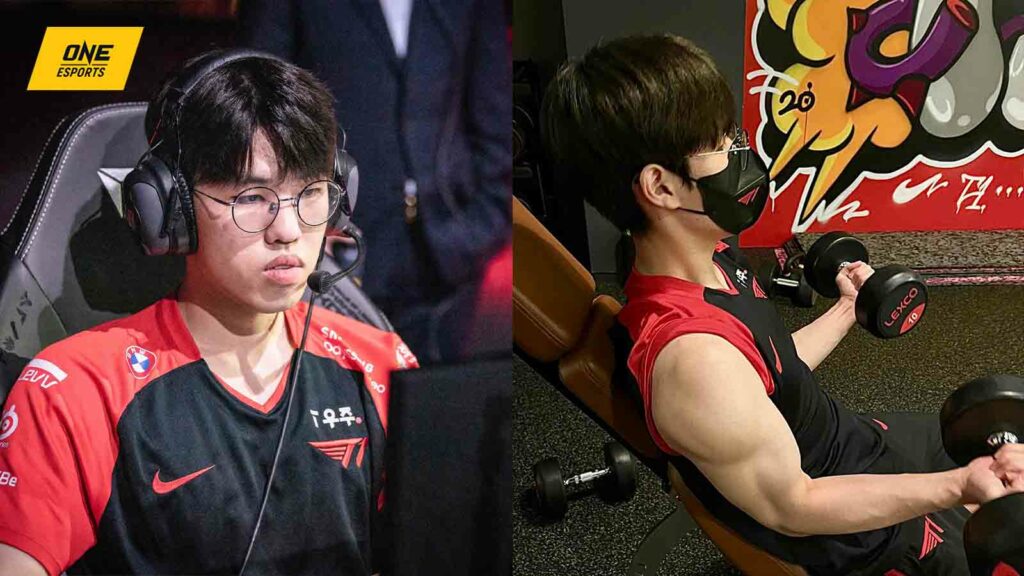 According to the CEO, he had made a joke about "spraying oil on him for a photoshoot," calling Oner a "thirst trap."
"My actions have caused unnecessary distraction to Oner, who is busy with the ongoing season," he said, and added that he had already apologized to the pro player personally.
On top of that, Marsh also addressed the racist remarks made on said Discord server against T1 Korean fans. However, even though both himself and fellow T1 employees were in the server, no one in authority "filed a complaint" or took any action.
"I would have done something right away if I had known about this at the time. However, it is not an excuse," he wrote. "I should have been more mindful because a similar incident has happened in the past on the official T1 Discord server. Furthermore, it was wrong for me to remain on the server. T1 does not tolerate any form of racism and will fight together against it — especially any racism towards T1 fans."
The CEO ended his statement by announcing that he would be taking a six-month salary cut, and would no longer be sharing any personal information about the team moving forward. Additionally, T1 employees who were present in the server will be dealt with by a disciplinary committee.
T1 finished the LCK Summer 2022 regular reason in second place with a 15-3 record. Seeded into the semifinals, they await their opponent from Round 1, where DWG KIA and KT Rolster will battle it out in a best-of-five series.
Read Joe Marsh's full statement here.
READ MORE: Can you cosplay a real person? Fan does Faker cosplay of Faker cosplaying Ryze