On December 19, the football world was roaring after witnessing the greatest final match in FIFA World Cup history.
Football legend Lionel Messi and the Argentina national team bested defending champions France in a thrilling penalty shootout that ended in a 4-2 scoreline.
This marks Messi's first World Cup victory after five appearances in the international competition. The striker is now considered the greatest of all time, beating longtime rival Cristiano Ronaldo, who has yet to bring a World Cup home for Portugal.
Following Messi's all-star performance with Argentina, League of Legends fans could not help but compare it to Worlds 2022, which saw veteran Kim "Deft" Hyuk-kyu and DRX rise as world champions.
---
---
The interesting similarities between Deft's and Messi's world championships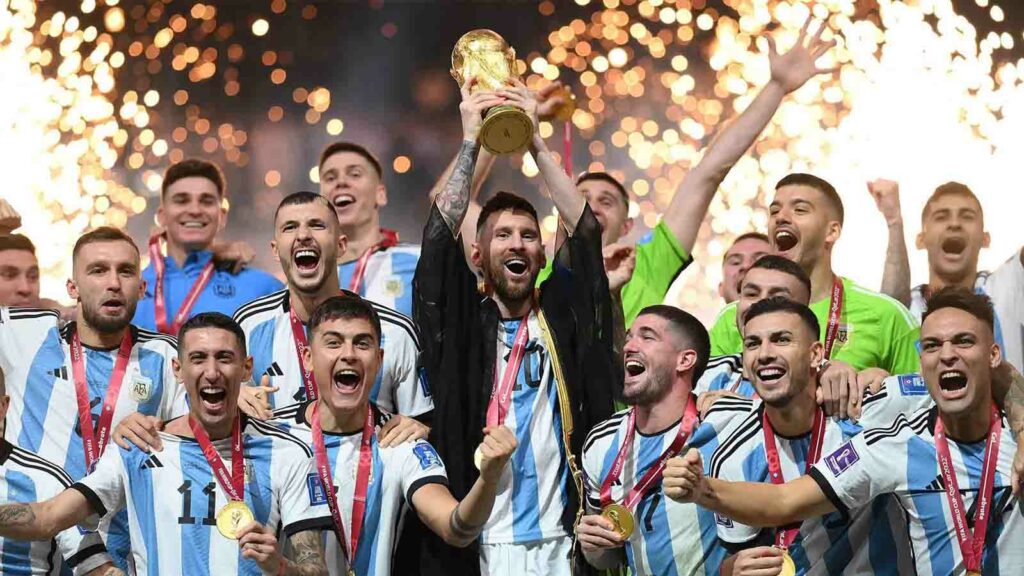 Fans were quick to point out how the two star players were at similar points in their careers.
The 35-year-old footballer inspired fans on his supposed last attempt at winning the World Cup, while Deft considered his Worlds 2022 run as the "last dance" in his pro career.
As veterans in their respective scenes, they spent years trying to get their hands on prestigious international trophies. Messi has represented Argentina since 2006, and Deft has attended Worlds seven times with multiple teams.
However, the top prize consistently eluded them.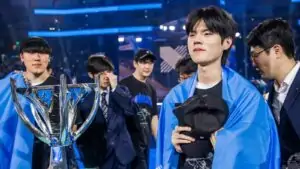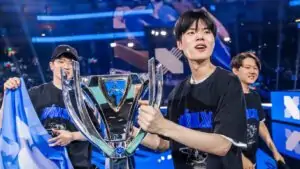 But their respective wins mark the end of an era. Fans were acutely aware of the fact that they might never see Messi or Deft play again on the biggest stage, although that may not be the case anymore.
Both have announced that they will not be stepping down yet. Messi confirmed that he will not be retiring from the Argentina national team, while Deft recently joined DWG KIA for the 2023 season.
Aside from the two players, Argentina and DRX also had similar journeys in their respective tournaments.
Here's a list of all the similarities in their championship runs:
They both entered Group C for the Group Stage
They both lost one match in the Group Stage (not including tiebreakers)
Messi and Deft are veteran leaders of their squads
The teams were known for their camaraderie and friendship
Having said that, whether it's on the pitch or on the Summoner's Rift, fans can take heart knowing that this isn't the last they will see of the two legends.
Follow ONE Esports on Facebook and Twitter for more LoL news, guides, and highlights.
READ MORE: Dr DisRespect goes legendary with two Cristiano Ronaldo hat tricks in FIFA 22