The League of Legends Mid-Season Invitational (MSI 2022) is upon us, and teams from all over the world have gathered in Busan, South Korea to take part.
The first international tournament of the year, fans are most excited to see their favorite teams clash against opponents they've never played before from other regions.
Paying close attention to the bot lane, we zoom in on the four most talented AD carries in the tournament who have been making waves this Spring, and why we're looking forward to seeing them put on highlight performances at MSI 2022.
---
---
4 bot laners to keep an eye on at MSI 2022
T1 – Gumayusi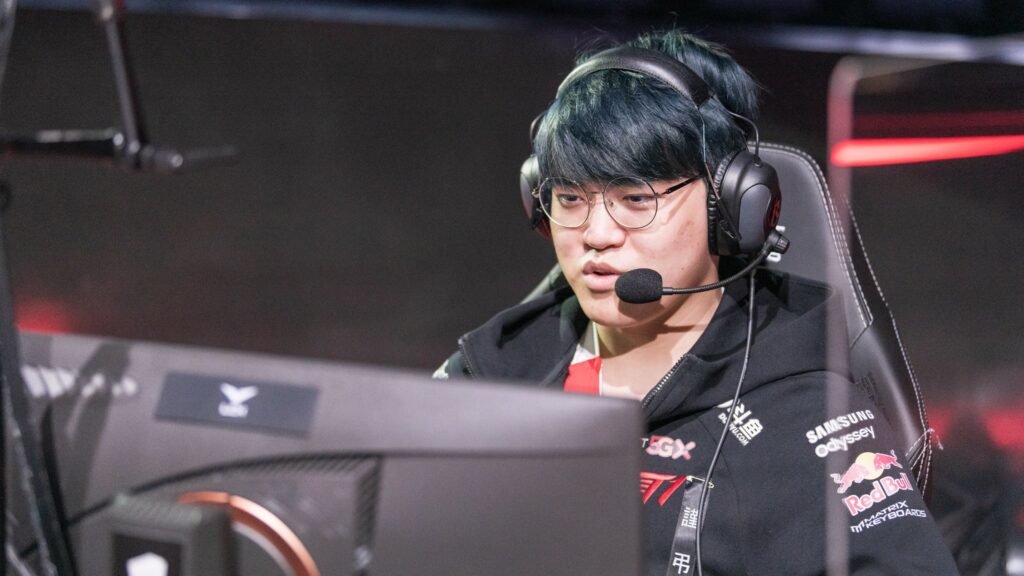 When you think of a talented, confident and admired AD carry, Lee "Gumayusi" Min-hyeong should be the first name that comes to mind.
From being a substitute bot laner to Park "Teddy" Jin-seong, to becoming an indispensable starter on the T1 roster, this is Gumayusi's time to shine.
At the end of the 2021 season, the 20 year-old confidently declared that he and Ryu "Keria" Min-seok were the strongest bot lane duo in the world. In Spring 2022, he and his teammates proved it, as T1 made history by perfecting the entire season all the way to the playoffs, without dropping single match.
Dishing out an average 26.8 percent total damage every game with positive CS, XP, and gold differentials at 15 minutes, Gumayusi also has a wide champion pool. He played 10 different AD carries in the LCK Spring 2022, including off-meta ones like Vayne and Varus.
An AD carry that every team would love to have, hopefully his confidence and ability to carry will translate at MSI 2022 on patch 12.8.
Royal Never Give Up – GALA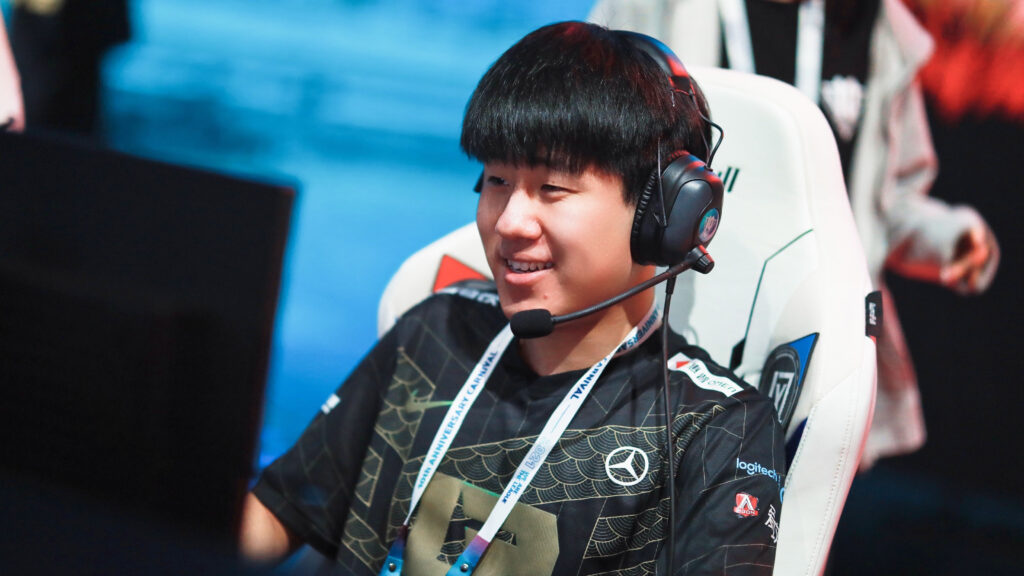 Royal Never Give Up's bot laner Chen "GALA" Wei is back to defend their MSI 2021 title.
With RNG since June 2020, GALA is an AD carry that steps up to the plate when it matters, and can function with little resources as long as Shi "Ming" Sen-Ming is there to support him.
Since Royal Never Give Up tend to prefer front to back team compositions, GALA performs best during orchestrated team fights around objectives, especially in the late game.
Even though he's not as flashy as other bot laners, he has one of the highest CS per minute in the League of Legends Pro League (LPL), with a 9.9 average per minute just behind Jian "Uzi" Zi-Hao and Tang "huanfeng" Huan-Feng.
G2 Esports – Flakked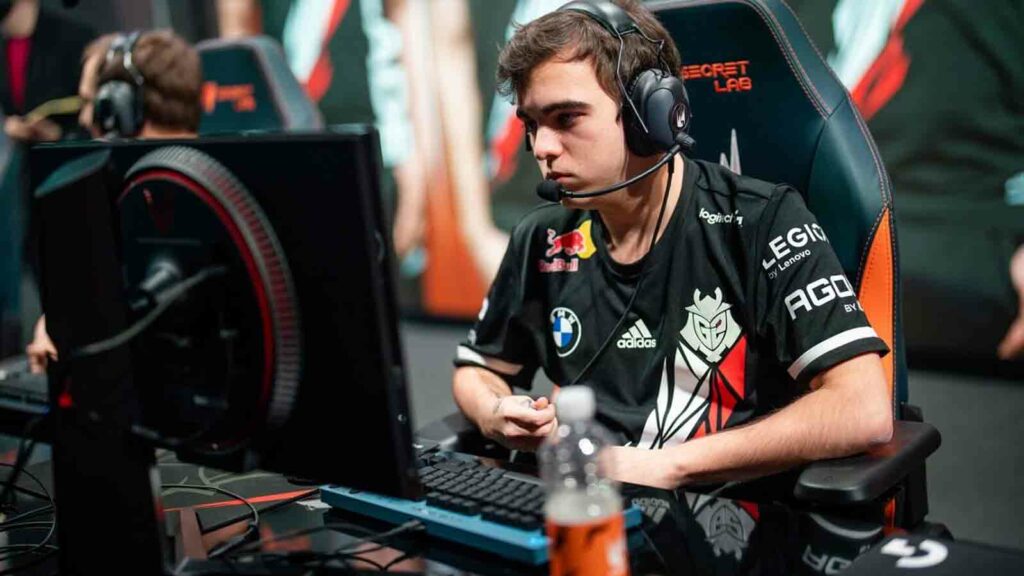 Originally with academy team MAD Lions Madrid, 21 year-old Victor "Flakked" Lirola Tortosa joined G2 Esports for the Spring 2022 season, replacing Carl Martin Erik "Rekkles" Larsson, who departed for Karmine Corp in the LFL.
Compared to other bot laners in the LEC, he tends to be behind in CS, gold, and XP at 15 minutes, but more than makes up for it in the mid to late game, contributing an average 28.4 percent total damage to the team, ranking 7th among the top 10.
Another low resource bot laner, watch Flakked come alive in skirmishes and team fights, as he boasts a high 64.5 percent kill participation, also ranking 7th among the top 10 players in LEC Spring 2022.
Debuting at MSI 2022, this will be his first international tournament. Can he, together with star mid laner Rasmus "caPs" Borregaard Winther and jungler Marcin "Jankos" Jankowski, take back the MSI trophy that G2 Esports won in 2019?
Evil Geniuses – Danny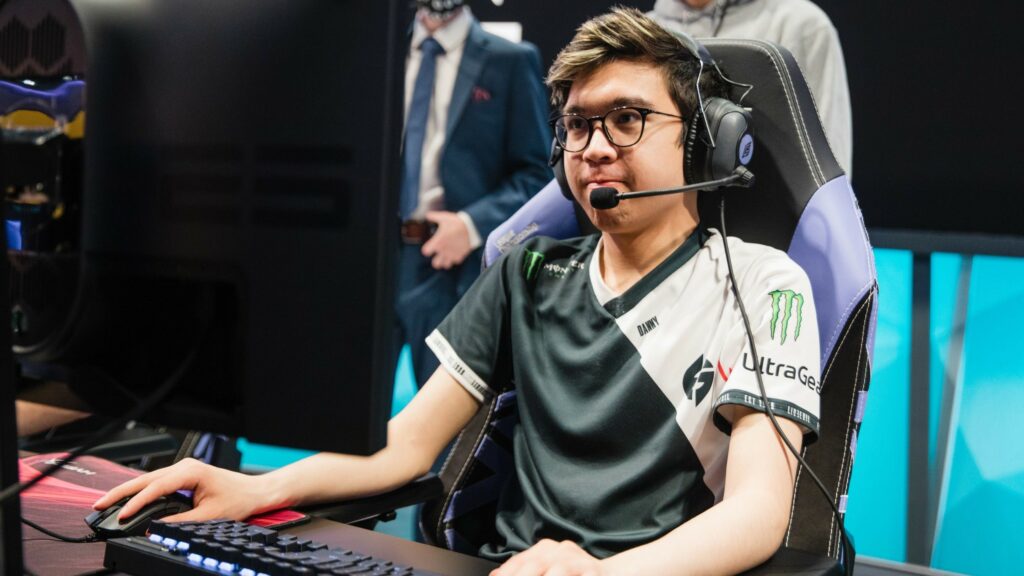 Evil Geniuses' Kyle "Danny" Sakamaki is one of the most mentioned names in the LCS this year. The young gunner born in 2003 has been delivering high octane performances domestically.
During the LCS Spring 2022 season, Danny made history and broke the record for total number of kills in a single split at 111.
The 18 year-old also broke the record for most pentakills in a single LCS split. Out of the four, his most recent one was against Team Liquid in game one of the semifinals where he conveniently stole a crucial Baron buff from under their noses.
According to head of coaching staff Peter Dun, there's simply no limit to Danny's potential. Who knows how far he can go in his debut international tournament?
---
Click here for the match schedule and results of MSI 2022, and catch the matches live on Riot Games' official Twitch and YouTube channels.
Test your skill in the ONE Esports Fantasy MSI 2022 Challenge, and you could win Riot Points or Garena Shells.
READ MORE: 3 must-watch matchups during the MSI 2022 Group Stage