Tier One Entertainment co-founder Alodia Gosiengfiao is known for combining cosplay and high fashion, incorporating character details into gorgeous gowns, just like her Leona-inspired dress.
This time around, the Filipino cosplay queen has created a Diana-inspired outfit that will surely send any League of Legends fan over the moon.
Alodia turns into a muse of the moon with Diana-inspired outfit from League of Legends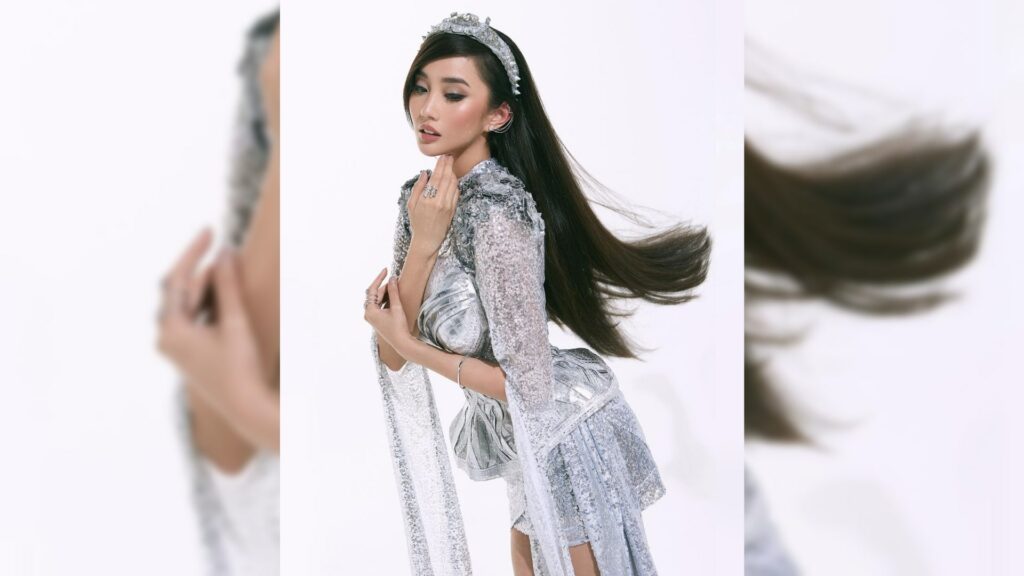 The whole look shines in an elegant silver shade, from her Job Dacon headdress down to her heels. She wore a tight-fitting bodice made by local designer Atelier Arcusa on top of a shimmering sequined dress, with loose and flowy sleeves that add to the whole moon goddess vibe.
With Boss A, it's all about the details, so you'll notice that even her hands are adorned with fancy silver rings and bangles. Her drop earrings, which resembles the shape of a crescent moon, complete her look.
---
---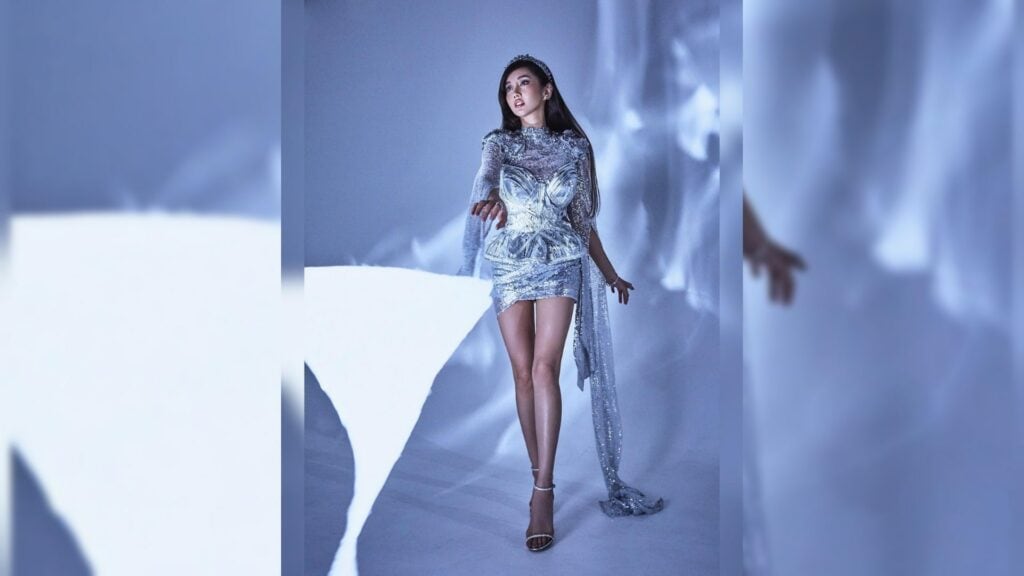 Previously, she stunned the world with her Leona getup during the red carpet premiere of the League of Legends anime series "Arcane" in Los Angeles, California.
Follow her on Instagram (@alodia) for more video game OOTDs
READ MORE: Tier One Entertainment CEO, Tryke: 'COVID-19 is a momentum-stopper'