Is it considered luck if you get back-to-back Xiao and Shenhe pulls?
Hello, fellow Travelers of Teyvat. As you may or may not know, I'm actually the luckiest player in Genshin Impact, and I even wrote an article about it.
In that article, I swore on my Adventure Rank that I would grab Xiao on his rerun and I actually did, but my story doesn't end there.
Genshin Impact is currently running a brand new banner for Shenhe, and to further push my luck in the gacha system, I decided to spend the rest of my primogems on Shenhe pulls. Here's how it all went down.
How I crafted the perfect Shenhe pull scenario in Genshin Impact's gacha system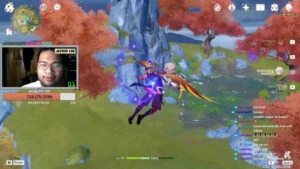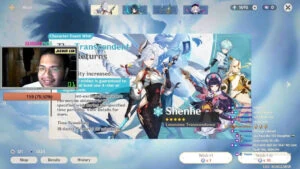 While I had no plans on doing Shenhe pulls after securing Xiao in just 20 wishes, my massive audience of five viewers egged me on to prove my luck in real time.
After they sent a flurry of chat emotes and Twitch subs, I made my way to Mt. Hulao, the home of Cloud Retainer, the Adeptus that Shenhe is training under, to put myself in favor of the gacha gods.
The plan was simple. I just needed to stick to my rule of "ten-pulls only" so that every drop would at least guarantee a 4-star character or weapon, easing the potential disappointment to myself and my viewers.
---
---
The luckiest player in Genshin Impact tests his limits to get a Shenhe pull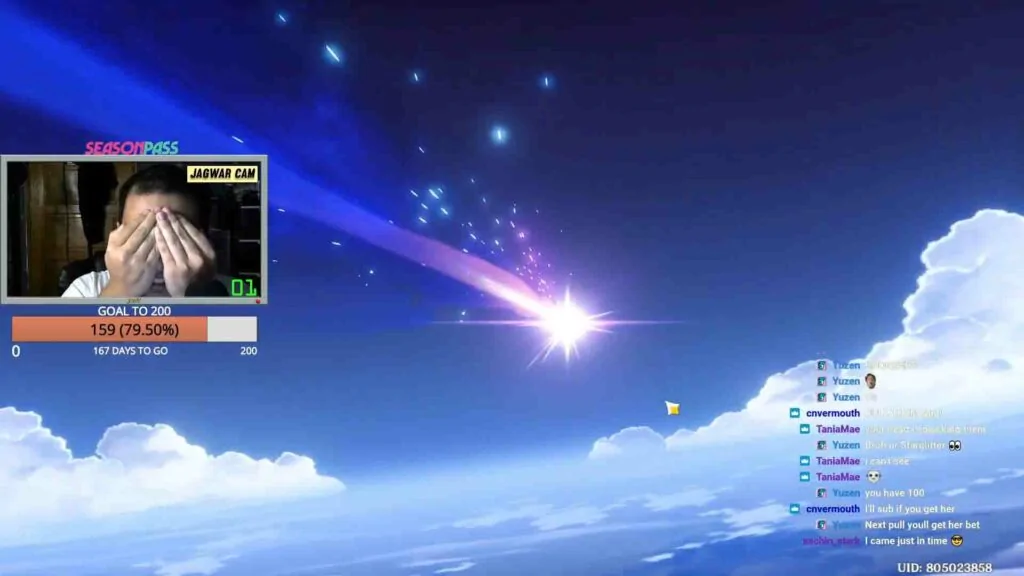 With around 12,000 primogems saved up, I knew I only had enough to reach a potential soft pity at around 70 rolls, but I still had to face the dreaded 50% chance of it being some other 5-star character.
I went all in and spent over 10,000 primogems, only grabbing a handful of 4-stars that were solid additions to my account, but still no Shenhe.
Has my luck as a Genshin Impact player finally run out? I was in complete denial.
Having enough primogems for one more ten-pull, I slowed things down and did a full reset. I jumped out of the Wish menu and took a few steps with my Kazuha to maybe mix up the gacha system.
With all five viewers on the edge of their gaming chairs ready to finally see if my luck is real, I went back in and clicked on my final ten-pull for Shenhe.
Hands over my timid eyes, the suspense was building for everyone once the pulls came down. The first pull of Dragon's Bane immediately betrayed my soul. The 4-star spear could very well be the only valuable thing out of the final ten-pull, but I could be wrong.
Lo and behold, after 12,000 primogems and eleven 4-star grabs, the Shenhe pull finally came through on my 82nd roll, proving that luck will always be on my side in Genshin Impact.
---
---
Regardless of the clutch Shenhe pull, I do believe that my luck comes from the mindset of not expecting too much from the brutal gacha system. You must set your expectations low as a player so that you can fully appreciate your C2 Chongyun before you can rock that C0 Shenhe.
If you'd like to see how long my luck can last in Genshin Impact, you can check out my official Twitch channel.
Follow ONE Esports on Facebook and Twitter for more Genshin news, guides, and stories.
READ MORE: This Shenhe cosplayer will take you to real-life Dragonspine