Genshin Impact infiltrates the criminal underworld of Liyue with Yelan, a 5-star Hydro bow user.
Yelan patrols the streets of the harbor city as a mysterious vigilante, relaying relevant information she finds on bandits and the Fatui to the Ministry of Civil Affairs.
If you're ready to serve justice with the Liyue heroine, here are all the Yelan materials you'll need for her ascension.
---
Locations and routes of Yelan materials for Character Ascension
Ruin Serpent
Location of boss is located in The Underground Mines of The Chasm in Liyue
46 Runic Fangs
To unlock this boss, you must complete the "Surreptitious Seven-Star Seal Sundering" World Quest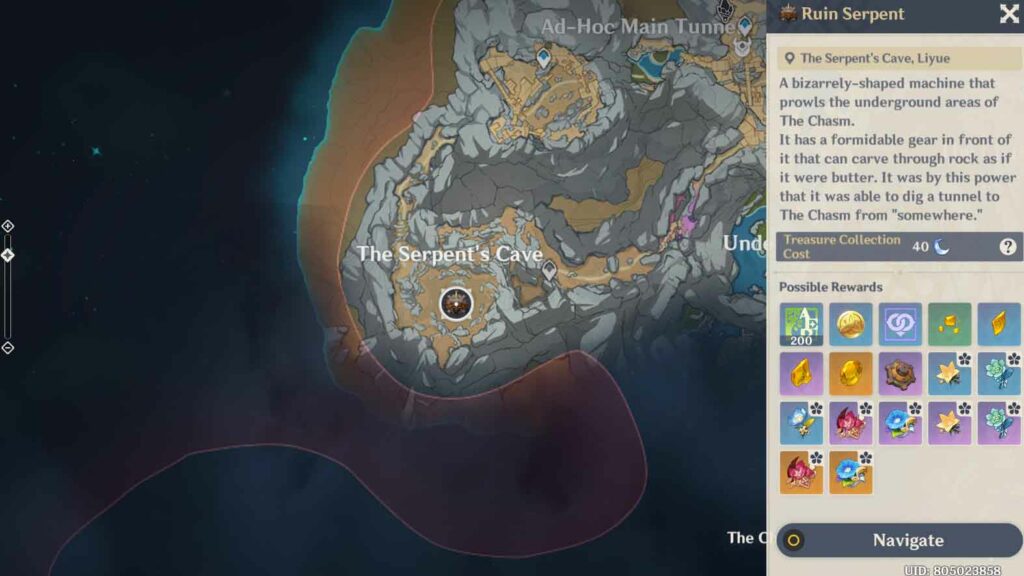 Oceanid
Location of boss is east of Qingce Village in Liyue
1 Varunada Lazurite Sliver
9 Varunada Lazurite Fragments
9 Varunada Lazurite Chunks
6 Varunada Lazurite Gemstones
Alternate source of Varunada Lazurite: Hydro Hypostasis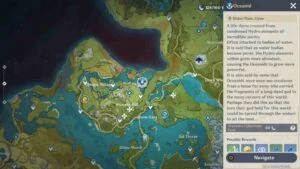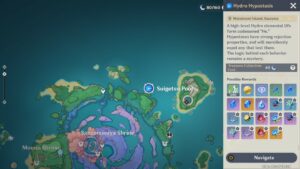 Starconch
Starconches are found exclusively in the region of Liyue
168 Starconches
Here are four sample farming routes for Starconches: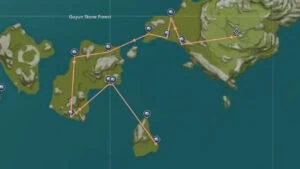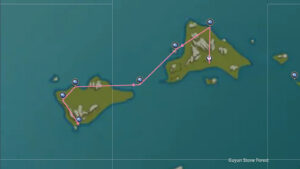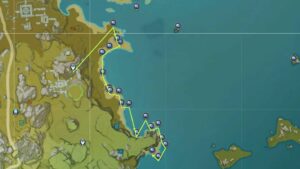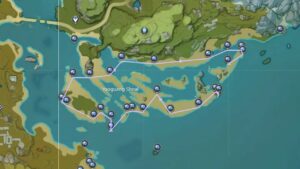 Fatui
Fatui soldiers are found in all regions of Teyvat
18 Recruit's Insignias
30 Sergeant's Insignias
36 Lieutenant's Insignias
Here are three sample farming routes for Fatui soldiers: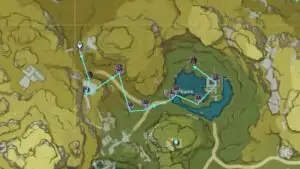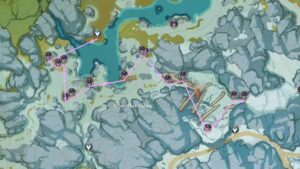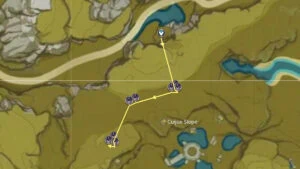 ---
---
Locations and routes of Yelan materials for Talent Ascension
Beneath the Dragon-Queller (Azhdaha)
Location is southeast of Mt. Hulao
18 Gilded Scales
To unlock this boss, you must complete Zhongli's Story Quest, "Historia Antiqua Chapter: Act II – No Mere Stone"
A rarer type of Yelan material for Ascension, only appears once a week as a Trounce Domain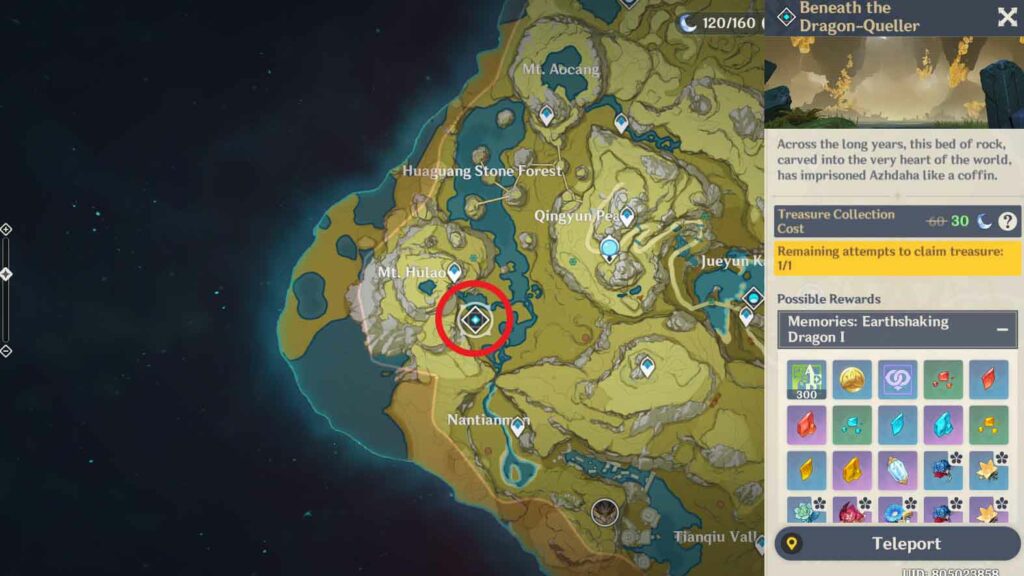 Taishan Mansion domain on Monday, Thursday, and Sunday
Location is in the middle of Jueyun Karst
9 Teachings of Prosperity
63 Guides to Properity
114 Philosophies of Prosperity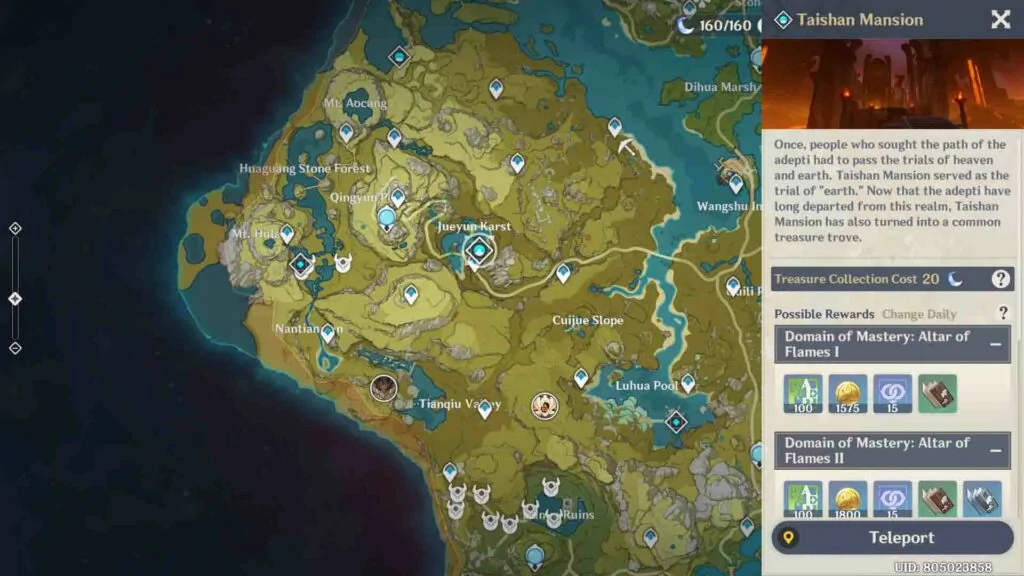 Fatui
18 Recruit's Insignias
66 Sergeant's Insignias
93 Lieutenant's Insignias
Crown of Insight
3 Crowns of Insight
Obtainable by upgrading the Frostbearing Tree to Level 11, upgrading the Sacred Sakura's Favor to Level 15, and playing through Genshin Impact's various limited-time events
Here's a guide on how to Triple Crown a character in Genshin impact.
---
---
Follow ONE Esports on Facebook and Twitter for more Genshin news, guides, and stories.
READ MORE: 3 Genshin Impact rituals that will definitely bring Yelan home