Chinese video game company miHoYo (which has since rebranded to HoYoverse) has been grossing millions of dollars every year from their popular gacha game, Genshin Impact.
Making a fortune, the company recently invested in private rocket company Orienspace.
Orien Space Shandong Technology is a startup space launch company founded in 2020. The firm aims to launch a series of rockets into space, starting with their Gravity-1 (Yinli-1) rocket in 2023.
MiHoYo funds new Chinese rocket company Orienspace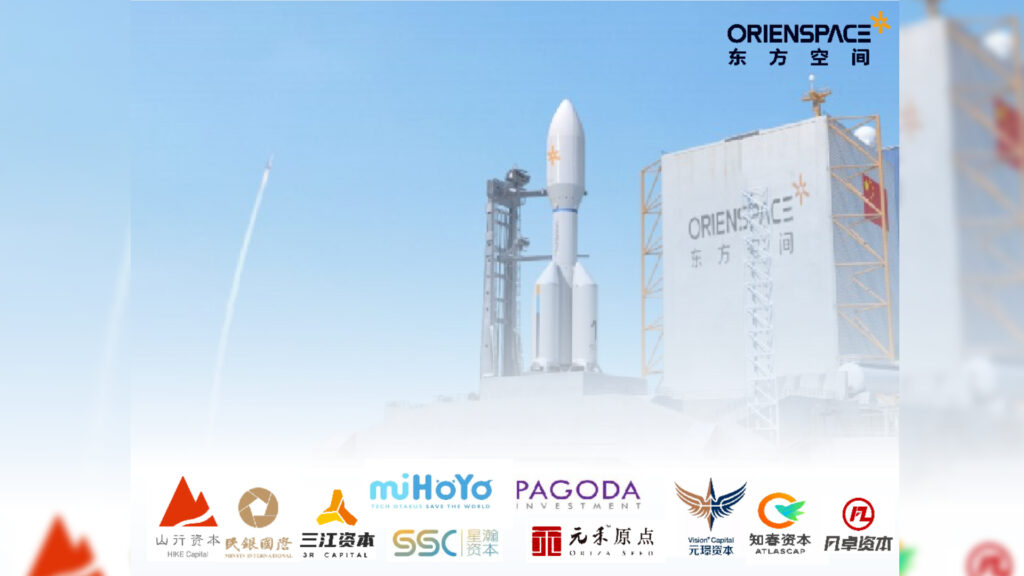 Tech Otakus Save the World take off to space as the popular video game developer sponsors Orienspace in the private rocket company's Series A financing round, which earned US$59 million.
Other investors include Hike Capital, a venture capital, investment firm Minyin International, and other multinational financial companies.
---
---
The developer generates an average of US$1 billion every six months across the App Store and Google Play stores, all thanks to their highly addictive action role-playing game game, Genshin Impact. In 2022, the open-world title alone amassed a whopping US$3 billion in mobile sales.
Previously, the Shanghai-based company led the first financing round of Energy Singularity, contributing US$65 million to the nuclear fusion technology company.
Follow ONE Esports on Facebook and Twitter for more Genshin news, guides, and stories.
READ MORE: Genshin Impact's Ad astra abyssosque meaning explained