Genshin Impact stokes the flames of Sumeru with Dehya, a 5-star Pyro Claymore user.
First introduced as Dunyarzad's right-hand bodyguard, Dehya is an Eremite mercenary who's known for her incredible swordplay. During the Sumeru Archon quest, she fought off waves of Eremite thugs to help the Traveler and Dunyarzad escape.
If you'd like to add the fiery merc to your party, here are all the Dehya materials you'll need for her Ascension.
---
Locations and routes of Dehya materials for Character Ascension
Pyro Regisvine
Location of boss is west of Luhua in Liyue
1 Agnidus Agate Sliver
9 Agnidus Agate Fragments
9 Agnidus Agate Chunks
6 Agnidus Agate Gemstones
Algorithm of Semi-Intensient Matrix of Overseer Network
Location of boss is at The Dune of Elusion in the Great Red Sand of Sumeru
46 Light Guiding Tetrahedrons
Here's a detailed guide on how to beat the Sumeru overworld boss.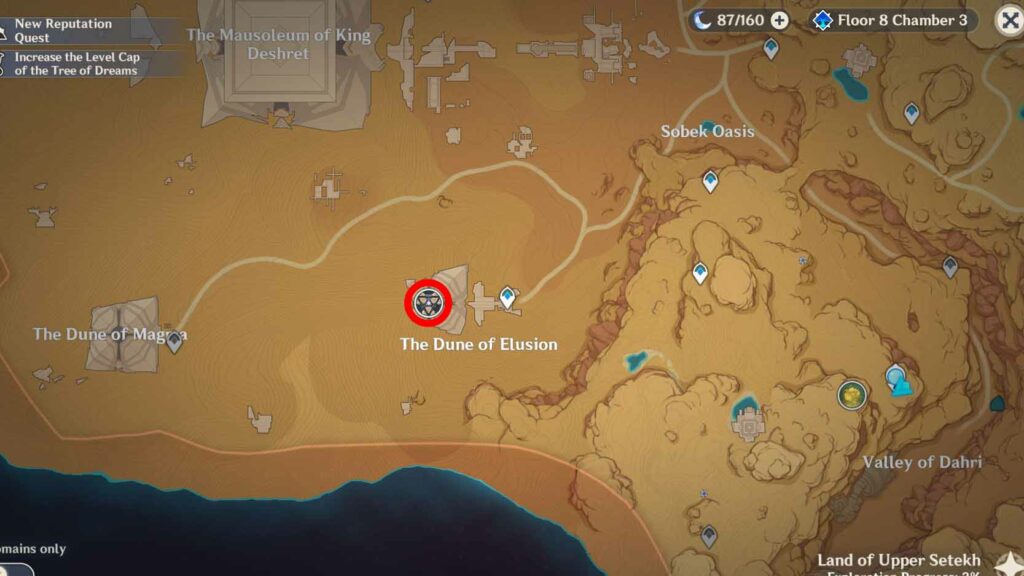 Sand Grease Pupa
Sand Grease Pupa are found exclusively in Sumeru
168 Sand Grease Pupa
Here's a quick guide on how to farm Pupas in Genshin.
Here are five sampling farming routes for Pupas: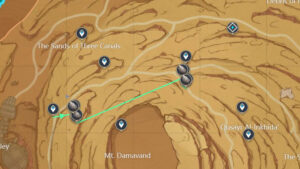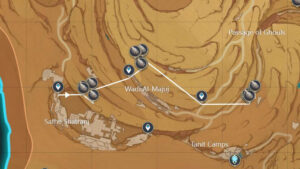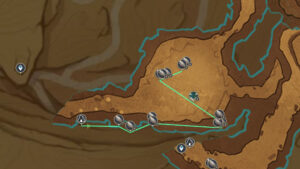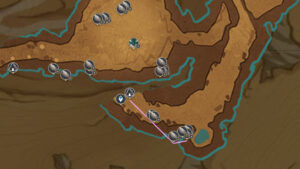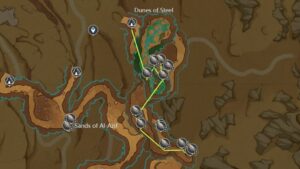 Eremites
Eremites are found exclusively in the region of Sumeru
18 Firm Faded Red Satins
30 Trimmed Red Silks
36 Rich Red Brocades
Here are two sample farming routes for Eremites: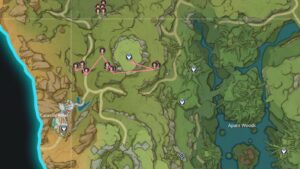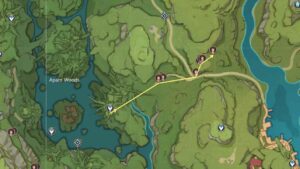 ---
---
Locations and routes of Dehya materials for Talent Ascension
Joururi Workshop (Scaramouche domain)
Location of the boss is north of Chinvat Ravine in Sumeru
18 Puppet Strings
A rarer type of Dehya materials for Ascension, only appears once a week as a Trounce Domain
To unlock this domain, you must complete Archon Quest Chapter III: Act V quest "Where the Boat of Consciousness Lies"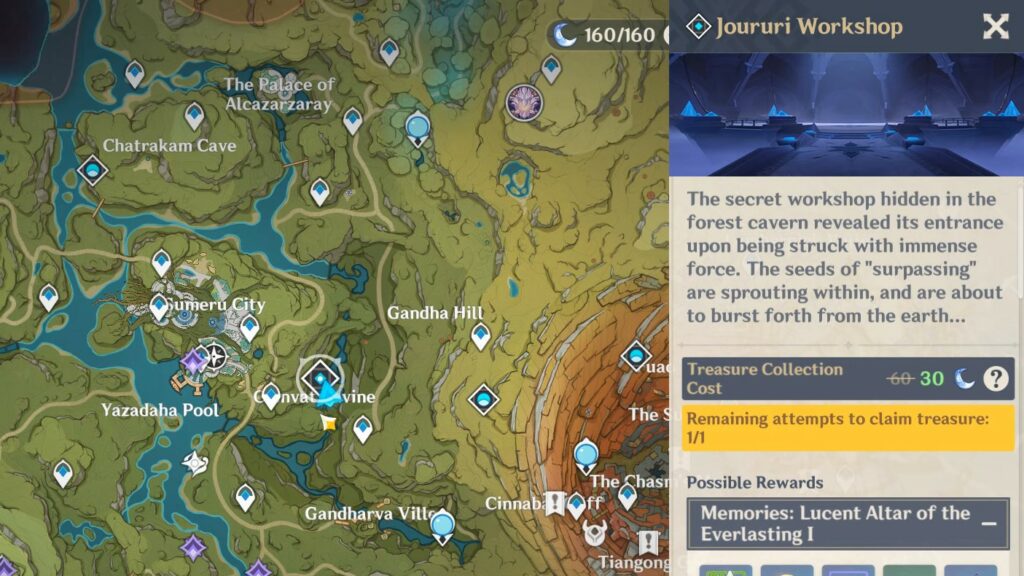 Steeple of Ignorance domain on Wednesday, Saturday, and Sunday
Location is east of Chatrakam Cave in Sumeru
9 Teachings of Praxis
63 Guides to Praxis
114 Philosophies of Praxis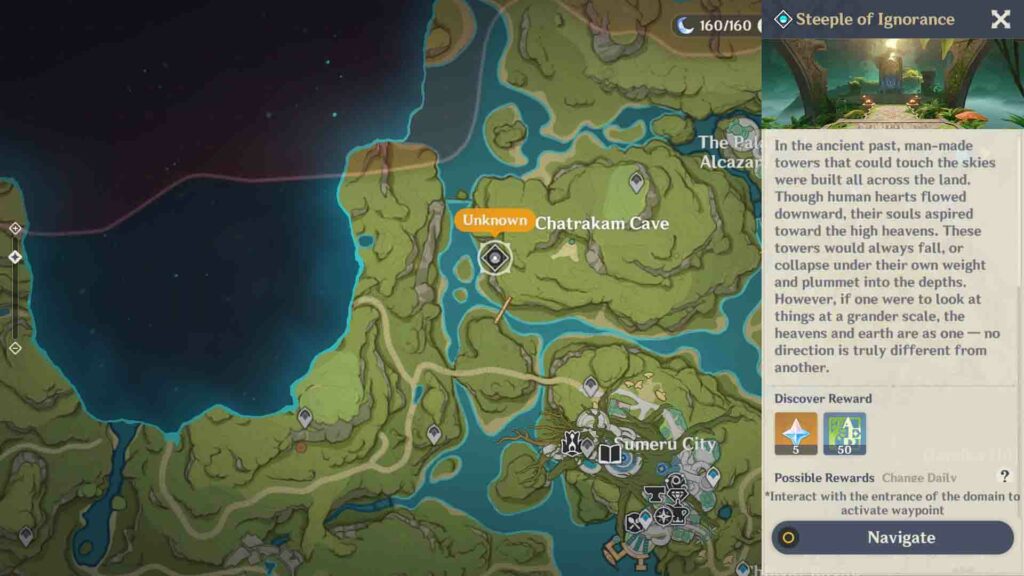 Eremites
18 Faded Red Satins
66 Trimmed Red Silks
93 Rich Red Brocades
Crown of Insight
3 Crowns of Insight
Obtainable by upgrading the Frostbearing Tree to Level 11, upgrading the Sacred Sakura's Favor to Level 15, and playing through Genshin Impact's various limited-time events
Here's a guide on how to Triple Crown a character in Genshin impact.
Dehya will be available on March 1 as part of the version 3.5 update.
Follow ONE Esports on Facebook and Twitter for more Genshin news, guides, and stories.
READ MORE: Fierce Dehya cosplayer is ready to serve and protect you from harm