Genshin Impact welcomes the ways of the Sumeru desert with Cyno, a 5-star Electro Polearm user.
Cyno is a devoted Sumeru Akademiya scholar who does research in the Great Red Sand. The leader of the Matra, they are disciplinary officers that punish members who go against the institute's ways.
If you'd like to travel through sandstorms with the top scholar, here are all the Cyno materials you'll need for his Ascension.
---
Locations and routes of Cyno materials for Character Ascension
Electro Regisvine
Location of boss is southeast of Mawtiyima Forest in Sumeru
46 Thunderclap Fruitcores
1 Vajrada Amethyst Sliver
9 Vajrada Amethyst Fragments
9 Vajrada Amethyst Chunks
6 Vajrada Amethyst Gemstones
To get access to this boss, you must unlock the region of Sumeru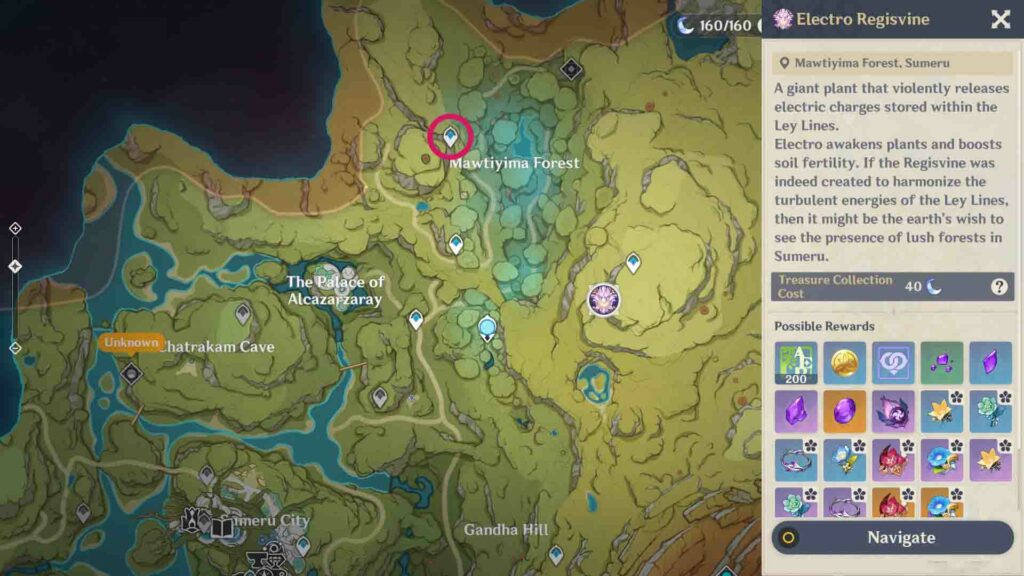 Scarabs
Scarabs are exclusively found in the Great Red Sand in the region of Sumeru.
168 Scarabs
Here are three sample farming routes for Scarabs: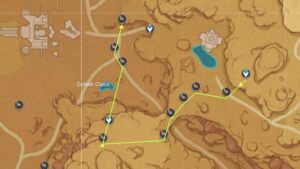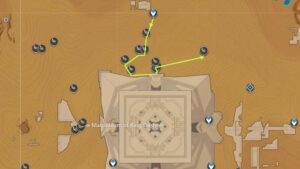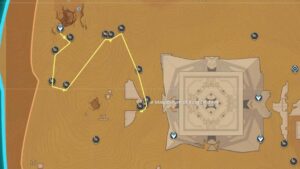 Samachurls
Samachurls are found in all regions of Teyvat
18 Divining Scrolls
30 Sealed Scrolls
36 Forbidden Curse Scrolls
Here are three sample farming routes for Samachurls: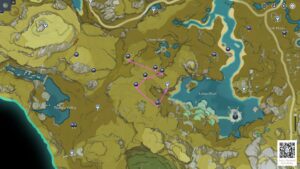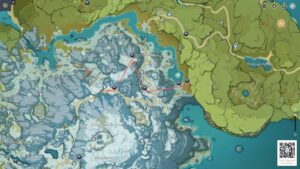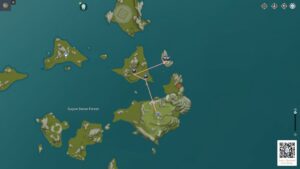 ---
---
Locations and routes of Cyno materials for Talent Ascension
End of the Oneiric Euthymia (Raiden Shogun domain)
Location is underneath the Grand Narukami Shrine in Inazuma
18 Mudras of the Malefic General
You must complete the "Imperatrix Umbrosa Chapter: Act II – Transient Dreams" story quest to unlock this domain
A rarer type of Cyno materials for Ascension, only appears once a week as a Trounce Domain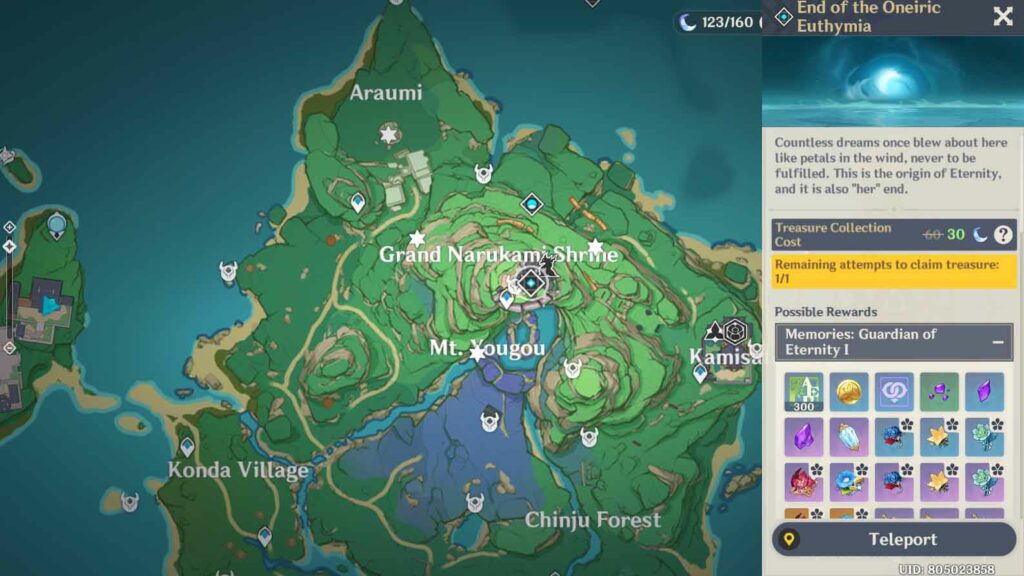 Steeple of Ignorance domain on Monday, Thursday, and Sunday
Location is west of Chatrakam Cave in Sumeru
9 Teachings of Admonition
63 Guides to Admonition
114 Philosophies of Admonition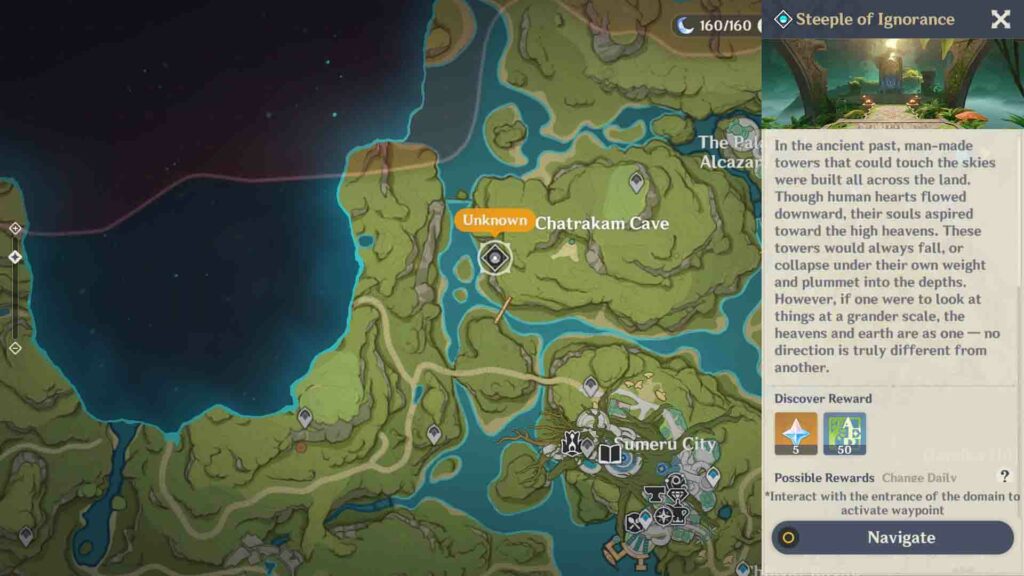 Samachurls
18 Divining Scrolls
66 Sealed Scrolls
93 Forbidden Curse Scrolls
Crown of Insight
Obtainable by upgrading the Frostbearing Tree to Level 11, upgrading the Sacred Sakura's Favor to Level 15, and playing through Genshin Impact's various limited-time events
Follow ONE Esports on Facebook and Twitter for more Genshin news, guides, and stories.
READ MORE: Perfection! Yelan cosplayer's underarms are brighter than our future