Chongyun stands out as one of the most valuable 4-star characters in Genshin Impact. His immense value is evident in his inclusion in two popular team compositions: one tailored for free-to-play players and another dedicated to Kamisato Ayato mains.
Chongyun's versatility makes him an excellent addition to any party, capable of fulfilling the roles of DPS, sub-DPS, or support, depending on the weapons and artifacts bestowed upon him. Notably, his elemental burst, Spirit Blade: Cloud-Parting Star, unleashes a devastating Cryo damage AoE, wreaking havoc upon enemies.
If you're eager to harness the powers of Liyue's esteemed exorcist and maximize his potential, here's a comprehensive guide on the essential materials required to elevate Chongyun's abilities.
Locations and routes of Chongyun materials for Character Ascension
Cryo Regisvine
Location of boss is east of Mondstadt
1 Shivada Jade Sliver
9 Shivada Jade Fragments
9 Shivada Jade Chunks
6 Shivada Jade Gemstones
46 Hoarfrost Cores
Alternate sources of Shivada Jade: Cryo Hypostasis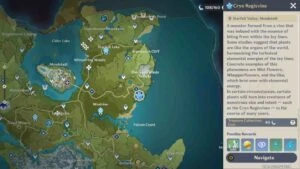 Cor Lapis
Cor Lapis is exclusively found in the region of Liyue
168 Cor Lapis
Here are two sample farming routes for Cor Lapis: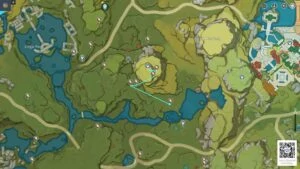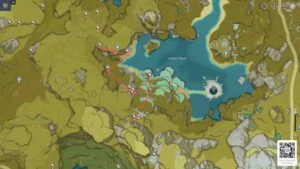 Hilichurl Masks
Hilichurl masks are found in all regions
18 Damaged Masks
30 Stained Masks
36 Ominous Masks
Here are three sample farming routes for Hilichurl Masks: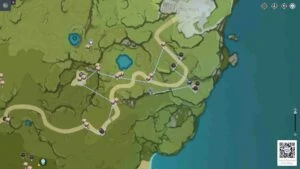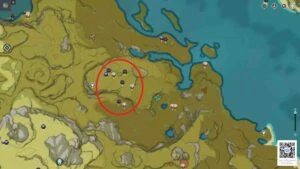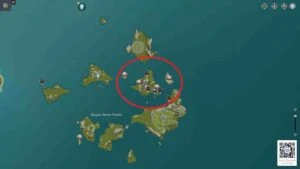 ---
---
Locations and routes of Chongyun materials for Talent Ascension
Confront Stormterror (Dvalin domain)
Location of boss is in Stormterror Lair in Mondstadt
6 Dvalin's Sigh
A rarer type of Chongyun materials, only appears once as a Trounce Domain
To unlock this domain, you must complete Archon Quest Prologue: Act III quest "Calm Before the Storm"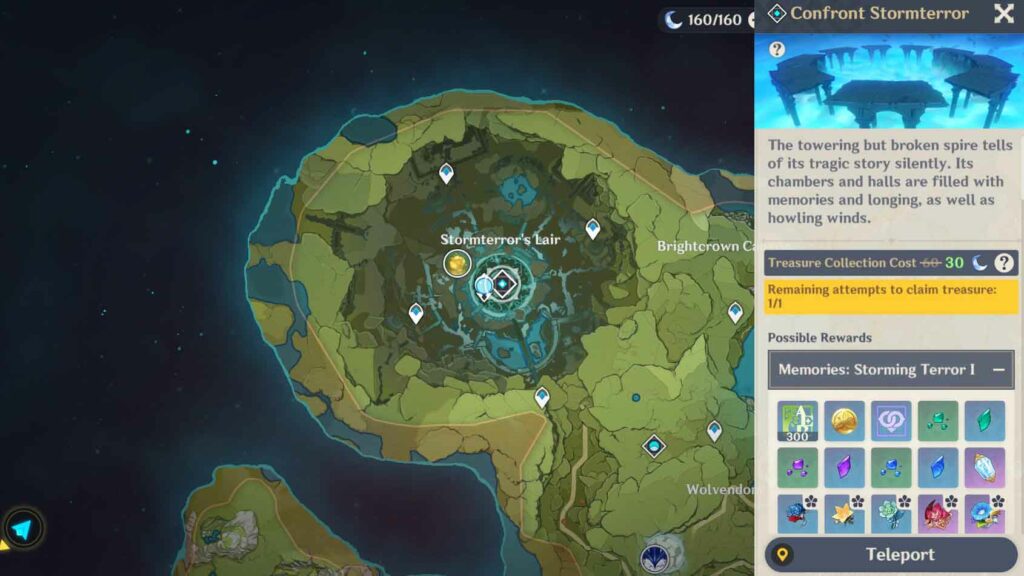 Taishan Mansion domain on Tuesday, Friday, and Sunday
Location is in the middle of Jueyun Karst in Liyue
3 Teachings of Diligence
21 Guides to Diligence
38 Philosophies of Diligence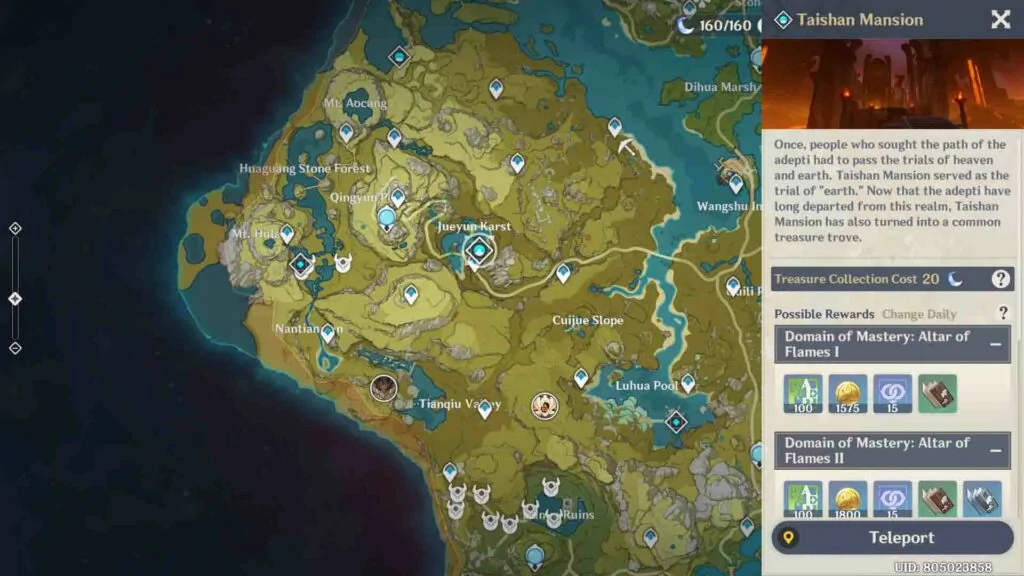 Hilichurl Masks
6 Damaged Masks
22 Stained Masks
31 Ominous Masks
Crown of Insight
Obtainable by upgrading the Frostbearing Tree to Level 11, upgrading the Sacred Sakura's Favor to at least Level 15, upgrading the Sumeru Tree of Dreams to at least Level 5, and playing Genshin Impact's various limited-time events
Here's a guide on how to Triple Crown a character in Genshin Impact.
Discuss stories like these with us — join the ONE Esports Discord community.
READ MORE: If Cryo is cold, then why is this Chongyun cosplay so hot?