Updated on June 4, 11:47 a.m. (GMT+8): Improved relevancy.
Genshin Impact showcases the strength of the Akademiya with Alhaitham, a 5-star Dendro sword user.
Alhaitham spends his days as the designated Scribe of the Akademiya, responsible for documenting their finding and drafting ordinances. He is also a member of the Haravatat, the Akademiya school that focuses on linguistics and ancient rune studies.
If you want to add the Scribe to your squad, here are all the Alhaitham materials you'll need for his Ascension.
Locations and routes of Alhaitham materials for Character Ascension
Jadeplume Terrorshroom
Location of boss is located northwest of Vissudha Field in Sumeru

1 Nagadus Emerald Sliver

9 Nagadus Emerald Fragments
9 Nagadus Emerald Chunks
6 Nagadus Emerald Gemstones
To unlock this boss, you must unlock the region of Sumeru
Altenate source: Dendro Hypostasis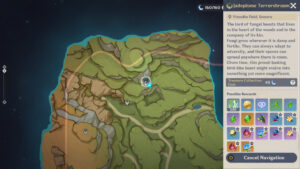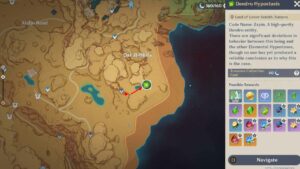 Setekh Wenut
Boss is located in the Passage of Ghouls in the Desert of Hadramaveth in Sumeru

46 Pseudo-Stamens
Here's a detailed guide on how to unlock and beat Setekh Wenut.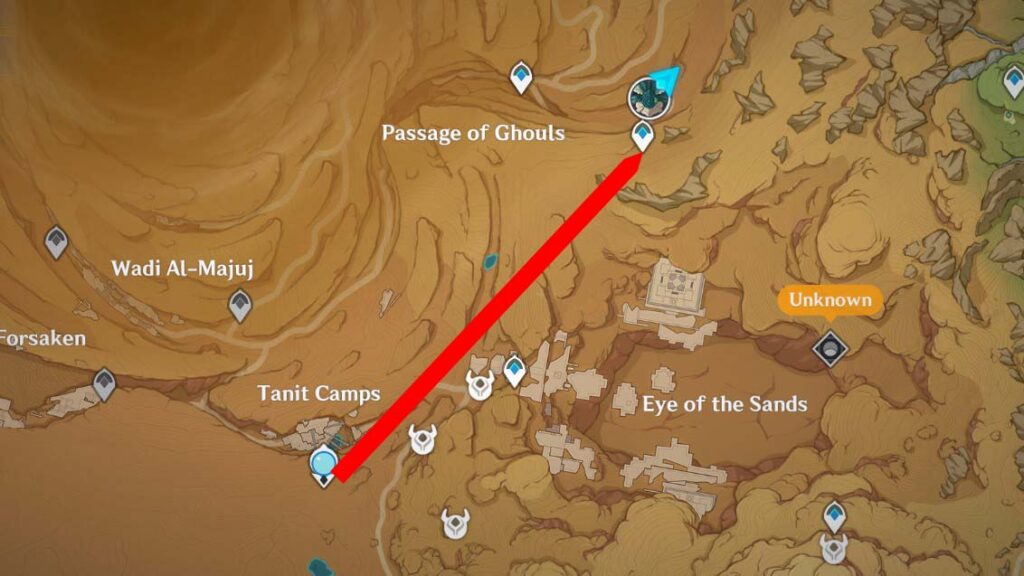 Sand Grease Pupa
Sand Grease Pupa are found exclusively in Sumeru
168 Sand Grease Pupa
Here's a quick guide on how to farm Pupas in Genshin.
Here are five sampling farming routes for Pupas: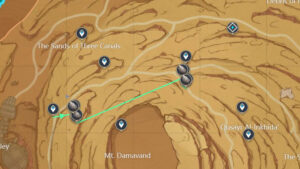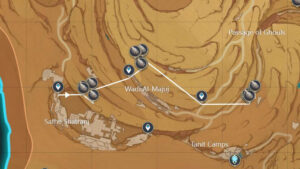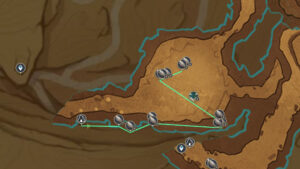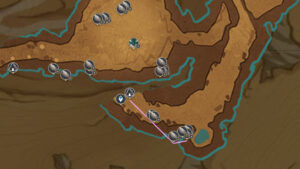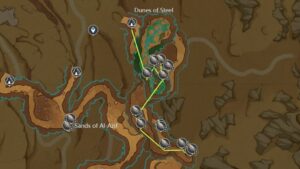 Eremites
Eremites are found exclusively in the region of Sumeru
18 Firm Faded Red Satins
30 Trimmed Red Silks
36 Rich Red Brocades
Here are two sample farming routes for Eremites: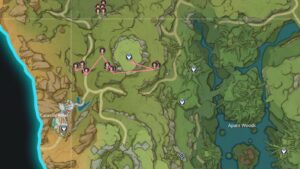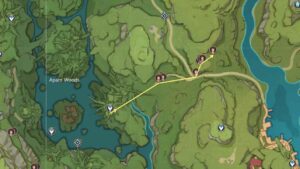 ---
---
Locations and routes of Alhaitham materials for Talent Ascension
Joururi Workshop (Scaramouche domain)
Location of the boss is north of Chinvat Ravine in Sumeru
18 Mirrors of Mushin
A rarer type of Alhaitham materials for Ascension, only appears once a week as a Trounce Domain
To unlock this domain, you must complete Archon Quest Chapter III: Act V quest "Where the Boat of Consciousness Lies"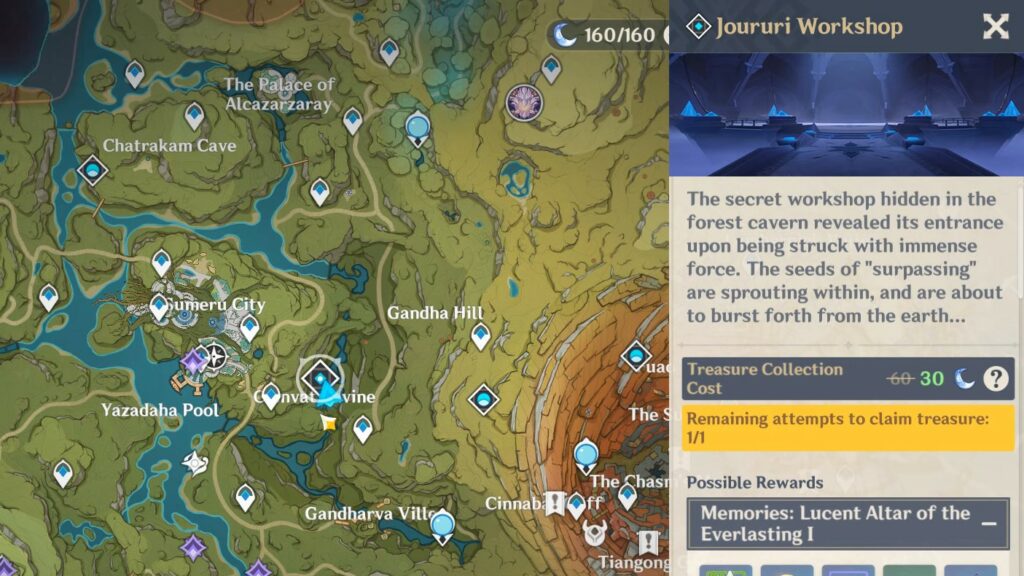 Steeple of Ignorance domain on Tuesday, Friday, and Sunday
Location is east of Chatrakam Cave in Sumeru
9 Teachings of Ingenuity
63 Guides to Ingenuity
114 Philosophies of Ingenuity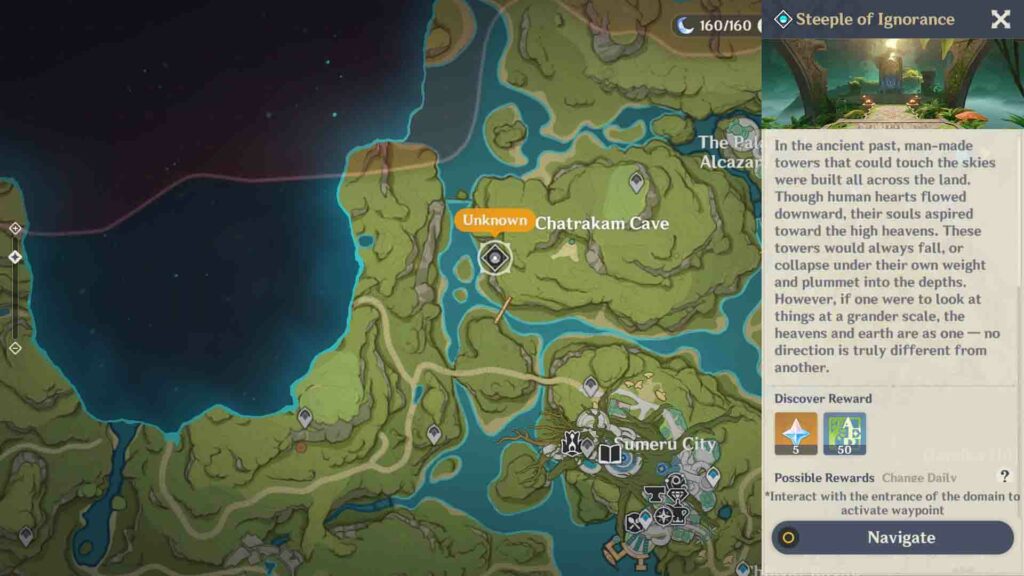 Eremites
18 Faded Red Satins
66 Trimmed Red Silks
93 Rich Red Brocades
Crown of Insight
3 Crowns of Insight
Obtainable by upgrading the Frostbearing Tree to Level 11, upgrading the Sacred Sakura's Favor to at least Level 15, upgrading the Sumeru Tree of Dreams to at least Level 5, and playing Genshin Impact's various limited-time events
Here's a guide on how to Triple Crown a character in Genshin impact.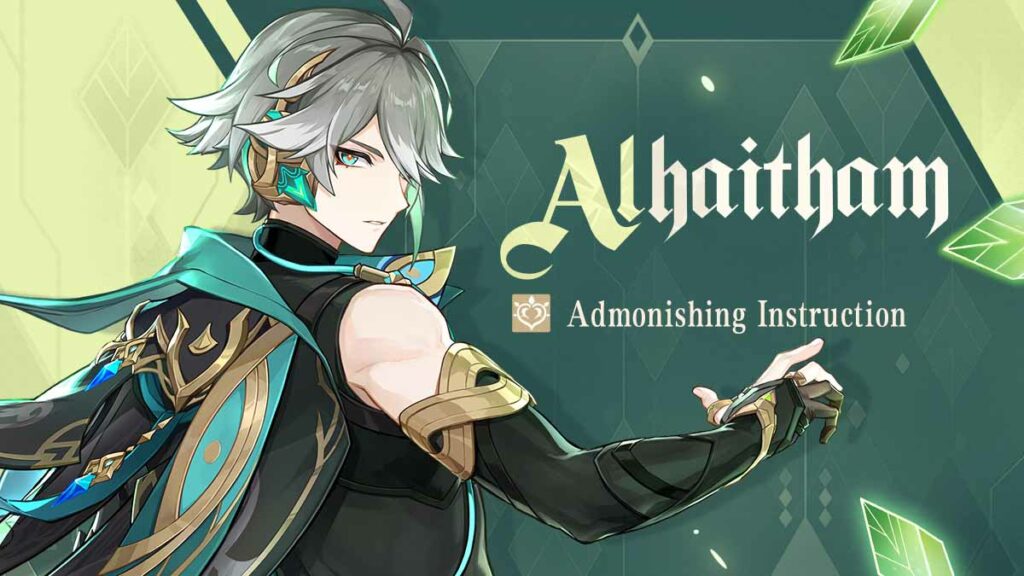 Follow ONE Esports on Facebook and Twitter for more Genshin news, guides, and stories.