Location is key to the perfect wishing experience.
From specific party members to rituals before a ten-roll, Genshin Impact players get quite meticulous when eyeing a 5-star character.
With the highly-awaited release of Alhaitham in version 3.4, fans of the Dendro DPS will be scouring the grassy hills for the perfect wishing location.
To help you out, here are five prime Alhaitham wish spots in the world of Teyvat.
---
---
5 Alhaitham wish spots that might up your luck in Genshin Impact
Port Ormos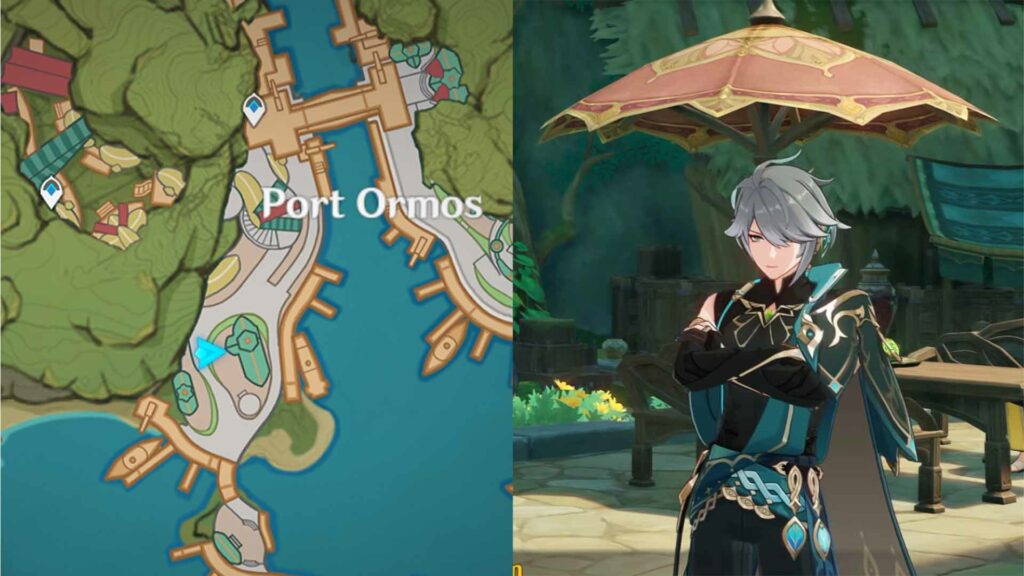 The largest port in the region of Sumeru, Port Ormos is a hot spot for those who love the ocean breeze.
Just south of the two local waypoints, you'll find the Djafar Tavern, which is where you first meet Alhaitham during the Sumeru Archon quest.
The knowledgeable Scribe helped travelers get out of a sticky situation with two scamming Eremites, only to send them straight to Dori, Sumeru's most Mora-hungry merchant.
Alhaitham's house in Sumeru City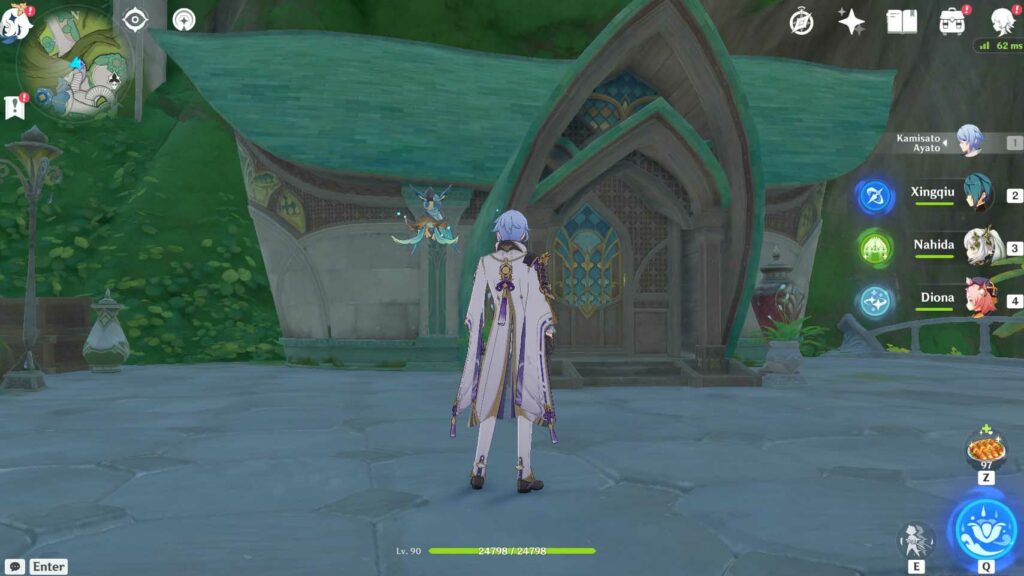 The most secretive of Alhaitham wish spots, this house at Sumeru City is apparently the home of the Akademiya Scribe.
While the house is still not accessible as of now, recent leaks have shown the roomy interior. From the looks of it, we'll be able to chill at Alhaitham's house after completing his story quest.
The Sumeru City gazebos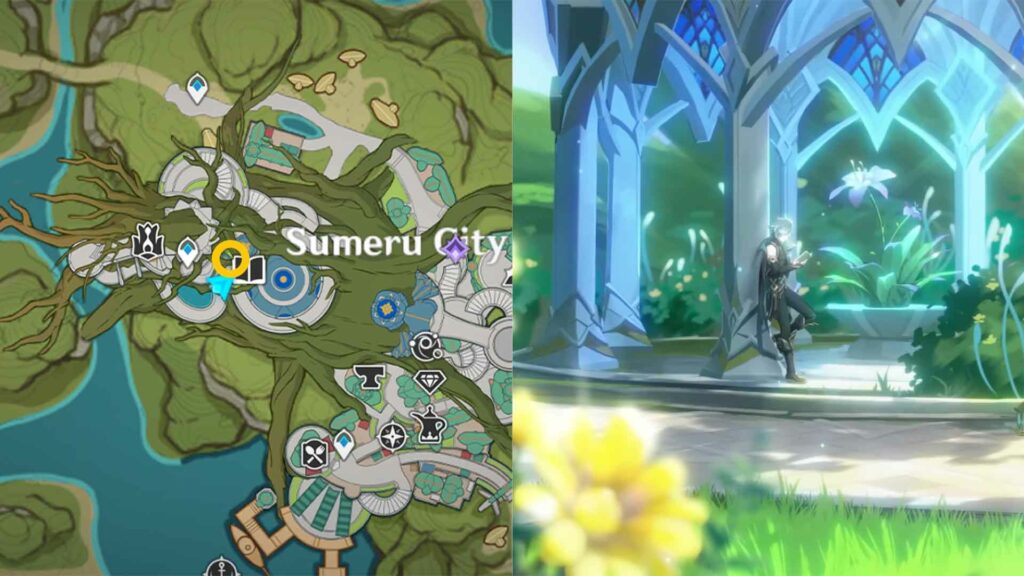 Even as the region's bustling capital, Sumeru City has a few serene spots where you can take a breather from your adventures.
The gazebos near the Akademiya might look familiar to fans. They are where Alhaitham's teaser took place. The Dendro DPS is seen reading a book while leaning on one of the pillars.
If you go to the place in-game, you'll find out that Akademiya researchers and scholars frequent the multiple structures.
House of Daena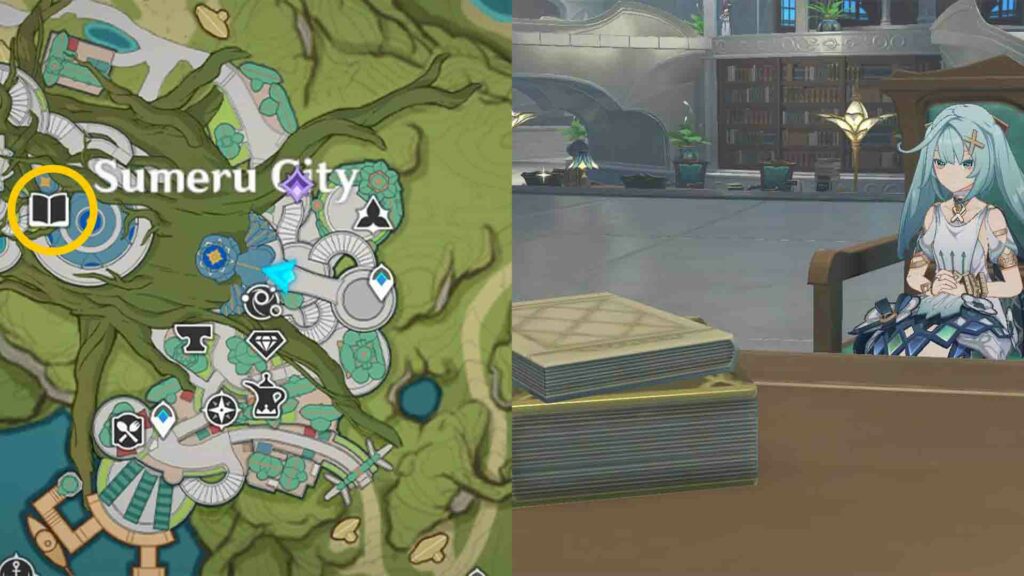 Alhaitham is a self-professed bookworm, so what better place to find him than in the House of Daena?
Located inside the Akademiya institute, the House of Daena is the largest library in all of Teyvat. Only the finest scholars, students, and teachers have permission to borrow books.
Expect Alhaitham to drop by this place for his next batch of reading material.
Lambad's Tavern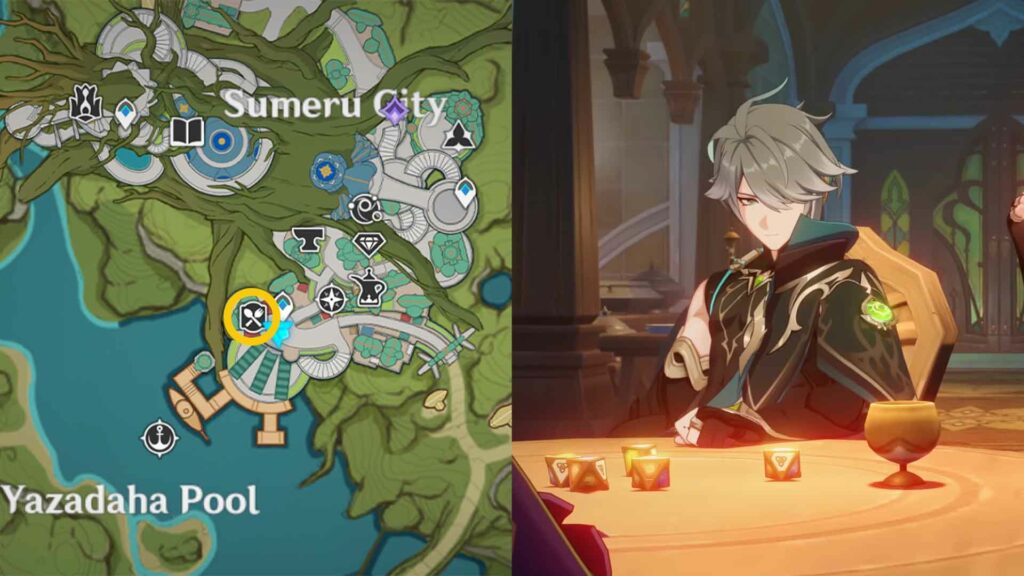 Even the best Scribe needs to wind down with a drink and some banter, right?
Alhaitham's character demo revealed that he meets up with his friends and fellow Vision holders at the Lambad's Tavern, the famous eatery adjacent to Sumeru City's liveliest street.
The Dendro DPS isn't afraid to spill his own secrets with his drinking buddies. When it comes to duels and Genius Invokation matches, Alhaitham likes to spend more time on contemplation rather than execution.
Follow ONE Esports on Facebook and Twitter for more Genshin news, guides, and stories.
READ MORE: Alhaitham materials: Best Genshin Impact farming routes and locations